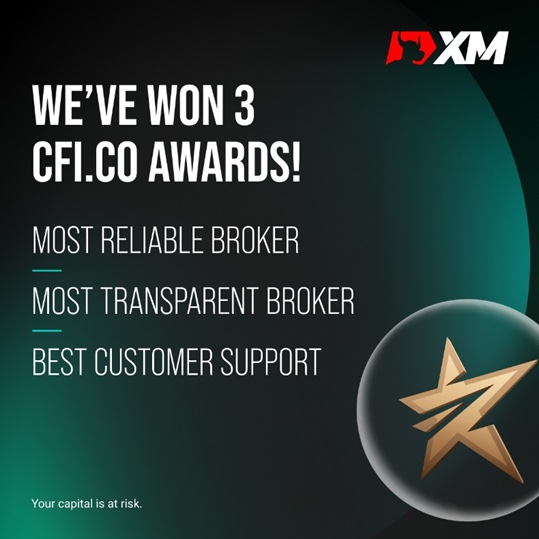 Exciting News! Congratulations to XM Online Trading Platform for this incredible milestone which deserves to be spotlighted and to share the winning moment around the globe! With 14 years of experience under its belt, the well-established online trading platform is loved by all traders globally. With the recent claimed of 3 Prestigious CFI.co Awards, which are "Most Reliable Broker, Global", "Most Transparent Broker, Global", and "Best Customer Support, Global ", it's an honor to be amongst its esteemed peers and to be acknowledged for the effort put into serving the clients.
XM ultimate direction is to expand the services worldwide to create memorable trading experiences for all clients across the globe. Recently, XM got the perfect opportunity to showcase its expertise and commitment to excellence at the Crypto Expo Asia 2023 held at Marina Bay Sands, Singapore. The event served as the ideal platform for XM to engage with attendees at their exclusive Networking Lounge.
XM was also honored with the prestigious "Most Reliable Trading Platform" award, a testament to its dedication in providing top-of-the-line trading conditions. This recognition reaffirms XM's position as a trusted leader in the financial industry and underlines the pledge to deliver innovative solutions for traders worldwide. Click here to register for a real account with XM.
WHO IS XM?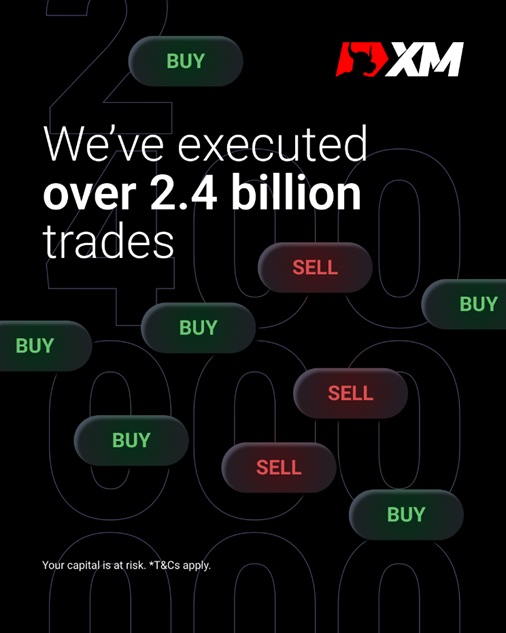 XM is a well-established and globally licensed online trading platform. Since 2009, XM has attracted over 10 million clients from more than 190 countries. XM offers services in 30 languages and upholds its leadership in the financial services industry through top-tier services, outstanding experiences, and educational opportunities with seasoned mentors and trend updates.
Boasting as globally regulated and award-winning brokers with 14 years of consistency, XM secured the trading services with a team powered by more than 900 skilled professionals.
Moreover, traders can diversify their portfolio through over 1000 instruments across 9 asset classes, including Forex, Commodities, Indices, Crypto, Shares, Stocks, Energies, Precious Metals, and Turbo Stocks. Traders can also take advantage of impressive execution – XM has executed over 2.4 billion trades with zero requotes or rejections, ever!
Last but not least, as a trader, clients can enjoy rapid deposits and withdrawals through more than 25 secure methods. And let's not forget the perks: max leverage of 1:1000, spreads as low as 0.6 pips, and impressive 50% + 20% deposit bonuses (max $5,000)!
LEARN FROM THE BEST
Education is one of the most important aspects that can grow a successful trader. It is important to learn more about trading in order to minimize the risk and make wiser decisions.
At XM, a global leader, and multi-regulated Online Trading Platform, it provides a strong education program about the trading experience to clients. XM offers a diverse range of live education sessions to enhance the learning experience of the clients with 24 different languages. XM provides English live education rooms for beginner and advanced traders. By engaging in live discussions and sharing experiences with professional instructors, individuals can build connections and learn from the line of experts at XM.
WHAT XM OFFERS?
With a mission to keep pace with the market trend in trading and approach the clients' investment goals with an open mind, XM gives opportunity to the clients by offering interesting programs that come together with potential earning rewards such as XM Competitions and Partnership Program.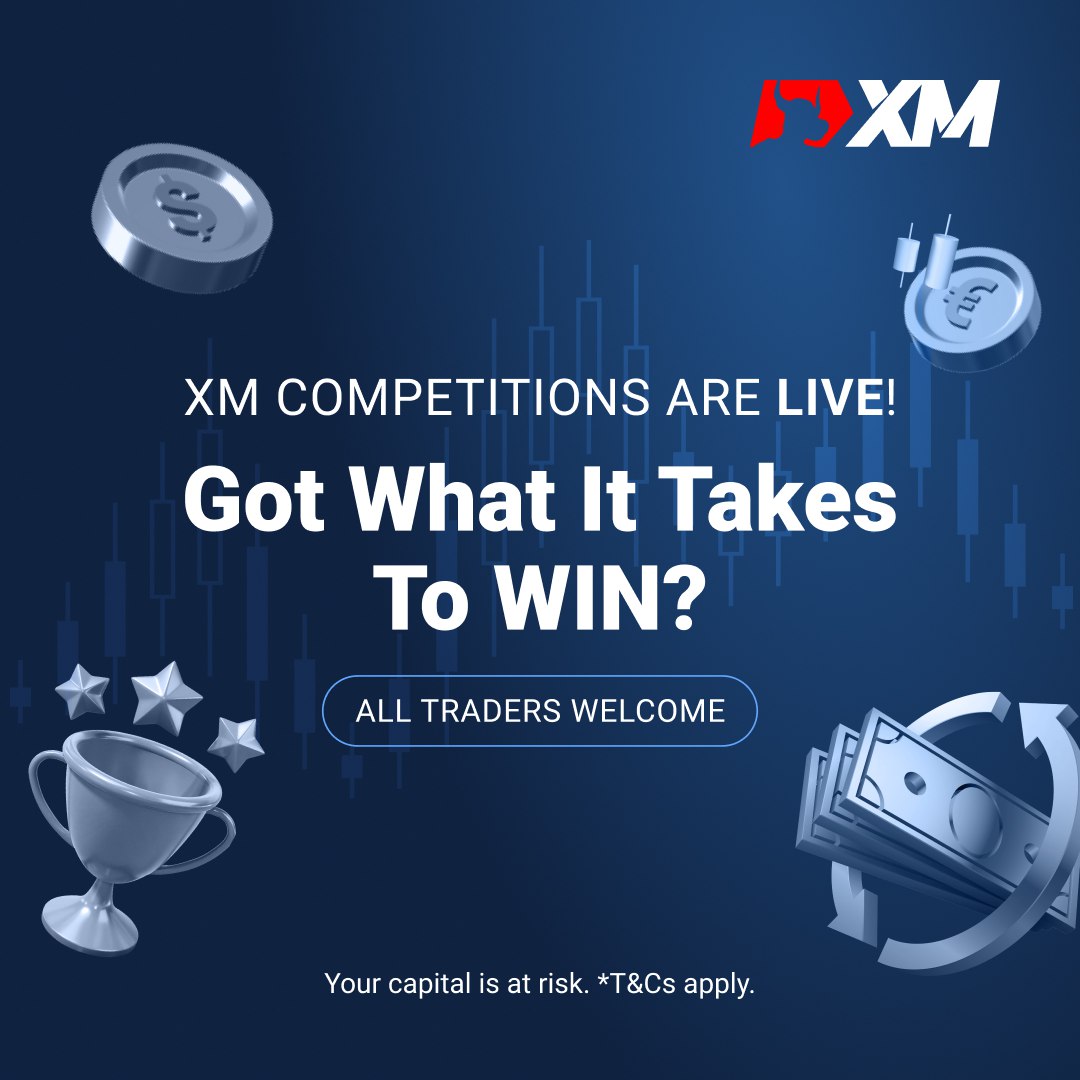 XM recently dropped the XM Competitions for the clients to test their trading skills maturity and compete against other traders. Clients can get the chance to earn lucrative cash or credit rewards when they participate in the competition. They also have a chance to become Strategy Account managers. Learn more information here.
Other than that, for those who want to leverage the benefits of being a client, XM provides a Partnership Program which allows access to unlimited earning potential, with no restrictions on how much one can earn from their client referral. Also, partners will be assigned to a Personal Account Manager and get access to the Partners Area, where they can regularly monitor the funds by means of live statistics and reports.
Become a Partner or an Introducer of Business (IB) for XM and take advantage of the new commission plan that offers clients higher commissions and gives the opportunity to earn up to $25 per lot on the clients they refer to. With no restrictions on how much the Partners or IBs can earn per client, XM also pays clients an additional 10% for all the sub-partners, with no upper limit. Become a Partner Now. Join XM and jump on board with the most trusted platform and let the good times roll!