The COVID-19 pandemic hit the world unexpectedly, affecting many people's lives. Not only have people lost their loved ones during this time, even those who continue to live with the virus have experienced economic and social disruptions in their lives.
In fact, according to the World Health Organization, millions of people are at risk of extreme poverty, while the number of undernourished people in the world could also increase. Additionally, half of the world's workforce is at risk of losing their livelihoods. Without the means to make money, many will have trouble feeding their families.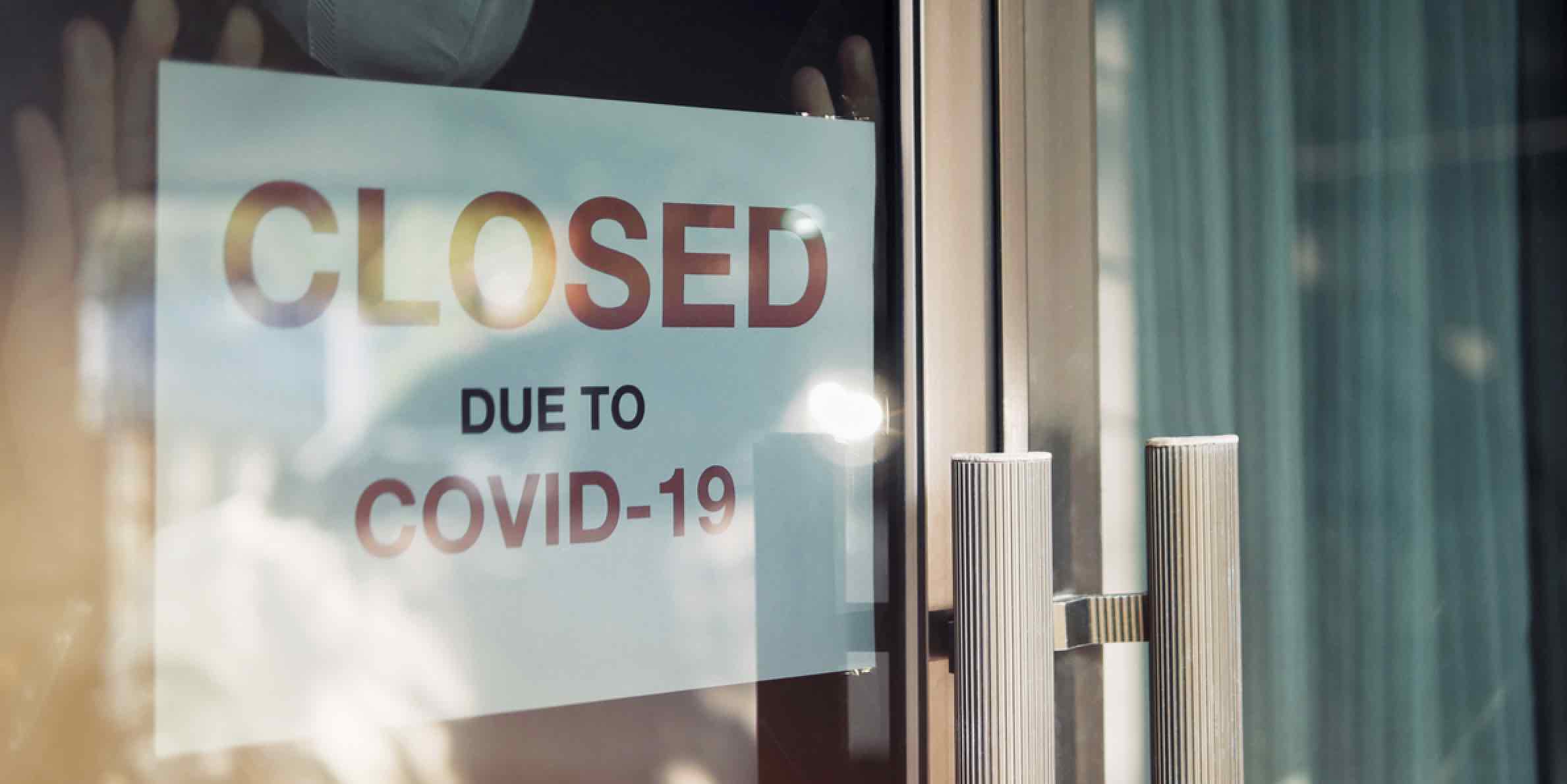 Vulnerable communities in Singapore and the region are still trying to cope and recover from the effects of the pandemic and other disasters that have happened during the past two years. As the pandemic drags on, it's all the more important that charitable organisations like the Singapore Red Cross have the necessary resources to continue providing humanitarian aid for those in need.
To support local and regional humanitarian relief efforts by Singapore Red Cross, Maybank is organising a charity walk called 'Walk for Humanity'. From 20 February to 20 March, members of the public are invited to participate in the fundraising campaign simply by signing up on the 42Race website and clocking steps.
Maybank will donate S$10 for every kilometre clocked by participants of the virtual walk, pledging up to S$150,000 in donations for humanitarian aid for communities affected by the floods in Malaysia and Typhoon Rai in the Philippines. This is in addition to Maybank's earlier donation to the Singapore Red Cross to aid COVID-19 relief in Indonesia.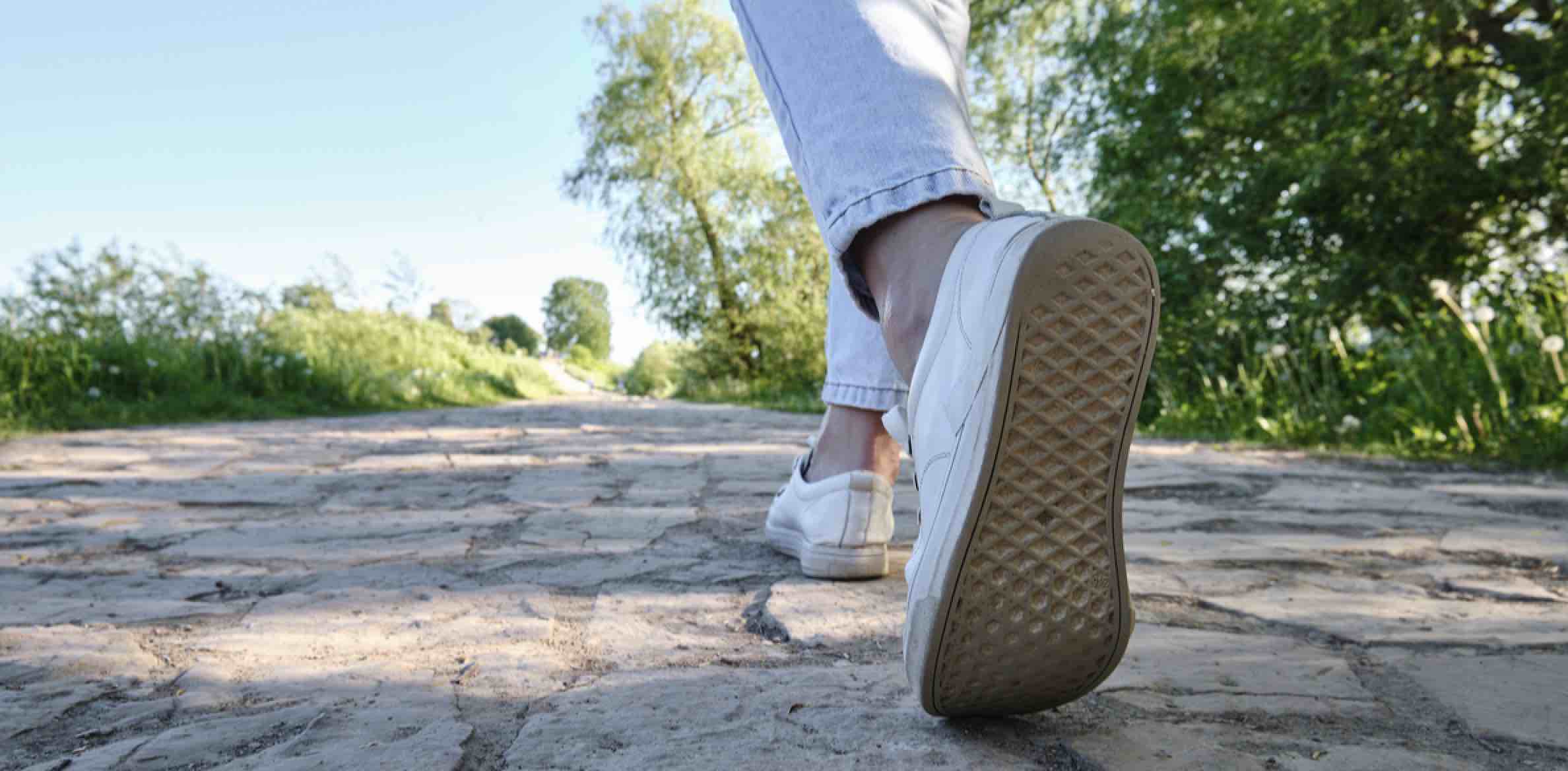 Dr. John Lee, Country CEO and CEO of Maybank Singapore, said, "The COVID-19 pandemic has had an impact on all our lives one way or another. While most people here are preparing to resume life in the new normal, many in Singapore and around the region still need our support."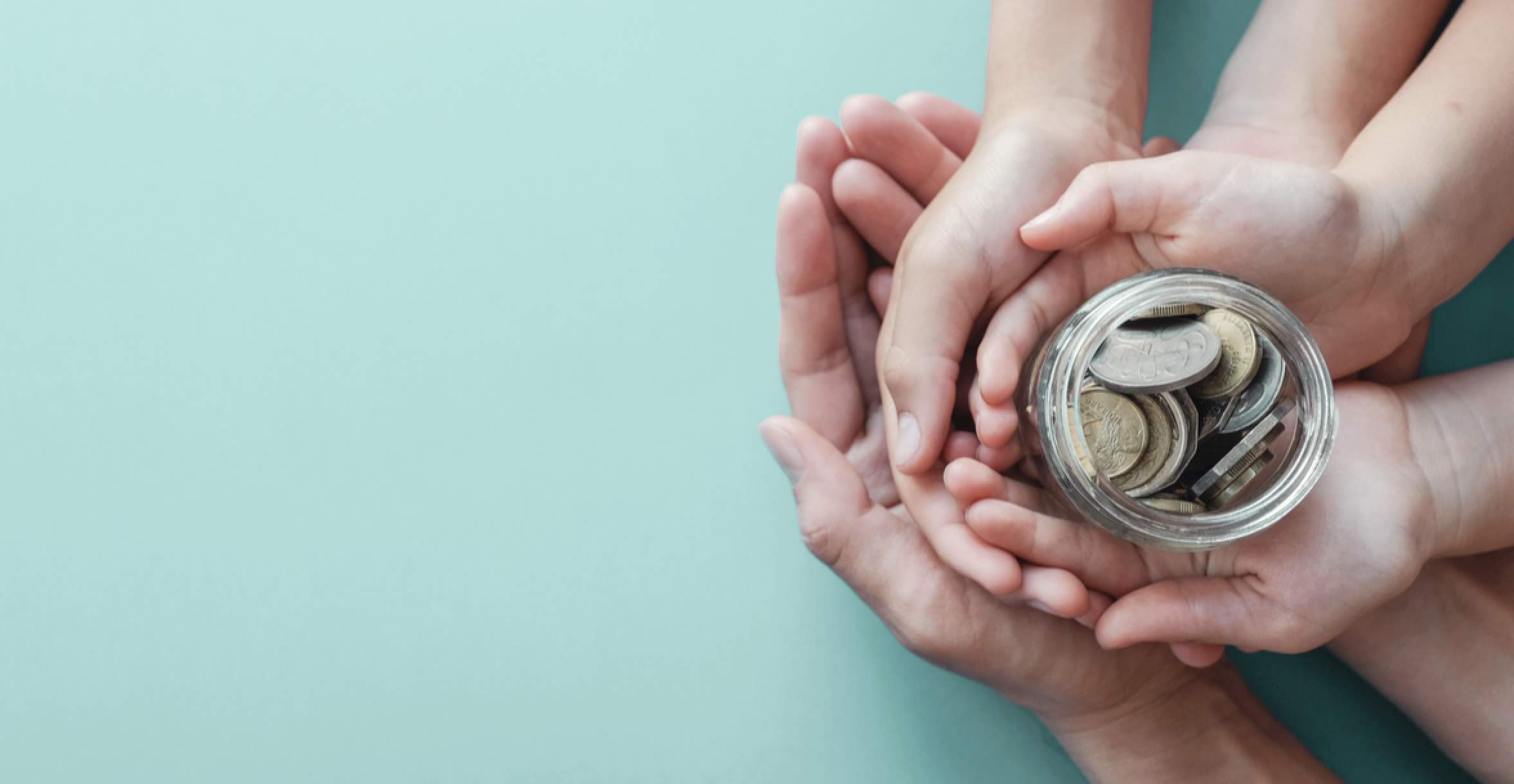 Besides joining the virtual walk, the public can also make a donation via the Giving.sg website to support Singapore Red Cross' local programmes for the elderly living on their own – helping them with befriending and wellness; transportation to healthcare; and home safety services. In total, Maybank hopes to raise S$300,000 for Singapore Red Cross' humanitarian relief efforts.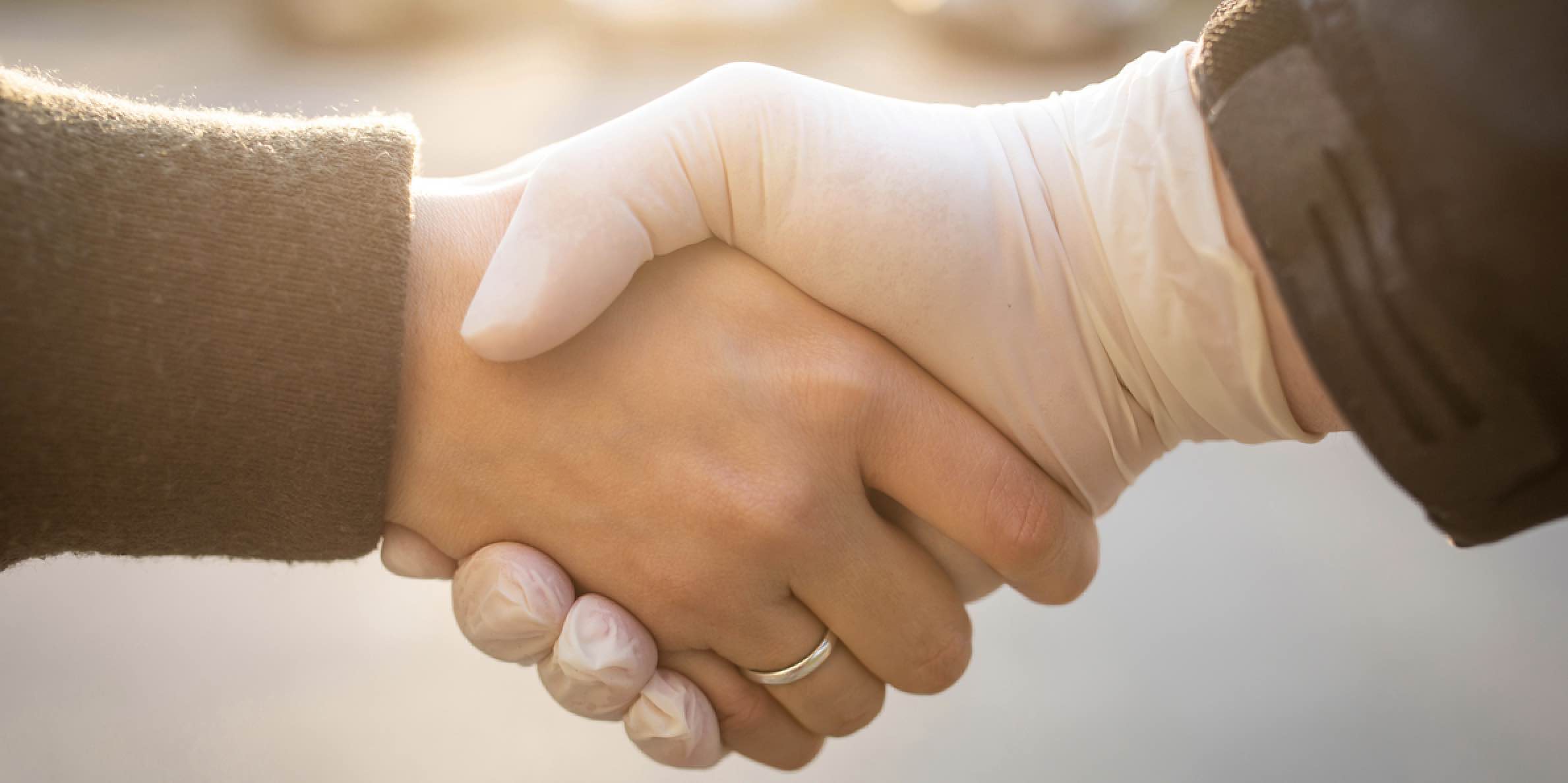 Dr. John Lee adds, "Through the Walk for Humanity, everyone can play a part by contributing to Singapore Red Cross' humanitarian efforts through clocking your daily steps or making a donation directly."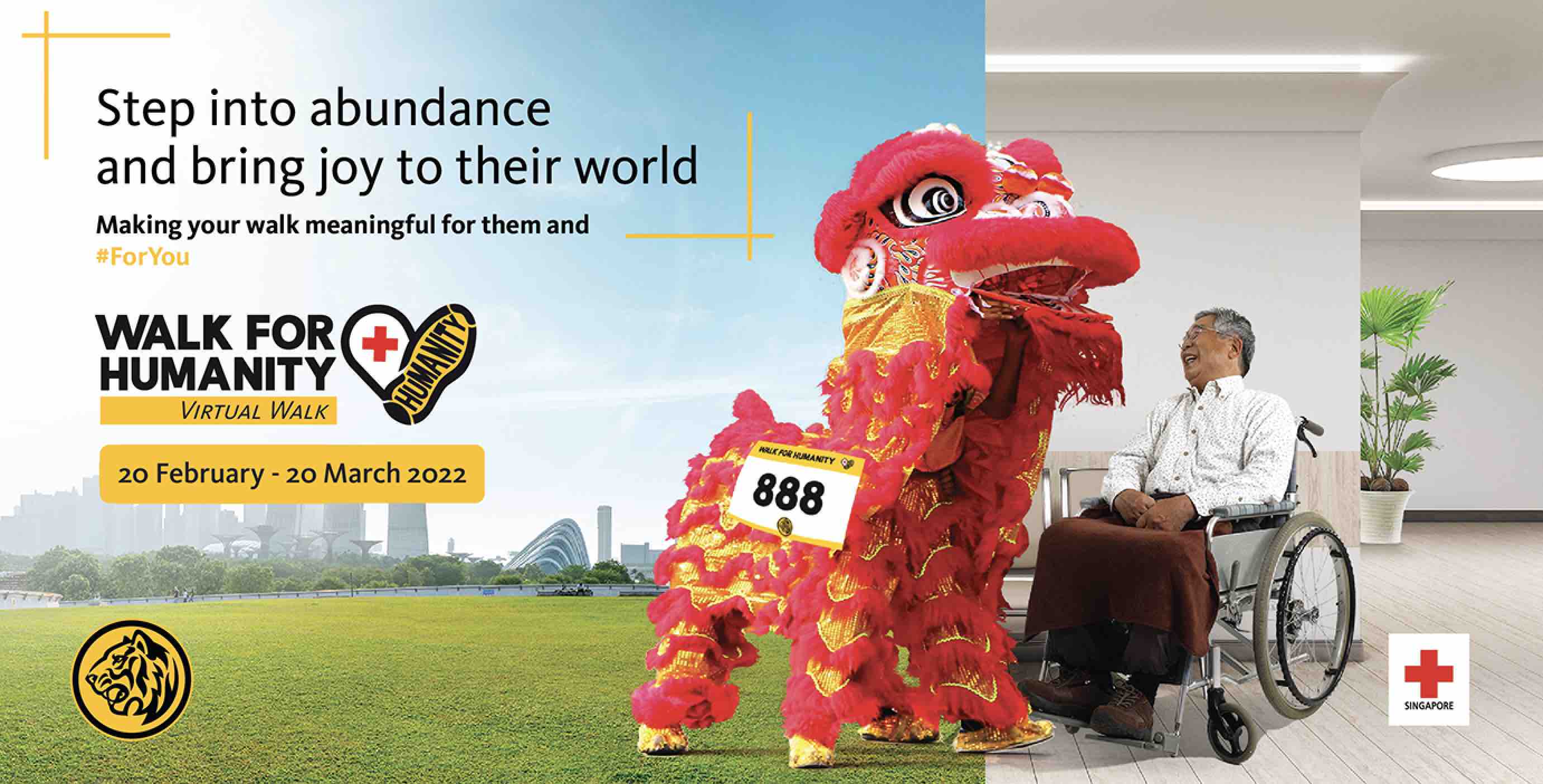 To sign up for #WalkForHumanity, head to the 42Race website now. If you'd like to donate, visit Giving.sg to support the cause. All donations to local causes are eligible for 2.5x tax-deduction.
Aside from the first 1,000 participants getting a limited edition #WalkForHumanity face mask at MSpace at Maybank, the walk also comes with other perks. You will get access to the 42Race rewards page for online promotions and redemptions, and you can also flash your confirmation email or 42Race in-app rewards at participating merchants to enjoy discounts, while stocks last.
For more information on #WalkForHumanity, visit maybank.sg/walkforhumanity or visit Maybank's Instagram page (@MaybankSG) or Facebook page (@MaybankSingapore).