Why Do We Use Demo Accounts?
Becoming a trader can be overwhelming at times. Whether it is trading metals, foreign exchange, cryptocurrencies, or forex – there are lots of things to be mindful of as a beginner. However, lucky for you, if you want to start practicing how to trade, using a demo trading account is the best way to go.
Sometimes referred to as a 'paper trading account', a demo trading account is the first place you can begin your online trading journey. This is where you can learn how the market functions and start developing your skills. This requires effort, as well as patience as you find the right broker, and learn to use and understand the tools for analysis of the forex market.
To overcome some of the challenges involved with the forex market, acquiring a demo account sets you up with the greatest chance. Read on to find out a guide on demo trading and how you can set yourself up for trading success.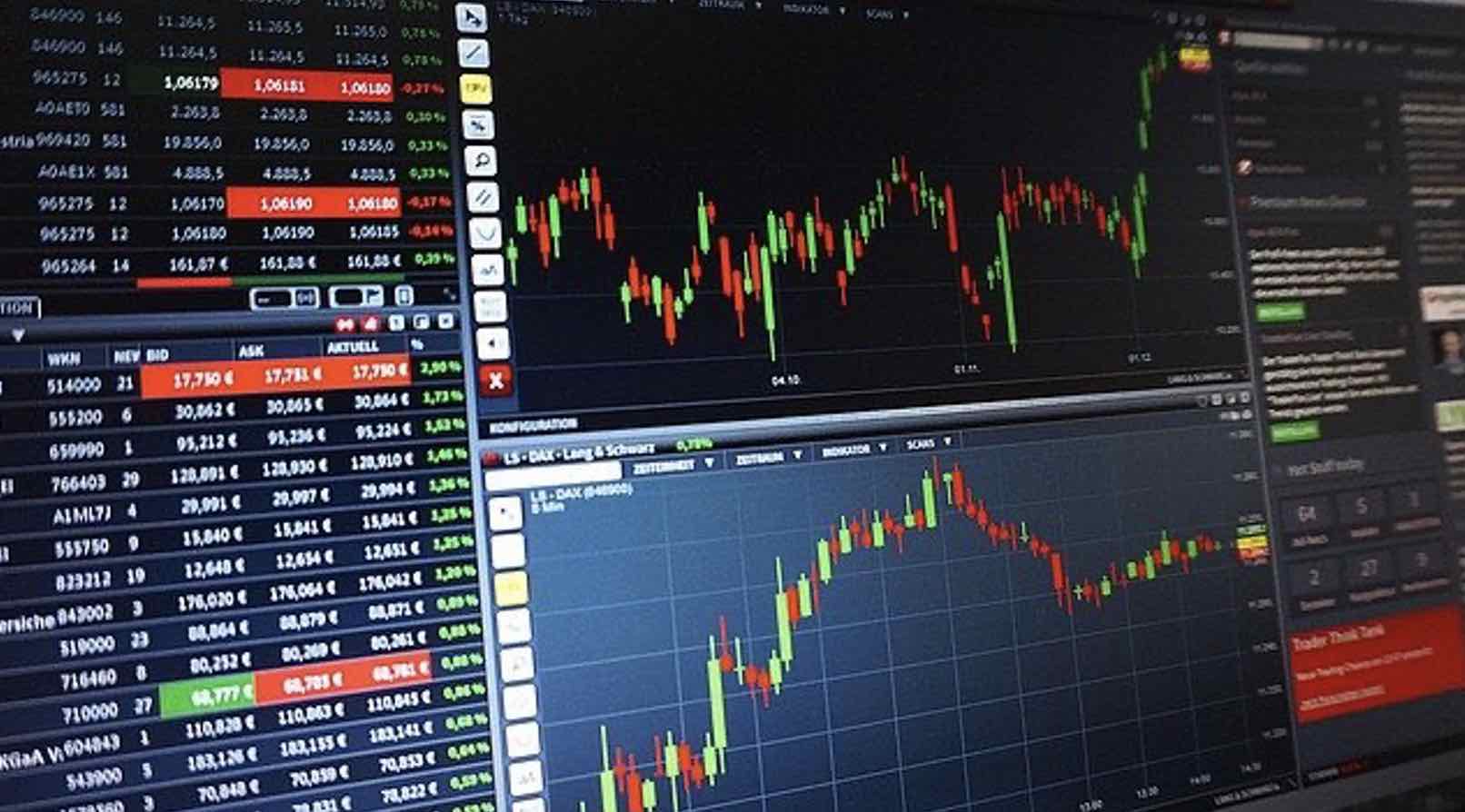 What You Need to Know
As mentioned previously, a demo account is a kind of trading account that is usually offered by CFO and forex brokers, enabling you to trade without the risk of losing your money. When you create a demo account, your chosen broker provides you with a certain amount of 'virtual balance.' With this, you are allowed to trade this money and try different methods without worrying about losing real money. Once you've lost all the virtual money in your demo account, most brokers will top it up with more virtual funds.
Although they aren't intended for profit, demo accounts are a great tool for practicing and increasing your trading skills. They offer a great understanding of the market while protecting your money. This is why they are so suitable for beginner traders.
As a beginner, it is natural that you might have questions about which market you should trade. Without prior experience, it can be very difficult to understand the way markets work. Demo accounts allow you to put this into contexts and open up the possibilities of where you can trade real money once you are ready to.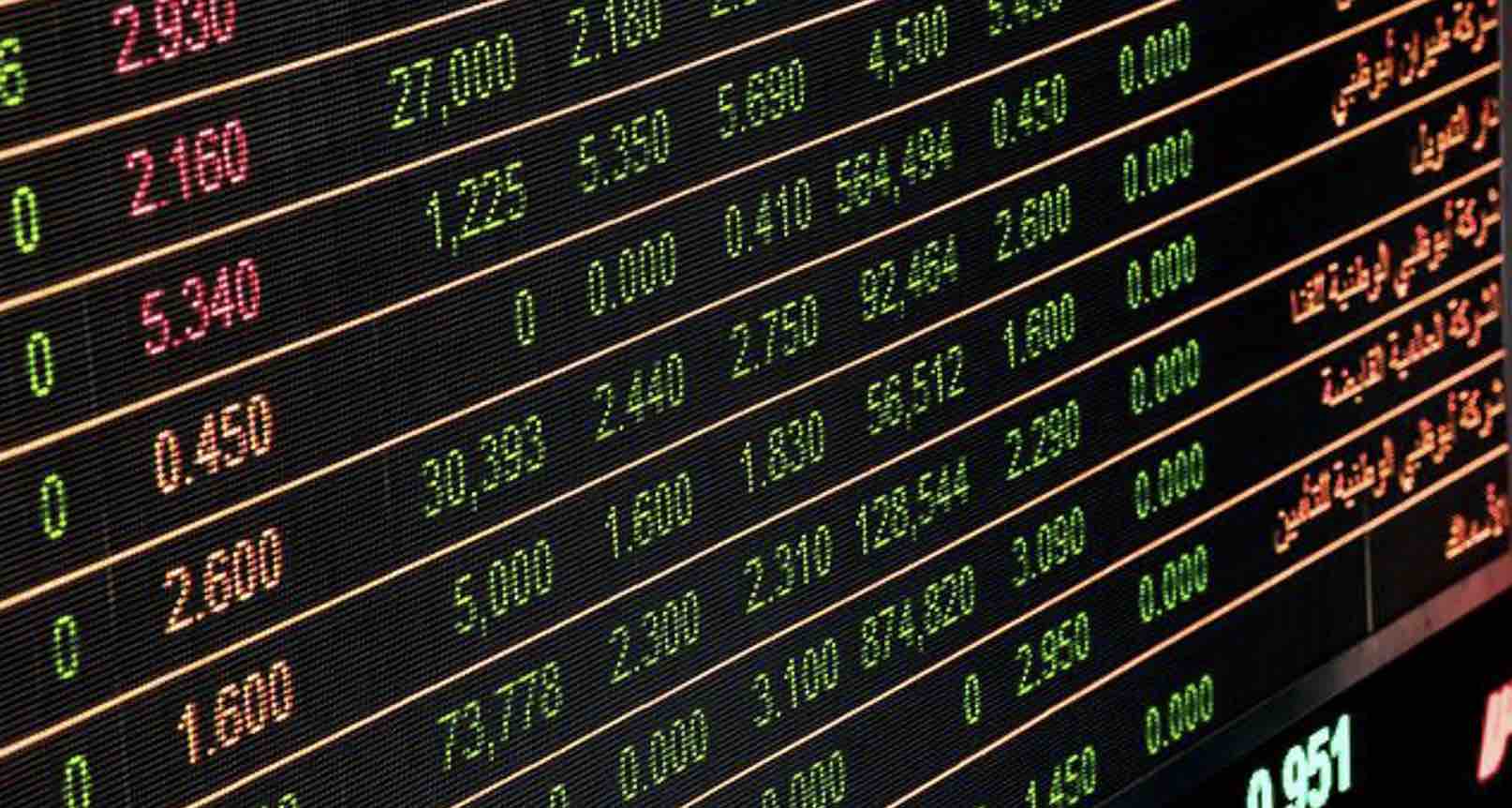 Who uses demo accounts?
Although it is usually beginners, it is not true that demo accounts aren't used by other kinds of traders. In fact, a lot of experienced traders also have demo accounts with brokers. Why is this? There are several reasons. One of the most common is for testing trading bots or developing some of their trading strategies. Some may focus on optimizing their trading strategy alongside their live, non-virtual one. Listed below are the most common reasons for using a demo account:
Test how different trading platforms work
Practice trading and developing skills
Understand the offerings of the broker
Test different trading strategies and expert advisors
Test different brokers' trading conditions
Test how trading platforms work
A big advantage of using a demo account is that it gives you access to the trading platforms that your broker can offer you. Once you've opened your demo account, you can download the right trading platform and see which one best fits your needs. For example: if you invest using Scandinavian Capital Markets, you can choose between cTrader and MetaTrader 4 – both of which offer demo accounts.
Choosing the right platform for your demo account is extremely important, especially as a new trader. You will spend a lot of time using it, so it is important that it is one that will bring you benefits, and one that you are comfortable with. If you decide to use a forex demo account, you can understand in greater detail how trading platforms work, and understand everything that it has to offer until you are ready for the real thing. There are endless possibilities to explore.
As mentioned previously, there are great advantages to using a demo account to understand the market trends, as they usually resemble similar market conditions. You don't have to risk any of your own money.
Remember, trading can be a sensitive subject for people. Before you enter into this world, give yourself the tools and knowledge to do so successfully and protect your money.