Singapore has a lot of beauty to offer but like any city, can be a little tiresome after long periods of time battling through the busy streets. If you find you're looking for a weekend away, it is the perfect location to explore all of Southeast Asia. No matter if you're looking for somewhere close by or fancy traveling by private jet charter flights, there is something for everyone looking for a weekend getaway around Singapore. Here are some of the best destinations where you can have loads of fun in just 72 hours.
Bangkok, Thailand
Bangkok is one of the more popular destinations on our list. With affordable shopping, delicious street food, and a booming hipster culture it is becoming one of the top weekend getaways for all those in Singapore.
If shopping is on your to-do list, 72 hours is more than enough time in Bangkok. The Platinum Mall is the place to be for all your fashion desires. Hours later and with much lighter pockets, head into Chinatown to enjoy some of the street food. Later you should try to take a nap to boost your energy for some rooftop drinks later in the evening.
The flight from Singapore is just short of 2 and a half hours, and with direct flights found very frequently, there's really no excuse you shouldn't enjoy a weekend away to this amazing city.
Luang Prabang, Laos
Awarded with a Unesco World Heritage stamp, Luang Prabang is an outstanding place to visit and sits deep in the heart of Laotian culture. You're greeted with a sense of old-world charm due to the perfectly preserved natural wonders and cultural landmarks.
A little planning is needed before you set off to Luang Prabang. Book a temple trail beginning at the oldest temple, Wat Wisunarat. Your trip should finish with the detailed carvings found at Wat Long Khoun. Enjoy caves, elephant sanctuaries, and waterfalls. A 4 and half hour flight inclusive of the transit required to reach this stunning weekend getaway.
Yogyakarta, Indonesia
For those who have a love for history, Yogyakarta is the perfect destination. Rich in Javanese culture, this pocket of Indonesia offers adrenaline-like experiences along with natural wonders like no other place on our list.
The city should be your priority on arrival. Take a tour of the palace, and the world heritage site, Taman Sari. Next up, try to catch a rickshaw to see one of the brilliant shadow puppet shows. You may not understand the language but they are still amazing. Close to the city the Borobudur temple can be found in a 9th-century Hindu compound. These two trips will take an entire day in themselves and require a lot of walking, but if you feel you have some leftover energy the Kalibiru National Park has lots to offer with tree zip lining and caves. Direct flights take over 2 hours but are well worth the journey for an unforgettable weekend getaway.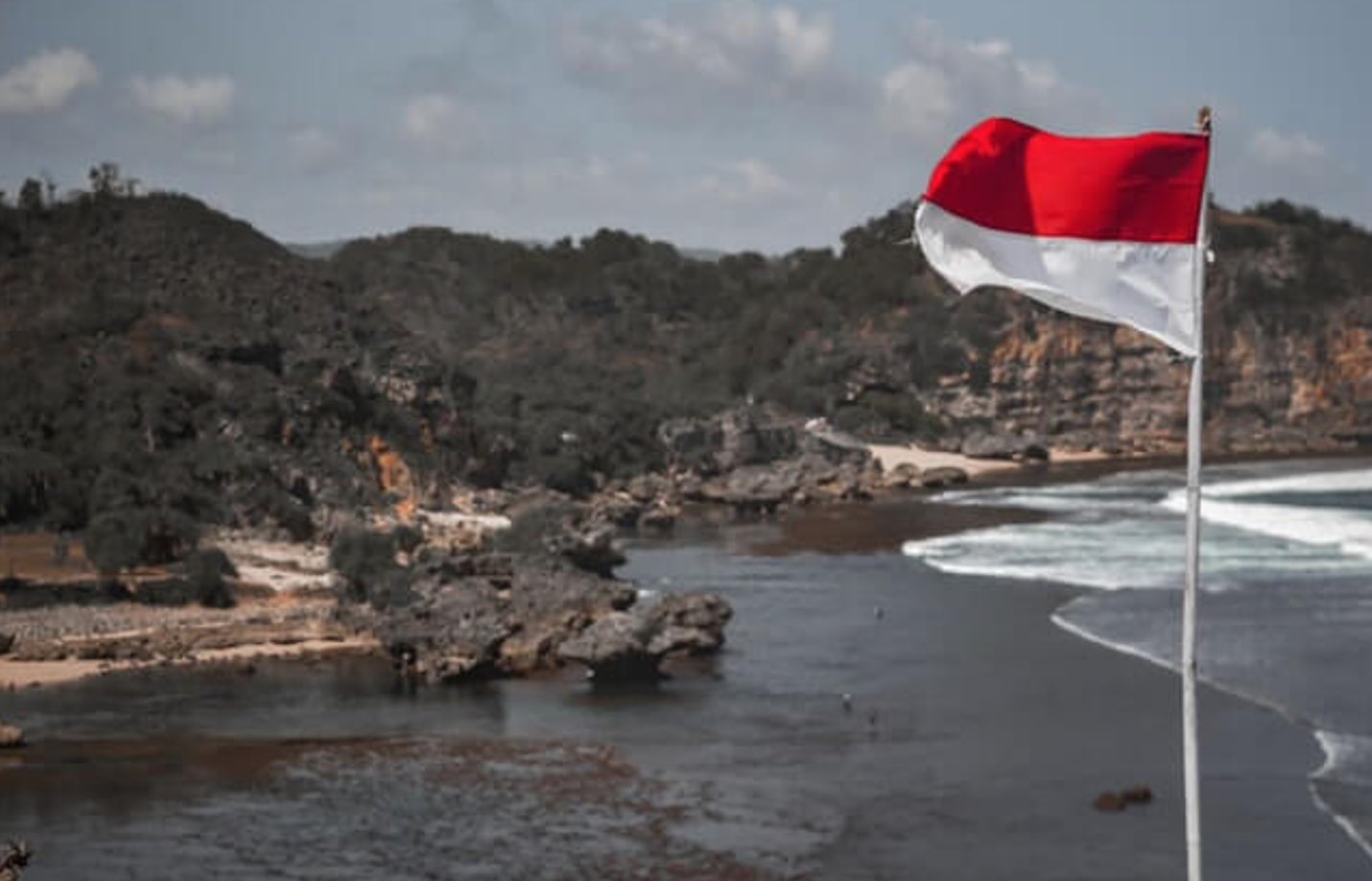 Cameron, Malaysia
For transportation to paradise, there is no place better than Cameron in Malaysia. The scenic views, bounding hills, and highlands will make you forget you're even in Malaysia. If you need a picture, stunning tea plantations, rolling hills, and cool climates will be a much welcome occurrence from the blistering heat found in other areas. It is advised that visits occur during the dry season to avoid any rain which is usually between February and April.
There is a lot to do in Cameron, especially given 72 hours. Take a trip to the highlands, explore the tea plantations and experience the holistic tea. The Lavender Garden is a great spot for those who want to see the beautiful continental flowers, and also eat fresh strawberries. There are some good hikes around the area too making it a great spot for the more active travelers. Flights are just over an hour from Singapore, with a 1 hour and 30-minute drive required to reach the highlands.
Halong Bay, Vietnam
Halong Bay is known for its beautiful limestone cliffs, outstanding caves, emerald waters, and stunning isles making it one of the most hotly visited places on the island of Vietnam. This world heritage site is a complete bucket list destination and should be way up on your Southeast Asian itinerary.
Just a 3-hour and 20-minute flight from Singapore to reach the city of Hanoi will allow you to embark on a 72-hour cruise. Most boats offer 3-day/2 night excursions visiting fishing villages, rustic boats, hidden lagoons, and much more. Everything is covered in the packages and works out to be a pretty reasonable cost considering the kind of beauty you shall see during your trip to Halong Bay.