When it comes to finding versatile photo editing software, it's important not to limit yourself to just Photoshop. There are many other worthy alternatives out there that can meet your needs. Some require installation, while others can be used directly in your browser.
One such alternative that stands out from the crowd is Luminar Neo. It offers many unique AI tools, including masking an image, making it one of the best professional photo editors, and making it a must-have for photographers and designers alike.
Today we will look at different software for Mac, among which you will surely be able to find a suitable option.
Affinity Photo
This professional software has everything you'd expect from a premium editor.
Process and retouch images and create layered compositions. Affinity Photo boasts effective photo correction tools as well as an excellent noise reduction filter.
You can retouch pictures not only with standard tools such as lighten, darken, stamp, patch, and red-eye removal but also by masking an image and removing unnecessary details from the photo with a special brush.
Other key features:
a special editor for processing RAW images;
extended dynamic range (HDR) editing;
creating panoramas;
batch image processing.
This is not the most affordable option, but it is undoubtedly one of the best.
GIMP
GIMP was designed for high-quality photo processing, including retouching, masking tools, and image restoration. You can also create original illustrations with it.
Other key features:
ability to create icons and other elements;
an option to use scripts for image processing;
color tools that are compatible with other free applications: Scribus, Inkscape, and SwatchBooker;
a large number of acceptable formats and customizable workspace;
extensive library of tutorial videos on the site so that you can quickly get acquainted with all the tools.
Among the other advantages is that GIMP is open-source software. That means you can download this code and modify it as you like and add more features with third-party plugins, and it's all completely free!
Pixelmator Pro
It is a versatile image editing application that enables you to make changes to your photos without compromising the original data or quality. Additionally, it features a drawing tool and an advanced machine learning-based color adjustment that can enhance any picture in just a matter of seconds.
Another noteworthy feature is the ability to export optimized images for the web, which eliminates the need for using multiple applications to edit and compress your pictures.
Other key features:
Touch Bar (touchpad) compatibility for the Mac,
Preview function that lets you see what the image would look like if you apply changes,
Text Editing,
SVG editing and exporting,
Drawing tools that allow you to create any illustration.
To experience the software, you can take advantage of a trial period.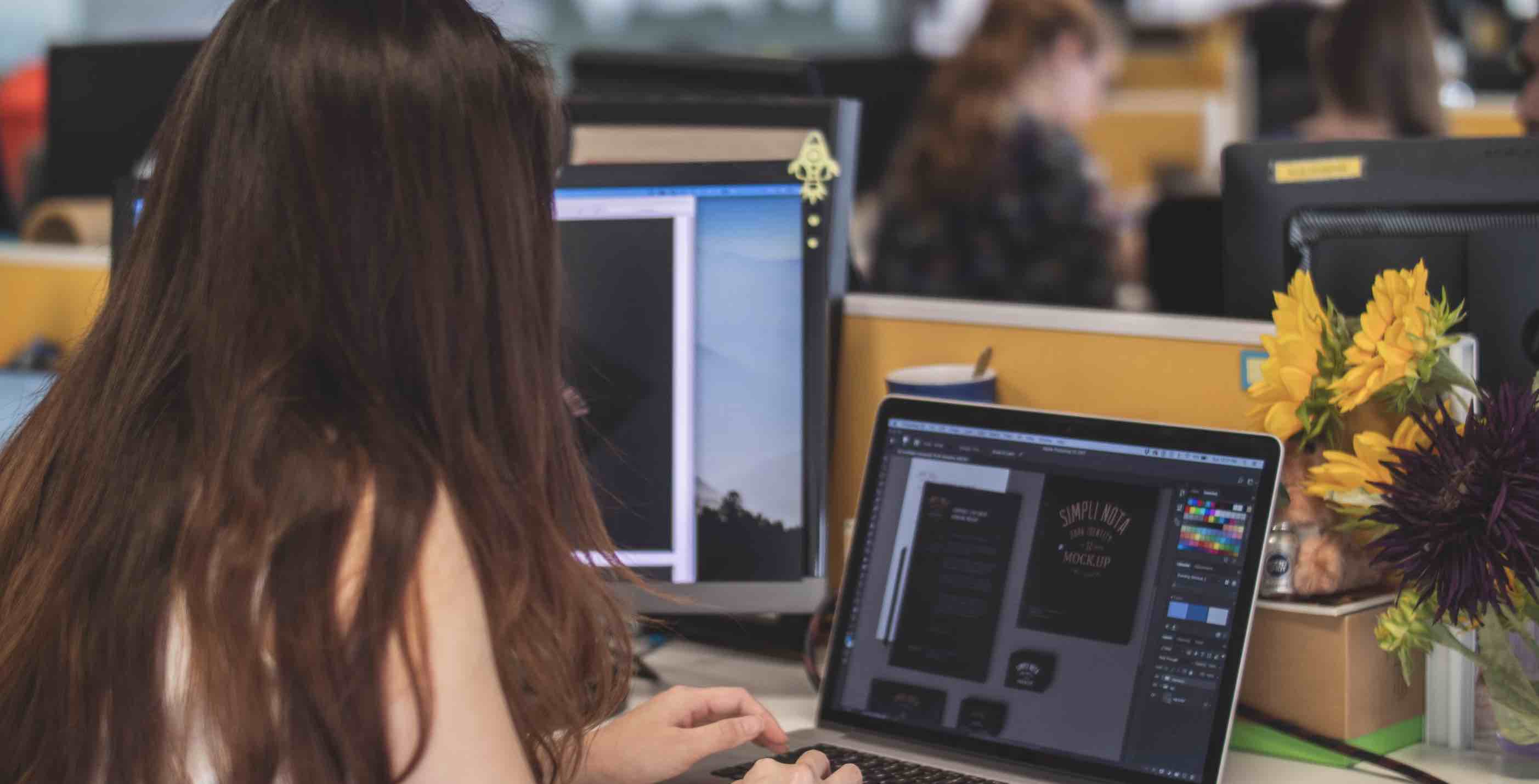 Pixlr Pro
It is a comprehensive online application for editing photos, vector graphics, and text. With lots of professional-grade tools such as brushes, curves and levels adjustments, blending modes, color settings, masking images, and numerous filters and effects, users can achieve impressive results with ease. Additionally, it offers functions to transform pictures to fit specific requirements.
One of the most outstanding features of Pixlr Pro is its browser-based interface, which eliminates the need for downloading or installing the application. All the tools and features are readily accessible from within the browser, allowing for a seamless editing experience. Moreover, the application comes equipped with a vast collection of templates and fonts, providing users with a quick and easy way to start their projects.
Other key features:
access to a big library of free stock images;
over 10,000 photo templates;
support for PSD and Sketch files;
smart photo correction tools;
refine Edge tool makes it easy to highlight complex objects.
The free version of the software has ads. Access is provided only to the basic functions.
PicMonkey
PicMonkey is a well-known online photo editing and retouching software. It has the largest feature set (if you compare it to the other options on the list) and has 3 plans: free, basic, and professional.
If you need advanced features – saving and exporting, advanced retouching options, effects and blend modes, and fonts – then you should probably choose the professional plan. Unlike the paid version, the free version includes ads.
Other key features:
filters, blend modes, text tools,
touch-up tool for photo correction and processing,
watermarks and other templates for quick tasks,
creation of photo collages.
The ability to use both in a browser and to download the application to your computer.
PicMonkey is a simple enough software tool. Use it as a basic photo editor, perform simple design tasks, and create graphics for social media.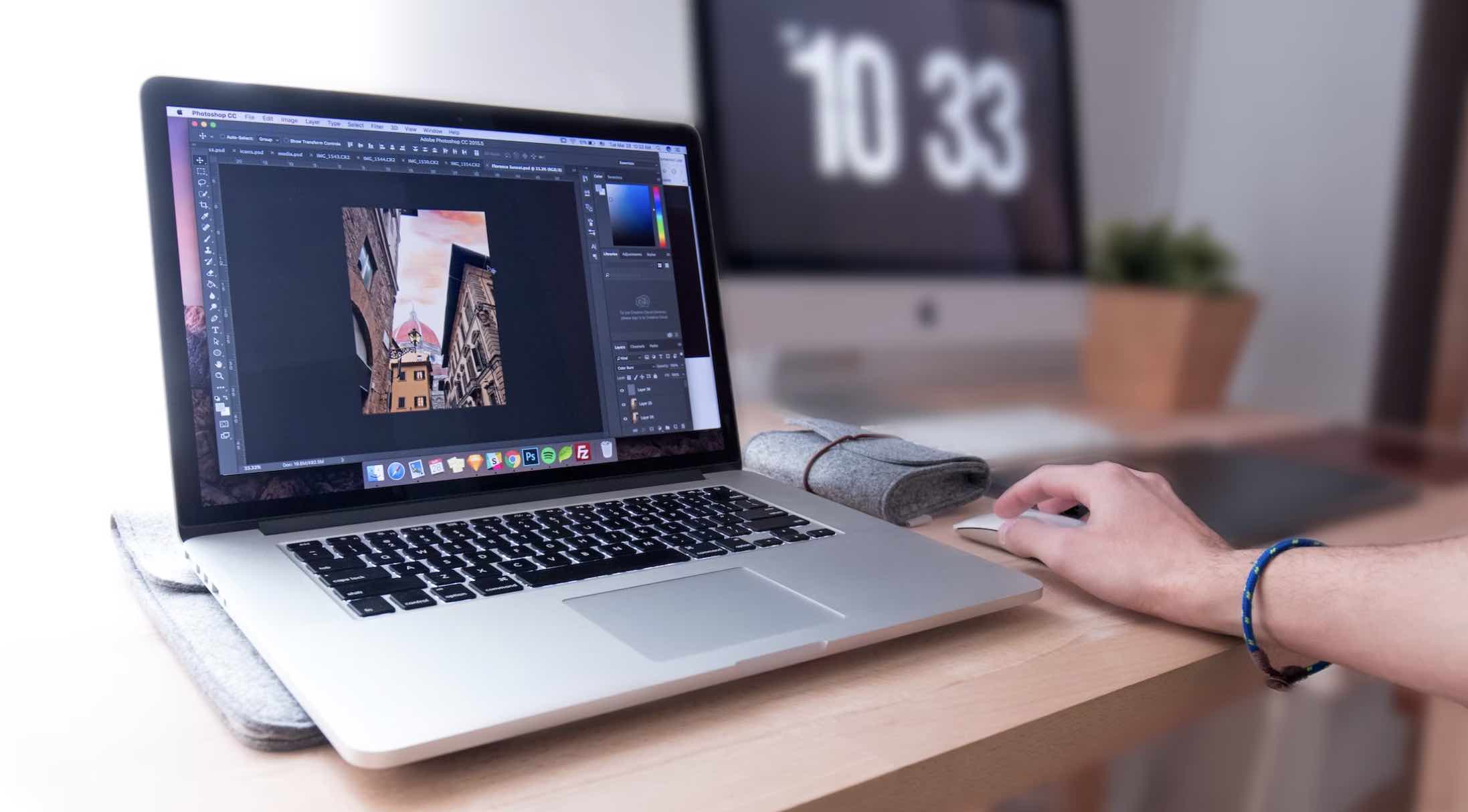 Final Thoughts
Of course, there is a great number of photo editing software for Mac, each with its own unique features and capabilities. If you want to know more about AI tools and what is masking an image, try Luminar Neo. It is one of the best options where you can process photos quickly and efficiently.
We are sure that you will find the most suitable option for your purposes in our top. We wish you success!