The online realm has evolved into a worldwide platform, allowing individuals to exhibit their skills and enterprises to a vast audience like never before. Nevertheless, certain individuals value their privacy and desire to capitalize on social media without revealing their identity. If you're one of those who treasure anonymity and aspire to generate income through online platforms without showing your face, consider creating an OnlyFans Account.
How to make money on OnlyFans without showing your face
OnlyFans, a platform known for its creator-driven approach, enables individuals to earn from their unique content. But what if you don't want to reveal your identity?
Here's how you can take advantage of fans only account while maintaining your privacy:
Be creative: From sharing cooking recipes to giving music lessons, let your content speak for itself.
Engage with your audience: Through consistent communication, you can establish a strong bond with your subscribers without disclosing your identity.
Utilize audio and text: Deliver value through voice-over or text-based content.
Remember, quality content is key. So, put on your creative hats and let your creativity flow.
The Faceless Vlogger: Monetizing YouTube
YouTube, the video-sharing giant, presents a world of opportunities. If you're camera-shy or simply prefer not to show your face, here's how you can turn YouTube into a source of income:
Leverage screen recordings: If you're good at software tutorials, game walkthroughs, or digital art, this can be a goldmine.
Use animations: Animate stories or educational content to engage your audience.
Try voiceovers: Documentaries, commentary videos, or narrations don't require showing your face.
With strategies like AdSense, sponsored videos, or affiliate marketing, you can monetize your YouTube channel effectively.
Dancing Shadows: TikTok Earnings Without a Face
TikTok has taken the social media world by storm with its short, engaging video content. However, you don't have to dance in front of the camera to earn money on TikTok. Here's how:
Share art: Whether it's digital painting or traditional art, people love to watch the creation process.
Create educational content: Share quick tips or tutorials.
Leverage the power of music: Sing, play an instrument, or even compose your music.
Remember, authenticity matters on TikTok. Find a niche that resonates with you and put a unique spin on it.
The Ghostly Grammer: Earning on Instagram Without Showing Your Face
Instagram, although known for its aesthetic visual content, can be a money-making platform without ever revealing your identity. Here's how:
Product Photography: Showcase products in a pleasing manner to attract brand collaborations.
Curate: Gather and share relevant content from other users (with proper credits), creating value for your followers.
Share inspirational quotes or writings: Inspire your followers with words.
Monetization on Instagram can come from sponsored posts, affiliate marketing, or even IGTV ads. Remember, consistency is key on this platform.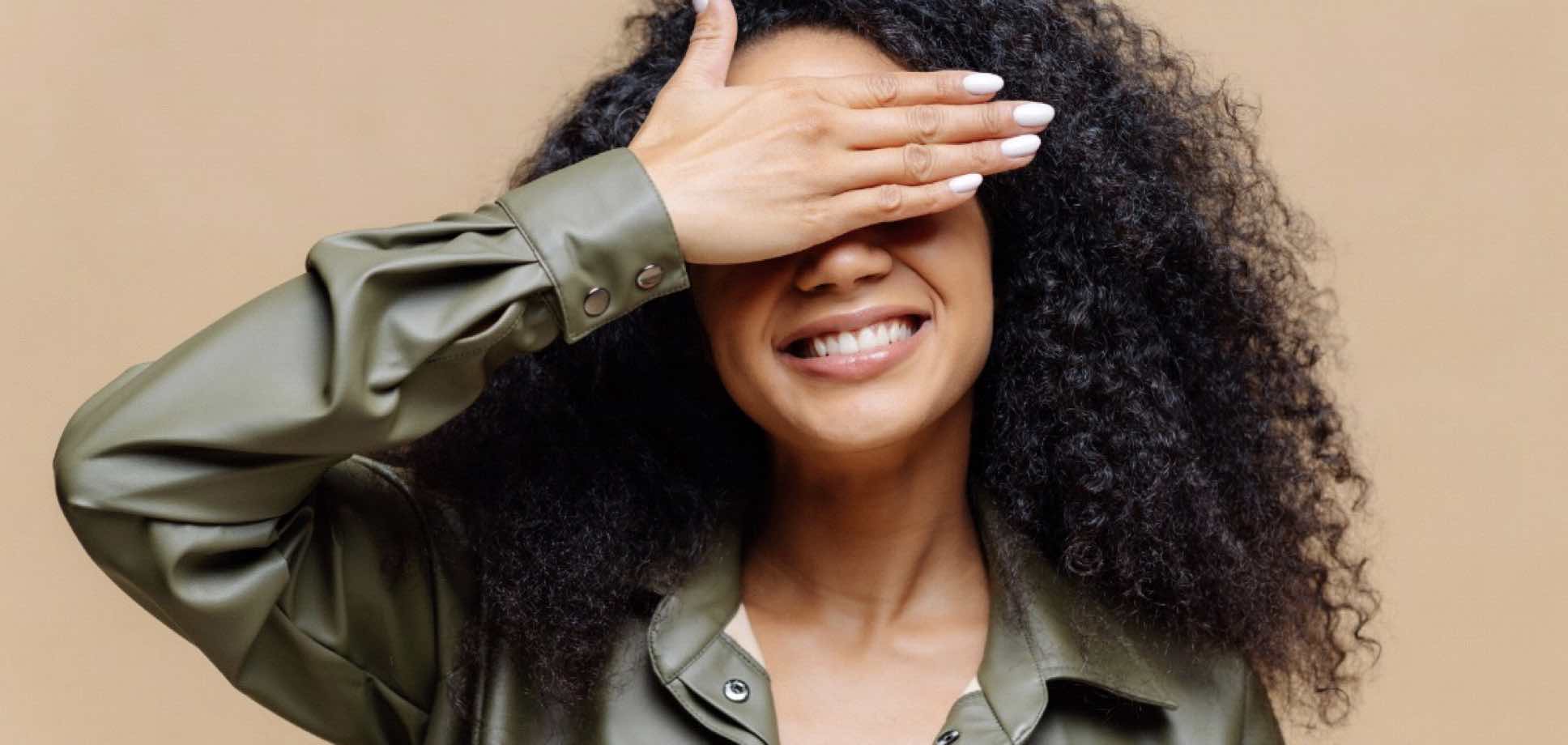 Beyond Social Media: Other Online Earnings Without Showing Your Face
If social media isn't your thing or you're searching for additional methods to earn money online without revealing your identity, consider the following alternatives:
Copywriting: Create persuading content for businesses and make money from home. You will need strong writing and persuasive abilities.
If you are proficient in more than one language, offering translation services can be a lucrative endeavor.
Blogging: Publish your insights, knowledge, and experiences in a blog. Choose a niche that you're impassioned about and gradually establish an audience.
Remember that there are numerous opportunities to earn online while remaining anonymous. It only requires a sprinkling of imagination, a pinch of perseverance, and a pinch of fortitude.
Нow to make money online without showing your face
There are a number of online opportunities that do not require personal visibility that you can pursue if you wish to earn money anonymously. Copywriting, the creation of persuasive and compelling written content for businesses and individuals, is one option. Copywriters are in high demand for writing landing pages, email marketing campaigns, and product descriptions, among other tasks. You can provide valuable copywriting services remotely and earn money if you possess strong writing skills and the ability to comprehend and communicate with target audiences.
Another option is to become a translator. If you are proficient in multiple languages, you can provide translation services online. Numerous enterprises, organizations, and individuals require translation services for documents, websites, and even international client communication. Using your language skills, you can translate written content and effectively communicate between languages while maintaining your privacy.
Moreover, if you have a passion for writing and knowledge sharing, you can consider establishing an article-focused niche blog. You have the opportunity to provide informative and engaging content on a particular subject or industry with a blog. Through quality writing and consistent posting, you can attract an audience and monetize your blog in a variety of ways, including sponsored posts, affiliate marketing, and the sale of digital products.
We've taken a look at the unexplored side of social media where one can earn without revealing their face. From OnlyFans to YouTube, TikTok, Instagram, and beyond, these platforms present countless opportunities for those who want to keep their identities under wraps. With the right approach and determination, you can turn your desire for anonymity into a unique selling proposition.