Singapore is counted as one of Asia's most prosperous countries, from the Singaporean dollar to the infrastructure the country got all.
I always wonder how working there will look like? Therefore, I have extracted a few of the most lucrative jobs in Singapore for the year 2021.
These jobs are categorized on the basis of the average salary paid and the general mindset of the population.
1.  Doctors
Like many other Asian countries, the top of the list is doctors. If you are a doctor, then you will earn the highest dollar from your coordinates for sure.
The life of doctors is the toughest one. You have to cross the competitive education system and years of education.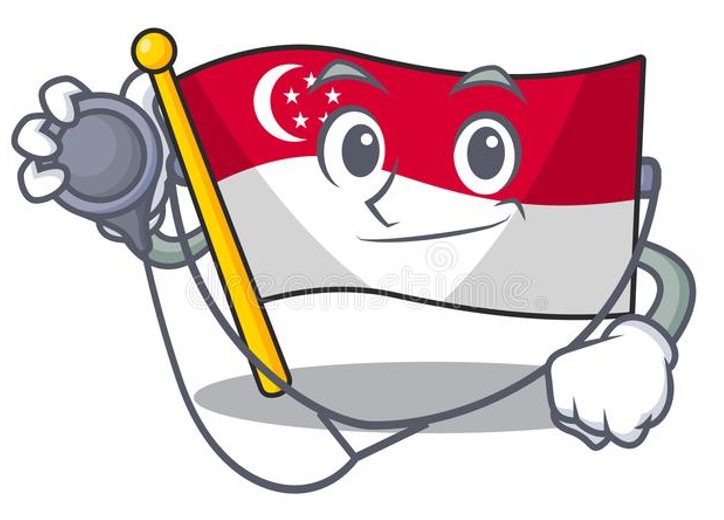 After graduation, you will only get paid around $3,600 and have to do the job in shifts.
But hard time pays once you have the experience you can control all these and earn a median salary of $12,052.
2.  Regulatory Affair Director
Regulatory affair jobs are also known as a C-suite officer. These are the executive positions in an organization.
You can join the medium size or multinational organizations to achieve that position.
Though, you require some experience to reach there but joining it from the start of the career is more beneficial.
The people earn around $12,258. If you are good in finance and head of a financing sector, it may increase from even this.
3.  Judge
Being a judge is a dream of every child's parent in Singapore. They educate and work hard on them to acquire this position. But why so much stress on this one?
There are two possible reasons; judges are respected and have a higher social status than the profession.
Other is in which we all are interested; they earn $46/hour, which is equal to $96,320 per year that is one whooping amount for a salary.
Even the entry-level salary is above the expectations.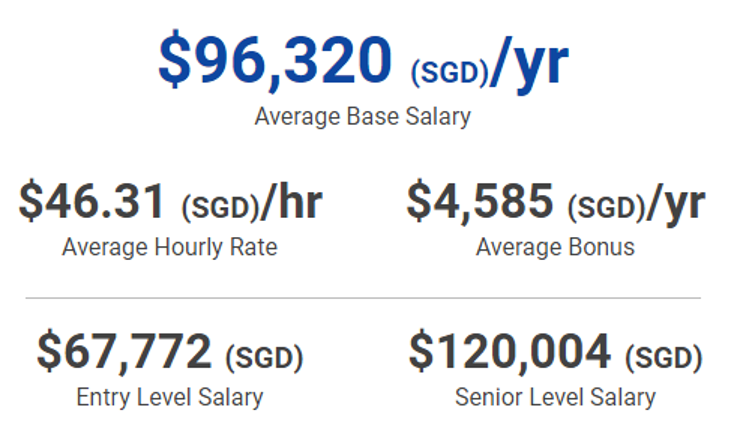 4.  Legal Counselor
For becoming a lawyer in Singapore, you must graduate in law from SMU, NUS or SuSS. After that, you have to undergo six months of training and then pass the Singapore Bar Exam.
Seems a tough one, but you will be rewarded later. The legal counsellor is a lawyer working with different organizations to provide them legal guidance and safeguard while maintaining their functioning.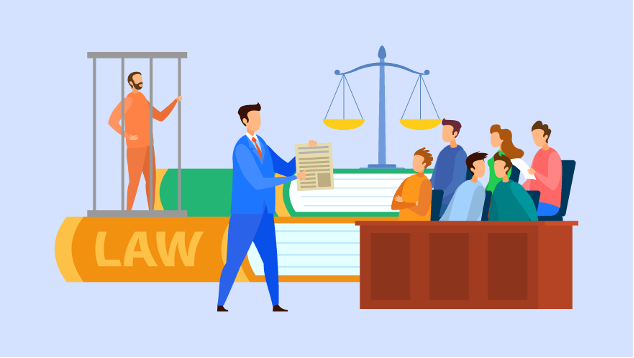 You will be paid S$107,184/ year, but if you are a foreigner looking for this position, you have to clear the Foreign Practitioner Examinations.
5.  Foreign Exchange Dealer
Singapore is the 5th most competitive financial market. Without any exception, you will see every fifth individual associated with the finance sector.
The foreign exchange is sustained by the continuously increasing value of the Singaporean dollar. The country has a substantial foreign currency reserve.
You can acquire the position of foreign exchange dealer; it is a crucial role to play. You can earn or loose million in a single deal. Well, you will be paid around $60,397/ year.
6.  Trade Broker
If you have a savvy communication and negotiation skill, then this one is for you.
The trade brokers are of two types; the chartering broker and the Sales and Purchase broker.
You don't have to get any degree for doing this. There are strong communication and negotiation skills, but this job is also known for its hectic routine and irregular working hours. The hectic routine is due to different timing zones and rapid turnover.
However, the trade brokers are much to the convenience they generally purchase and sales commodity. Excluding the profit amount, the salary range varied.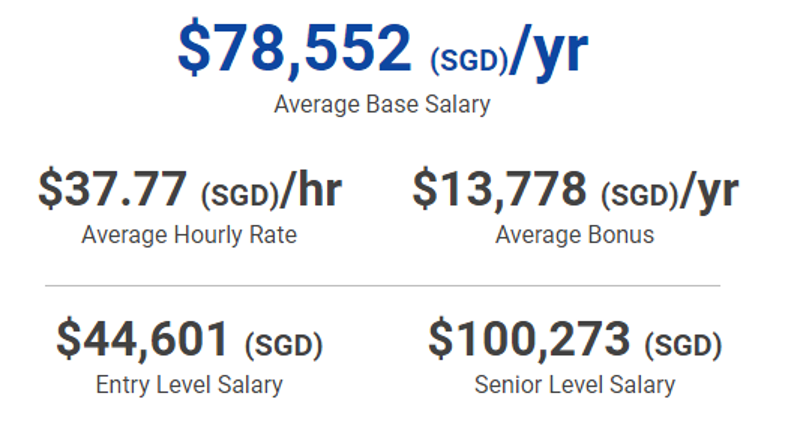 7.  Professor
The highly qualified people are recruited as a professor in the country. To become a professor, you must have a PhD degree and university-level teaching experience.
Even in this one, the competition is tough. The annual attrition rate is 4.2% in NUS. You will be first hired as an assistant professor then associate professor and finally professor.
These promotions are based on your contribution to the research work, and sometimes you also have to publish a book. For all of this, you will earn almost $14,050.
8.  AI Expert
The artificial intelligence (AI) is the future; we all know that. This job is going to be in demand within a few years in the country.
You can either be a web developer or a user interface developer or can even provide essay writing service. These all will be in demand in the near future.
Bottom Line
Picking the best job in today's economy is surely challenging for everyone especially during the pandemic. Be prepared to brush up your skills and pick up new courses to keep abreast of the ever-changing working environment. If you're ready to work hard, those paychecks are waiting for you. Paychecks are important documents that you need to keep when you move from one job to the other because you might need them for tax filing purposes. Should you need to create paychecks, you can always rely on the paystub generator.
I believe every job is challenging and yet convenient in its shell. We have to work hard and decidedly to attain a position for earning a handsome amount.
Author's Bio
This article is written by Elaine of crowdwriter.com.