World's Best Digital Bank. Safest Bank in Asia. AA-grade credit ratings. These are some of the feathers on the cap of DBS Singapore. Now, they can add another accolade to their list of firsts: Singapore's very first bank to offer free-of-charge financial advisory services under the NAV Hub financial planning center.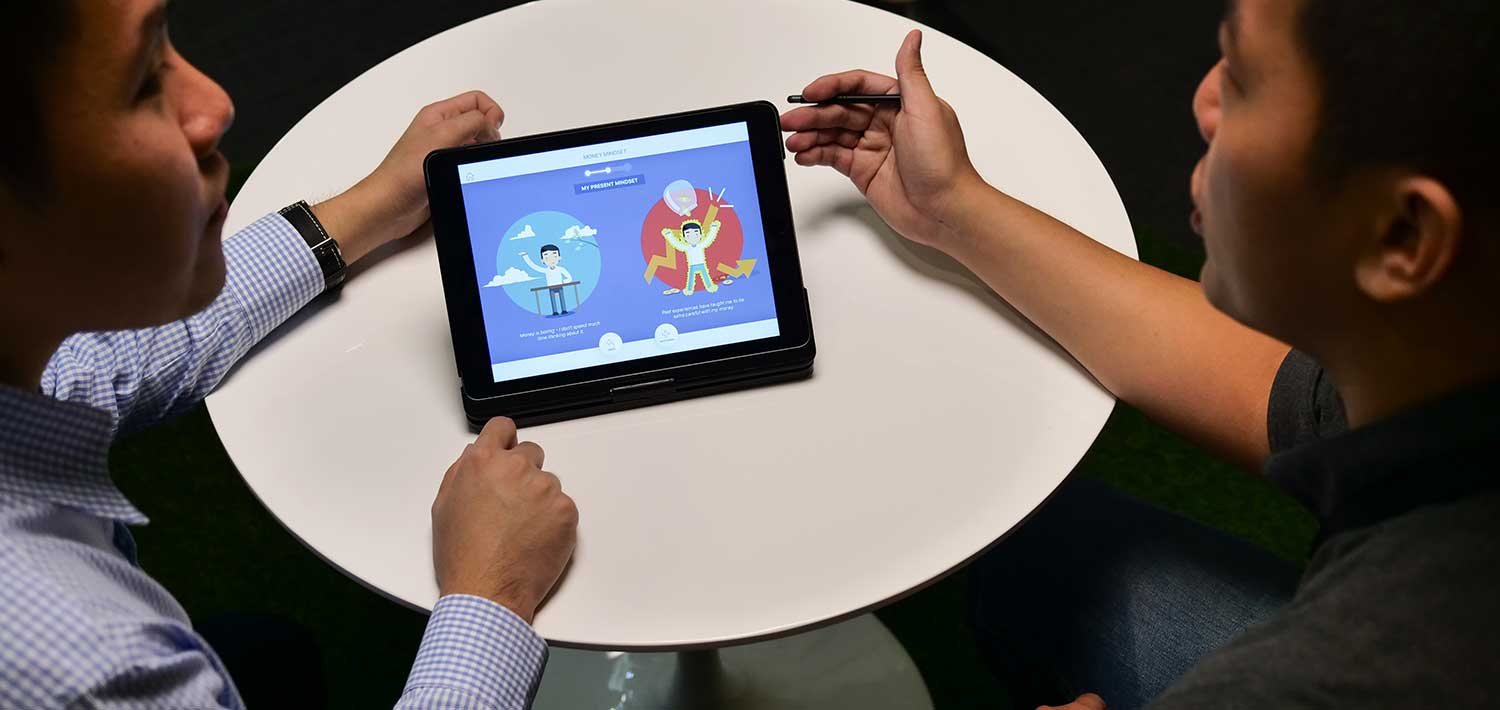 DBS's NAV —abbreviated from its theme of financial navigation—seeks to instill financial literacy in youths and young working adults, so they may go on to fulfil both long and short term 'bucket list' goals such as home ownership, self-development and growing their money. According to an extensive study carried out by the bank, 60% of young adults have expressed interest in wanting to manage their money better in order to achieve personal objectives, but a sizeable proportion of customers have no clue how to get started. Thus, DBS decided it was about time to kick start NAV as customers' financial GPS in life.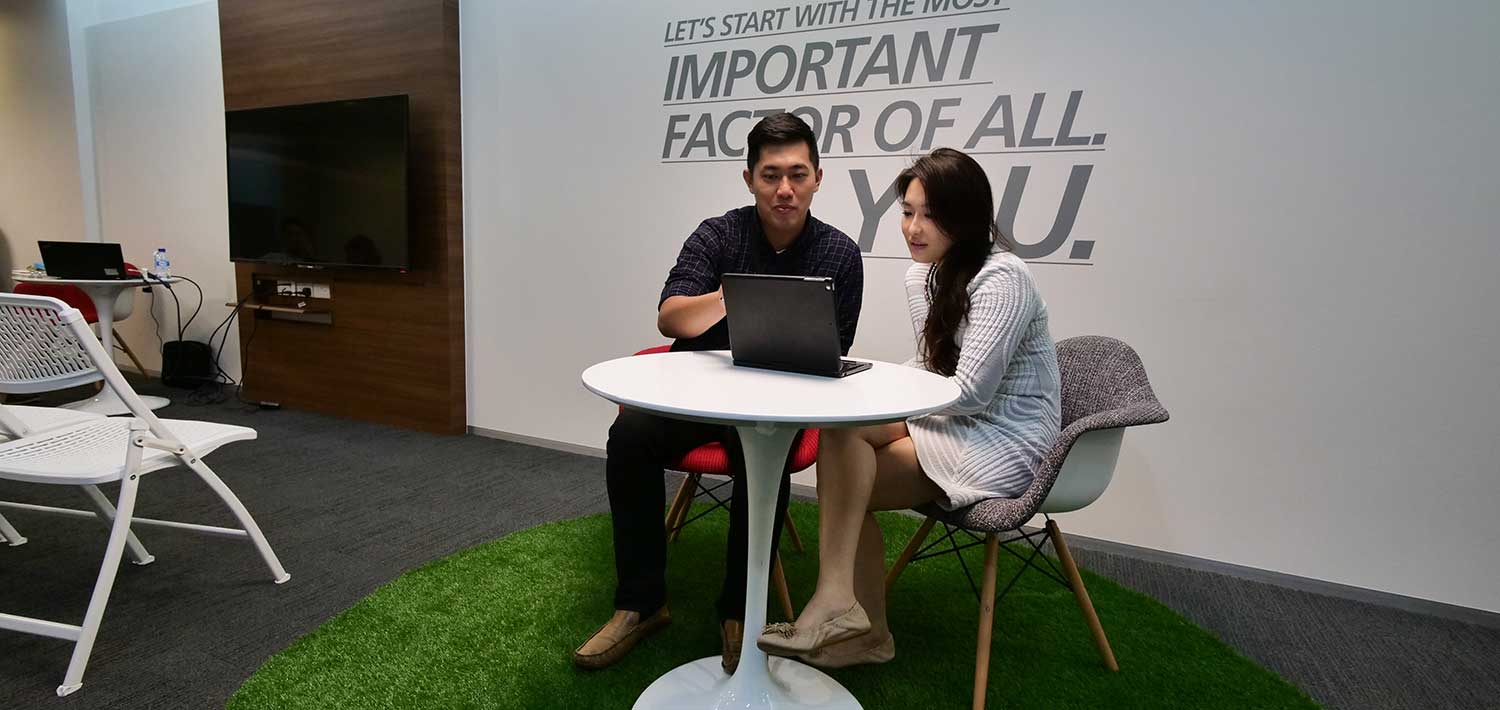 While other financial institutions have similarly embarked on youth financial literacy programs, DBS clearly delineates their unique campaign through the NAV Hub, which is physically independent of their bank branches. It is strategically located within the Central Business District (CBD) at Tanjong Pagar, and the cosy décor that is immediately apparent upon entry reflects a homely space far removed from all the corporate hard selling.
During the free, hour long consultation with a designated member of the NAV Crew, customers can leave behind lingering doubts knowing there will not be any form of product pushing. What the customer sees is what the customer gets, and there is no 'catch' involved. For those who prompt interest in purchasing a financial product, the NAV Crew will then direct the customer to a DBS wealth planning manager.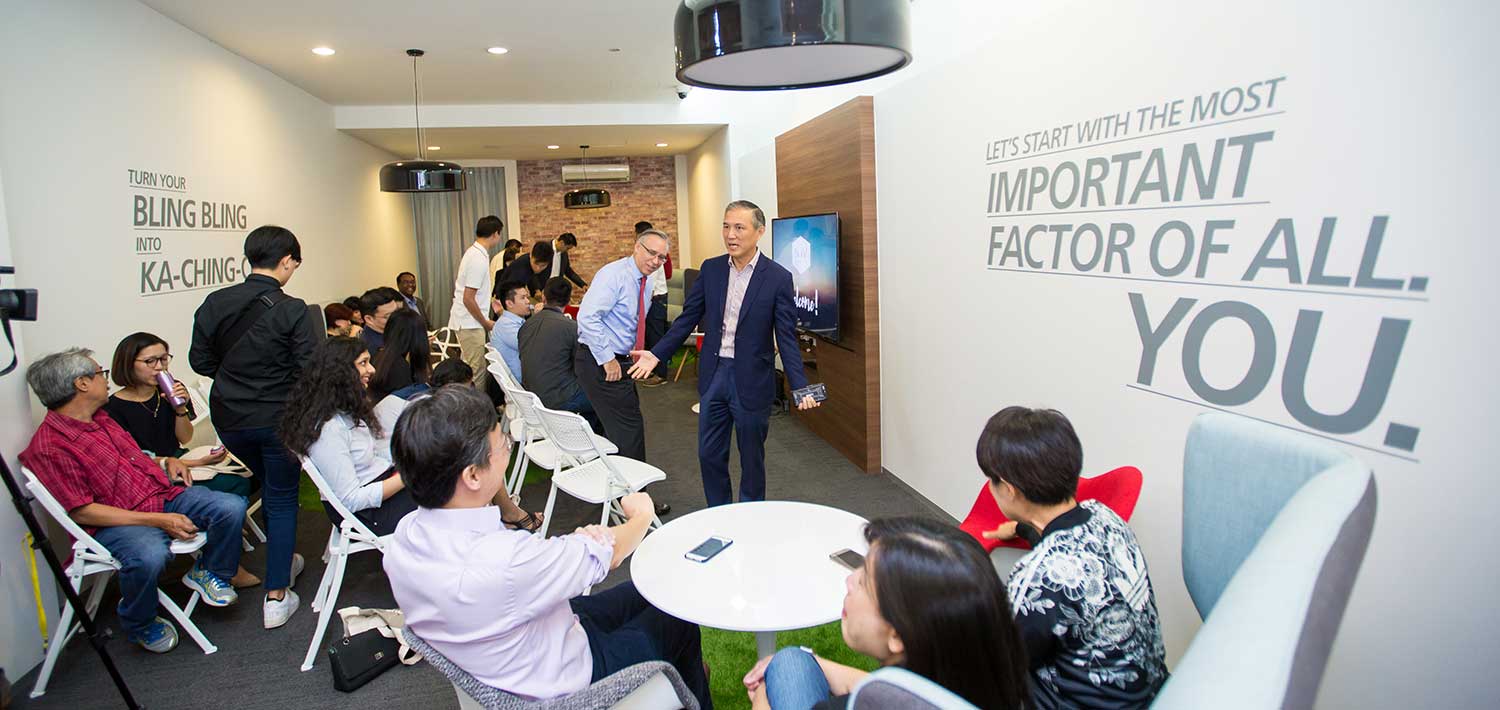 Without resting on their laurels, DBS has tapped into their digital expertise to make the NAV experience interactive and accessible. The two main groups of individuals concerned, the novice financial planners and those who have existing knowledge but could do with more help, can get started by logging on to NAV – Your Financial GPS to check out savvy articles and videos on financial planning. Following which, the free financial consultation would then come in useful, as the NAV Crew will be able to provide live guidance for customers to reach their goals –all via an innovative Money Mindset game and detailed personal finance analysis.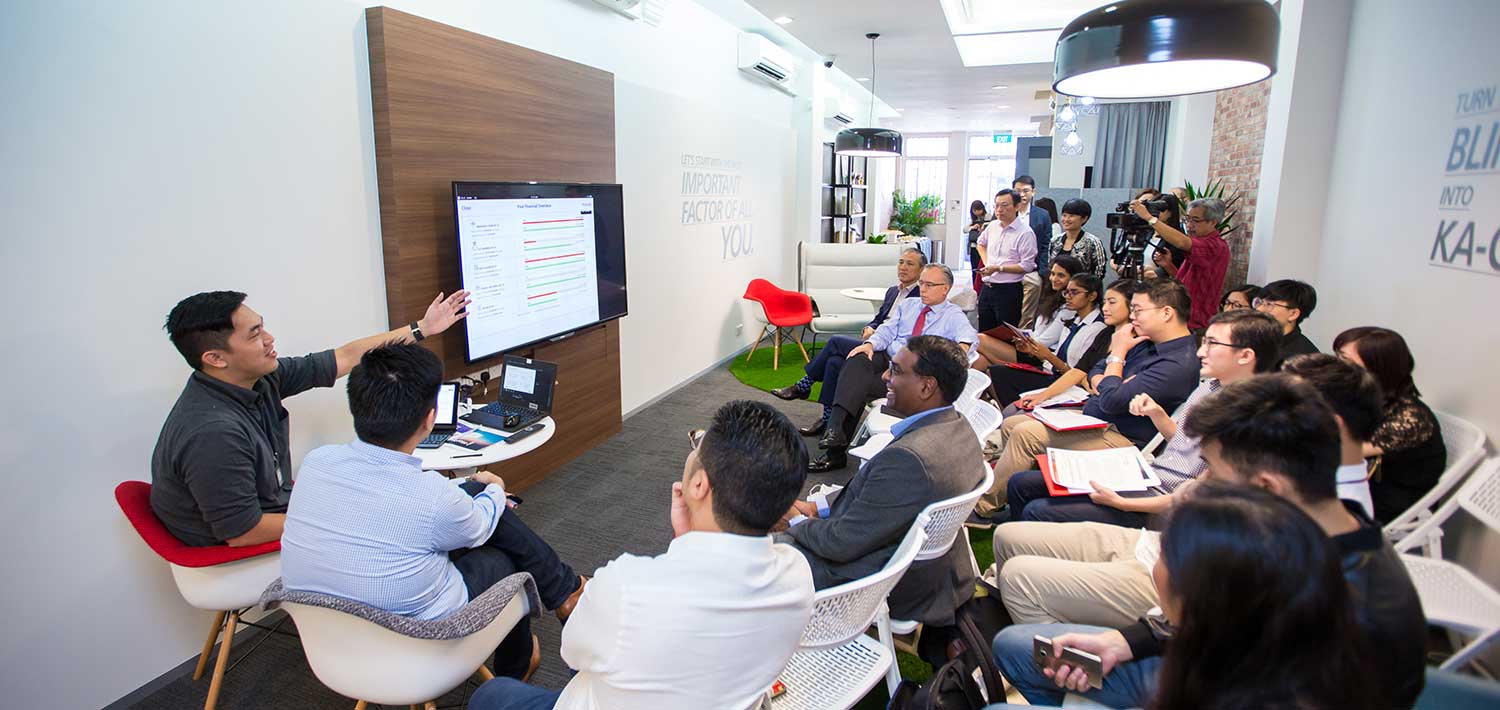 Mr Jonathan Tan Jun Jie, a 19-year-old student who had first-hand experience of the DBS NAV Hub, said: "The 'NAV Hub' and its programme have given me a great insight to my future of financial planning. It's shown me the progress and problems of my savings, and also an evaluation of my assets. The NAV Crew also gave me tips and suggestions on ways I could go about doing my savings plans for my future and it has helped me to better understand my current financial situation."
"I would definitely recommend youths that have not yet started financial planning to go for a session as it would really help them understand the financial position they are in."
NAV Hub is located at 45 Tras Street. Visit NAV – Your Financial GPS to book an appointment for your free one-on-one