Are you considering a move to Singapore for your business? If so, you're not alone – Singapore has been identified as one of the world's top countries in terms of overall growth and opportunity. The pro-business atmosphere and robust economy offer exciting possibilities for ambitious entrepreneurs. But before you embark on this journey, it is wise to understand the unique culture and norms that characterize its people and work environments. This article seeks to provide an introduction to what it takes to successfully adapt when moving your business operations from another country over to Singapore. From understanding key laws and regulations to best practices for dealing with customers, we'll cover all the details you need to know about switching up locations!
Get a domain name
The first thing you should do is secure a domain name for your business. Singapore's .sg domain extension is the most popular, but it can be expensive to register and renew. You may want to consider registering a .com or other alternative such as .asia. There are also local hosting companies available if you choose this option. You can buy a domain in Singapore or from an international provider – whichever you prefer. When choosing a provider, be sure to check their reputation and security measures.
Understand the culture of doing business in Singapore
Singapore is a bustling city-state that is known for its strong economy and business-friendly environment. Understanding the culture of doing business in Singapore is an essential part of achieving success when operating in this dynamic market. The city-state is a melting pot of cultures, and it is important to be aware of the customs and practices that shape business relationships. From business etiquette to communication norms, a strong understanding of Singapore's business culture can help individuals and companies navigate the market with ease and build strong relationships with their partners and clients. With its strategic location, world-class infrastructure, and pro-business policies, Singapore is a prime destination for businesses looking to expand their reach in the Asia-Pacific region.
Research employment laws and regulations that apply to your business
As a business owner, it's essential to have a solid understanding of the local employment laws and regulations that apply to your company. Not only do you need to ensure that your practices are compliant with the law, but you also want to create a safe, fair, and productive workplace for your employees. Laws regarding discrimination, wage and hour regulations, and workplace safety are just a few examples of what you may need to research and implement. By taking the time to educate yourself on the legal requirements, you can ensure that your business operates with integrity and in accordance with the law. Remember, compliance isn't just a legal obligation, it's a business imperative that can make all the difference in the success and reputation of your company.
Familiarize yourself with the tax system in Singapore
Singapore is a country known for its efficient tax system. Whether you're a local or a foreigner, it's crucial to familiarize yourself with their tax requirements. The Inland Revenue Authority of Singapore (IRAS) is responsible for overseeing the country's tax collection and making it accessible to everyone. For starters, Singapore operates on a progressive tax system that enables low-income earners to pay lower taxes than those who earn more. Additionally, Singapore offers tax incentives for businesses that operate in certain industries or meet specific criteria. Knowing the laws and regulations related to taxes can help you save money and avoid costly mistakes when filing your returns.
Prepare a budget for setting up your business in Singapore
Before embarking on setting up a business in Singapore, it's essential to prepare a budget. Singapore is known for its robust economy and business-friendly environment, making it an attractive destination for entrepreneurs looking to establish a presence in Asia. However, like any other country, there are unique costs associated with conducting business in Singapore, such as rental and operational expenses. By creating a detailed budget, entrepreneurs can forecast and allocate funds to different aspects of their business, such as taxes, salaries, inventory, and marketing expenses. Not only can a budget help keep track of financial obligations, but it can also help identify areas where cost optimization strategies can be deployed. Careful financial planning is an integral part of setting up a business in Singapore and is essential for its long-term success.
Hire local staff and train them on your company's procedures
When it comes to expanding your business, hiring local staff can be an excellent way to ensure success in a new market. By hiring individuals who are already familiar with the local culture, customs, and language, you'll be able to adapt quickly and avoid any potential misunderstandings or communication issues. However, it's important that you provide your new recruits with comprehensive training on your company's procedures and values. This will not only help them to understand what is expected of them, but it will also give them the tools they need to provide excellent service and exceed your customers' expectations. When you invest in your local staff, you're investing in the long-term success of your business.
Seek out professional advisors 
Starting a business in a new country can be a daunting process, and it's important to have the right people on your side. Seeking out professional advisors who understand the ins and outs of setting up a business in Singapore can make all the difference in achieving success. From helping you with legal paperwork to providing strategic guidance, these professionals can provide invaluable advice and support as you work through the various stages of establishing a business in Singapore. When selecting advisors, it's important to ensure that they are licensed and qualified to provide the services you need. With the right team on your side, you can rest assured that your venture will be set up for success in no time.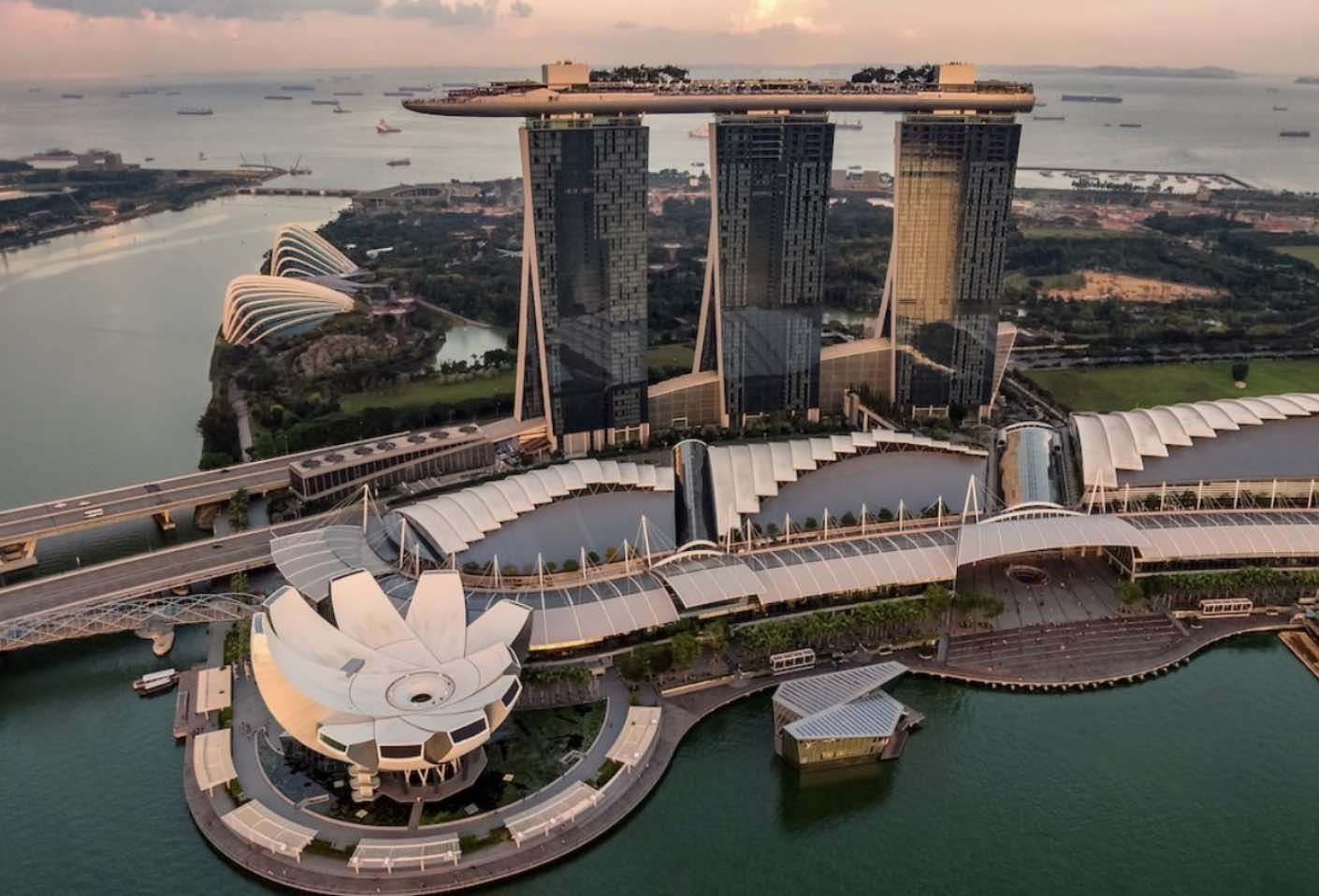 As you can see, there are many steps required to set up a business in Singapore. But while it may appear daunting at first, the process can be made much simpler with some careful planning. By knowing the culture, applicable laws, and tax regulations, as well as budgeting your resources, familiarizing yourself with staffing options, and enlisting professional advisors you can ensure that your business will quickly start to achieve success in no time. Keeping this in mind is key when taking the plunge into starting a new business endeavor in Singapore.