Everyone wants to be a millionaire. Who doesn't, anyway? The same is the mindset of investors who enter the cryptocurrency market. They want to acquire substantial profits even to the point of facing huge risks. But of course, these people understand that achieving a goal is never easy. It would require patience – tons of it.
In 10 years, this cryptocurrency has already made a lot of successful investors and traders. Seriously, it's never too late to follow in their footsteps. But as the cliche goes, you can't make money from a poor mindset. This is essentially the most important factor determining your investment strategy's performance. Considering what sets successful traders apart from the rest is equally important as you study the industry.
How do they approach cryptocurrency as an investment? How do they deal with risks and uncertainties? These questions and more would unlock answers that could enlighten and guide you in making decisions. The following facts would serve as a starting point for creating a mindset that makes millions.
Why Your Mind is the Most Powerful Asset?
There is no single formula for success in cryptocurrency investment, but it is well-known that having the right mindset is common among successful investors. While such a market has no emotions at all, traders have a grasp of how they perceive it.
Mindset will ultimately determine how investors react to losing trade or large profits. They would either remain calm or panic in the face of uncertainty. Industry experts believe that trading effectively on the platform requires the right mindset.
For instance, when you have a goal for long-term investment in your 30s, you might consider including this asset in your portfolio. By the time you hit 40, you either become richer or poorer, depending on how you manage your resources.
You cannot stay in the game for so long unless you have definite trading plans. In the long run, what would matter most is how you approach the inherent volatility and unpredictability of the market. In this case, your mind would essentially serve as your most powerful asset.
Trading Discipline is Important in the Market
Cryptocurrency is a highly speculative market. Without proper discipline, traders might be on the losing end. To have this required attribute, a trader needs to modify some behaviours in the desired direction and overcome some mental resistance and fear that often get in the way of progress.
The prominent market psychologist noted that the trading brain integrates the right investment and market knowledge with the right mental capabilities. This means developing mental and behavioural patterns that are appropriate to the industry.
In the process of attaining discipline, personality modification is a requisite. Those investors who are unwilling to accomplish this end may not go anywhere. They are likely to fall prey to emotional impulses that cause erroneous decisions.
On the contrary, people constantly pursuing self-development may find themselves in a better position. It's easier to see things objectively without any mental and emotional prejudices.
Constant Learning is Key to Ideal Mindset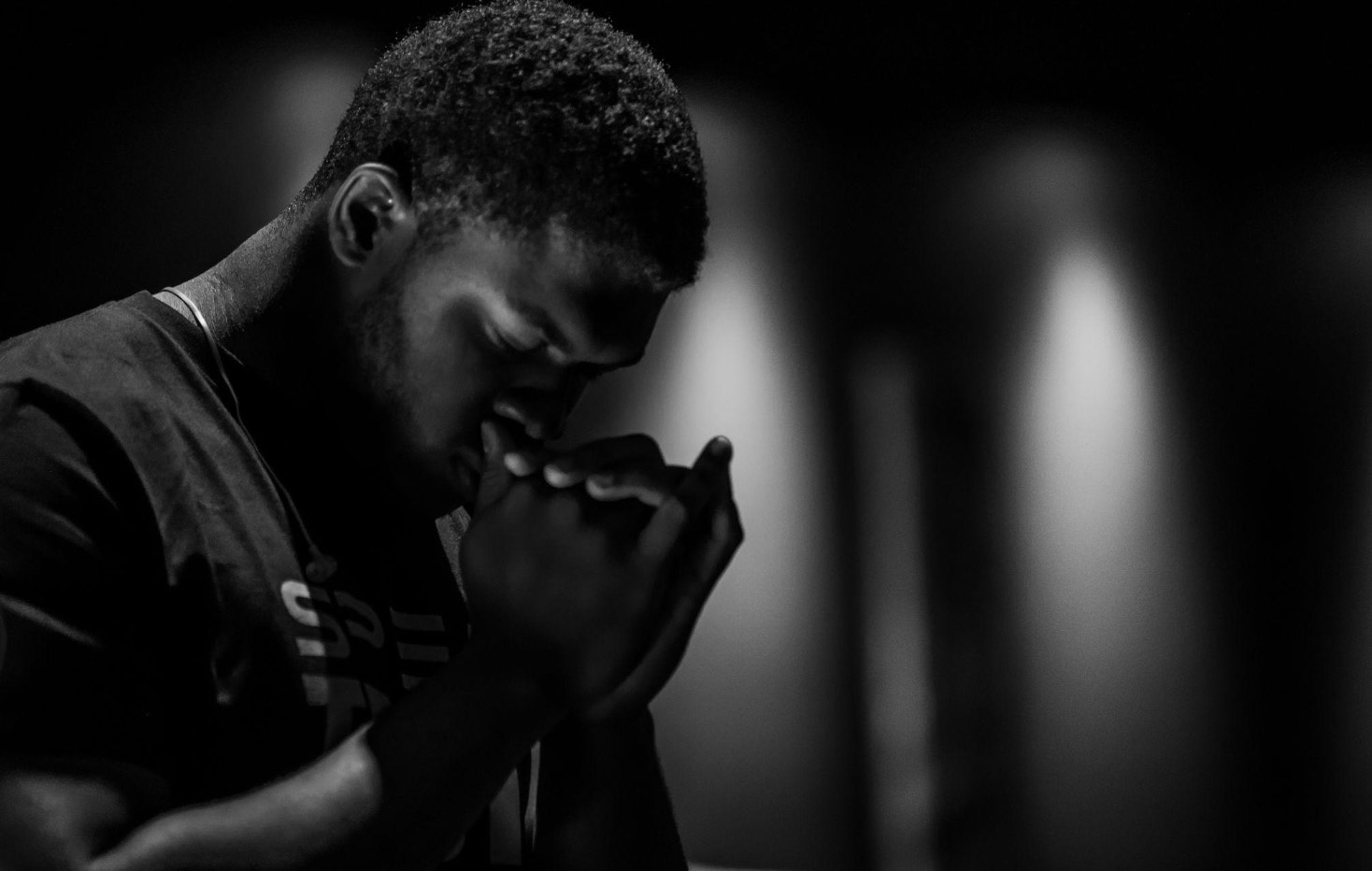 Suppose there is one thing that should be done constantly. Learn before you invest in cryptocurrency. And as you trade with other users, learn. When you decide to exit the market, learn.
This learning must focus on your personal experiences and that of others. This would particularly benefit the long-term investors because the business landscape is ever-changing.
Once you develop the right mindset, a solid market foundation is important. You need to understand the reasons behind price swings and market reactions. Other concepts in crypto trading must be learned, but make sure that you find the best tools to match your trading preferences.
A good habit is spending at least one hour before bedtime reading a trading book to have a broader perspective of good and bad practices. You may also consider online trading courses to increase your market knowledge.
Take Control of Possible Losses
Beginners are more likely to suffer losses than those who have been in the industry for quite some time. One major reason is the way these investors manage their losing trades. They would usually wait for a losing trade to become profitable again as they avoid closing the transaction in the loss. Emotions may interfere in this process as rational trading decisions are hard to come up with and can be costly in the long run.
There is a right approach to avoid this dilemma. For instance, if you lose 50% of your trading account, you must make a 100% return to break even. Of course, this is difficult, but there's no other way to stay on the course. This sets successful traders apart from the losing ones – they close the trade and move on. Throughout transactions, this would make a huge difference in your investment portfolio.
Another valuable advice to avoid losses is to always research the desired crypto platform that you are about to sign up for. There are plenty of cases in which a beginner trader is influenced by some flashy promises that can quickly unravel a crypto scam. We highly recommend you check the most popular platforms that increased users over the course of the last year. A very strong example is Immediate Edge which always puts its traders first.
Follow the Strategies of Successful Traders
Yes, why not? It's not about imitating other traders but about giving importance to the effective ways of achieving your financial goals in a competitive market. You may also get the same results when you replicate the process and work routine. That's the pattern; in most instances, it does not deviate from that.
Remember that finding a role model among successful traders is not difficult. There are online resources that highlight the background and achievements of these people.
One by one, you can learn the best techniques and create your own success story. Do not underestimate how life-changing this approach can be. As much as your investment is concerned, it's one of the simplest ways to make a good bet.
Conclusion
Cryptocurrency trading can be tricky. But for people with an ideal mindset, it's just a normal game to play. After all, it's more mental work throughout the process. When your mind is ready, results will naturally follow. You would surely thank yourself later for taking the time to develop a great trading mind.