Running a restaurant can be extremely challenging. There are so many things to think about, from the food and drinks you serve to the staff you employ. It can be difficult to know where to start when it comes to managing your restaurant business. This blog post will give you four pro tips that will help you better manage your restaurant.
Invest in a point of sale system
One of the primary things that you can do to better manage your restaurant is to invest in a point of sale system. This will help you keep track of your inventory, as well as your sales and expenses. Having this information at your fingertips will make it much easier for you to make informed decisions about your business. To know more about the best POS system suitable for your restaurant, you can research your options and read reviews online. This way, you can be sure that you're getting the best possible system for your needs.
Hire qualified staff
Another important tip is to make sure that you hire qualified and experienced staff. This includes both your front of house and back of house employees. Your staff will be responsible for ensuring that your customers have a positive experience, so it's important to make sure that they are up to the task. You can do this by conducting interviews and reference checks when hiring new employees. You should also take the time to ensure that your staff is properly trained. This means providing them with the necessary resources and information so that they can do their jobs effectively.
Create a marketing plan
A third pro tip is to create a marketing plan for your restaurant. This will help you reach new customers and promote your business. There are several ways to market your restaurant, including online and offline methods. You can use social media, print ads, and word-of-mouth to reach new customers. In terms of online marketing, you can create a website or blog for your restaurant and use search engine optimization to ensure that your site appears in search results. On the other hand, offline marketing methods include flyers and postcard distributions that still prove to be beneficial in bringing in new business. Just make sure to create a budget for your marketing efforts so that you don't overspend.
Monitor your finances
Finally, it's important to keep an eye on your restaurant's finances. This includes tracking your revenue and expenses, as well as monitoring your cash flow. By doing this, you can ensure that your restaurant is profitable and avoid financial difficulties. You can hire an accountant to help you with this task, or you can use accounting software to keep track of your finances. Whichever option you choose, make sure that you stay on top of your restaurant's financial situation.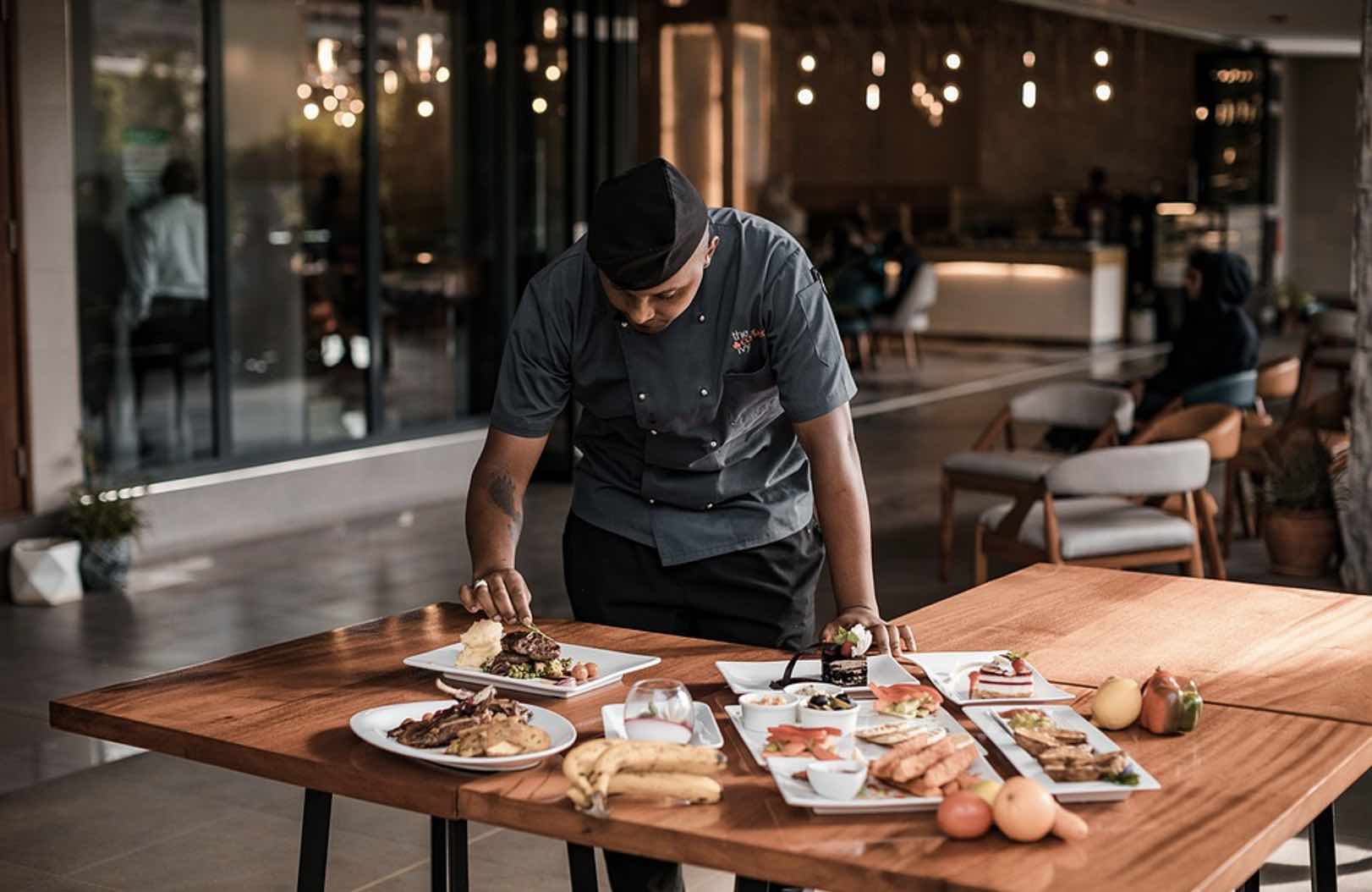 By following these four pro tips, you'll be well on your way to better managing your restaurant business. Just remember to take things one step at a time and always consult with experts when necessary. With these tips, you'll be able to successfully run your restaurant in no time.