Owning your travel agency can be a very profitable business venture, but it takes a lot of hard work and dedication to make it successful. Here are some of the useful tips to help you thrive and succeed in this industry!
Protect Your Business
When you own a travel agency, it's important to have solid contracts in place for all of your suppliers, whether they are airlines or hotels. Having good contracts written up protects your business and ensures that you're treated fairly.
When you start negotiating with potential suppliers, make sure to negotiate the best deals possible while getting everything in writing. This will help to ensure that your business is protected from unfair practices on the part of suppliers.
On the other hand, if the recent pandemic has taught us anything, travel agencies have become high-risk businesses and for that reason, you should make sure that your customers are also well protected. Offer them refundable tickets and hotel reservations, so that they can cancel their trip without any financial losses if something happens. You can also opt for a payment gateway for high risk business to ensure that you are still protected from fraudulent charges, even if a customer tries to make an unauthorized transaction. This will give you and your customers peace of mind, knowing that everyone is protected in case something goes wrong.
Build a Strong Brand
To succeed in the travel industry, it's important to have a strong and recognizable brand. Your branding should be professional and unique so that potential customers remember your agency when they are planning their next trip. You should also ensure that your brand is visible on all of your marketing materials, including your website, social media profiles, and advertisements.
In addition to having a strong brand, you will also need to have great customer service in place. Make sure that you offer high-quality customer support for any issues or concerns that arise with your customers. This will help to keep your customers happy, and it can also help to set your travel agency apart from other agencies in the industry.
Utilize Social Media
One of the best ways to promote your travel agency is through social media. You should be active on various platforms like Facebook and Instagram, as these are two of the most popular social media platforms today. Make sure to post engaging and informative content that will interest potential customers and encourage them to book a trip with your agency.
You should also run social media campaigns from time to time, as this is a great way to reach a larger audience and generate more interest in your travel agency. Be sure to target potential customers in your area, as well as those who are interested in travel and would likely use your services.
Create a User-Friendly Website
To attract customers and encourage them to book a trip with your agency, you will need to have a user-friendly website. Your website should be easy to navigate, and it should include all of the information that potential customers will need to know about your agency. Be sure to include things like contact information, pricing, and a list of the services that you offer.
You should also consider creating a blog on your website, as this is a great way to provide potential customers with useful travel information. You can write about things like destination guides, travel tips, and popular tourist attractions. This will not only help to attract customers, but it can also help you establish yourself as an expert in the travel industry.
Follow Your Finances
As with any business, it's important to keep track of your finances and make sure that you are making a profit. This can be tricky in the travel industry, as there are often unexpected expenses that can arise. For this reason, it's important to have a good accounting system in place so that you can track all of your income and expenses.
You should also make sure that you are keeping a portion of your profits in reserve, as this will help to protect you if there is an unexpected occurrence. For example, if one of your flights gets canceled or delayed, having a reserve fund can help you to take care of any additional expenses incurred by the travelers. Or, in case of a global epidemic, you will have some money to tide over the down period.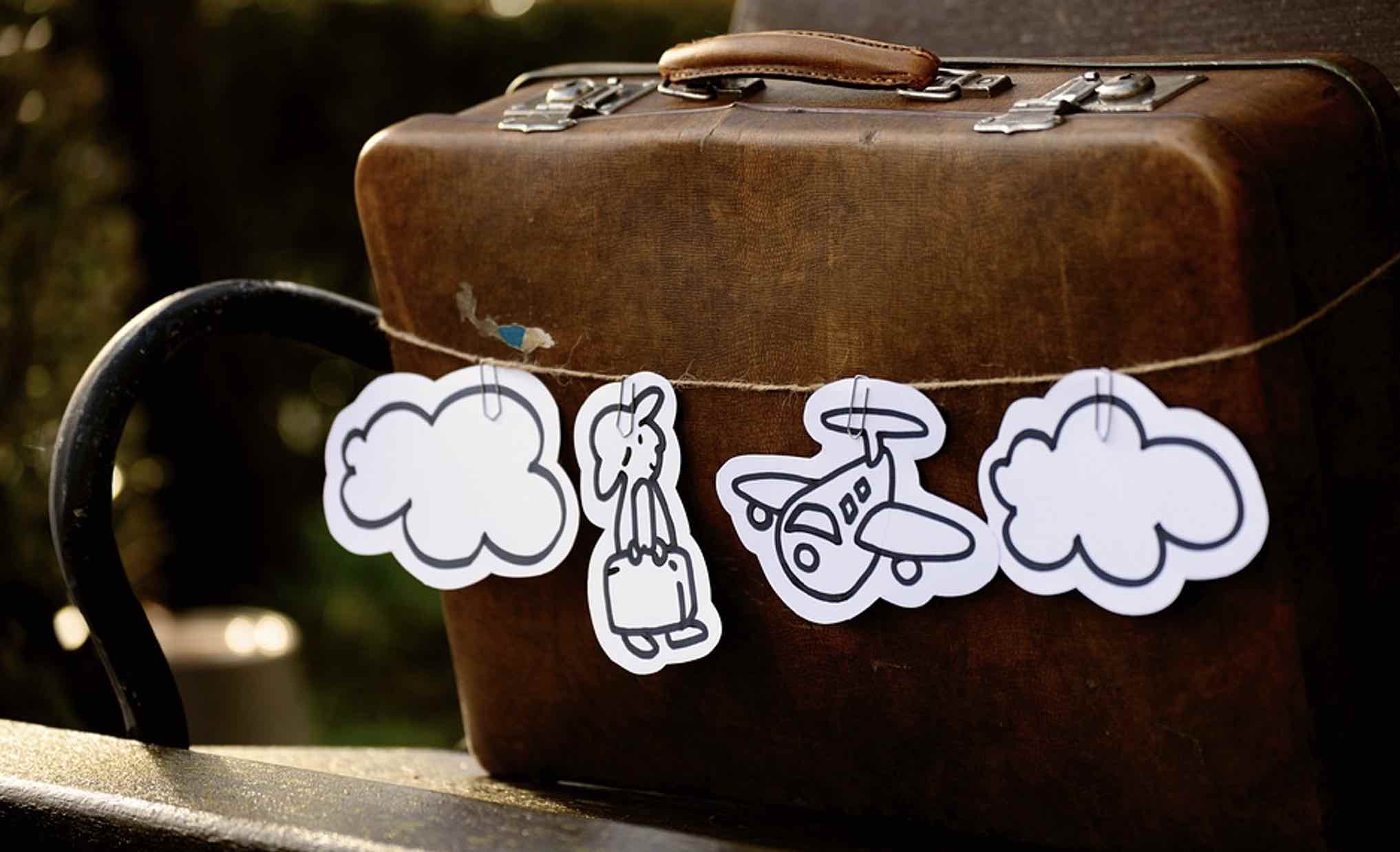 Owning a travel agency can be a very profitable business venture, but it's important to remember that there are some risks involved. By following these tips, you can help increase your chances of success and protect yourself from any potential problems.
Keep in mind that the travel industry is constantly changing, so it's important to stay up-to-date on the latest trends. This will help ensure that your business is always ahead of the curve.