If there is anything more enjoyable than the prospect of going on holiday, it's duty-free shopping at Changi Airport! And with 12.12 coming up, the savings usually derived from duty-free shopping will be amplified with Christmas site-wide promotions on iShopChangi.com. If you are going on a trip this holiday season, you need to take advantage of these amazing promotions.
With their Happy Hauli-days promotions happening right now, it's the perfect time to haul up on luxe items and all your Christmas gifting, tax-free. You can save more than S$100 with multiple tiers of site wide promotions. Because of 12.12 this week, here's a promo to be particularly excited about: 12% off no minimum spend, capped at S$50 with promo code "XMAS12OFF"!
This is a 7-day flash sale happening just between Dec 12 to 18. And Changi Rewards members get VIP access to up to 50% off products on 11 Dec 2019, 11am to 12 Dec 11am.
However, if you're not travelling between Dec 12 to 18, not to fret. These discount promo codes are still available until Dec 31:
S$5 off with minimum spend of S$100 with XMAS5OFF
S$20 off with minimum spend of S$250 with XMAS20OFF
S$35 off with minimum spend of S$350 with XMAS35OFF
S$60 off with minimum spend of S$500 with XMAS60OFF
If you're an AMEX cardholder, you get:
15% off no minimum spend, capped at $20 for new to iShopChangi customers with AMEXHAUL15.
10% off minimum $300 spend for existing iShopChangi cardholders, capped at $35 with AMEXHAUL10.
During this period, there are weekly special discounts which can be tiered with the aforementioned promo codes, so imagine the amount of savings you get!
You can start wishlisting the items you are eyeing. Instead of looking for those items on the shelves after checking in and adding to the stress of catching your plane on time, it's so much more convenient shopping for them from the comfort of home on iShopChangi.com.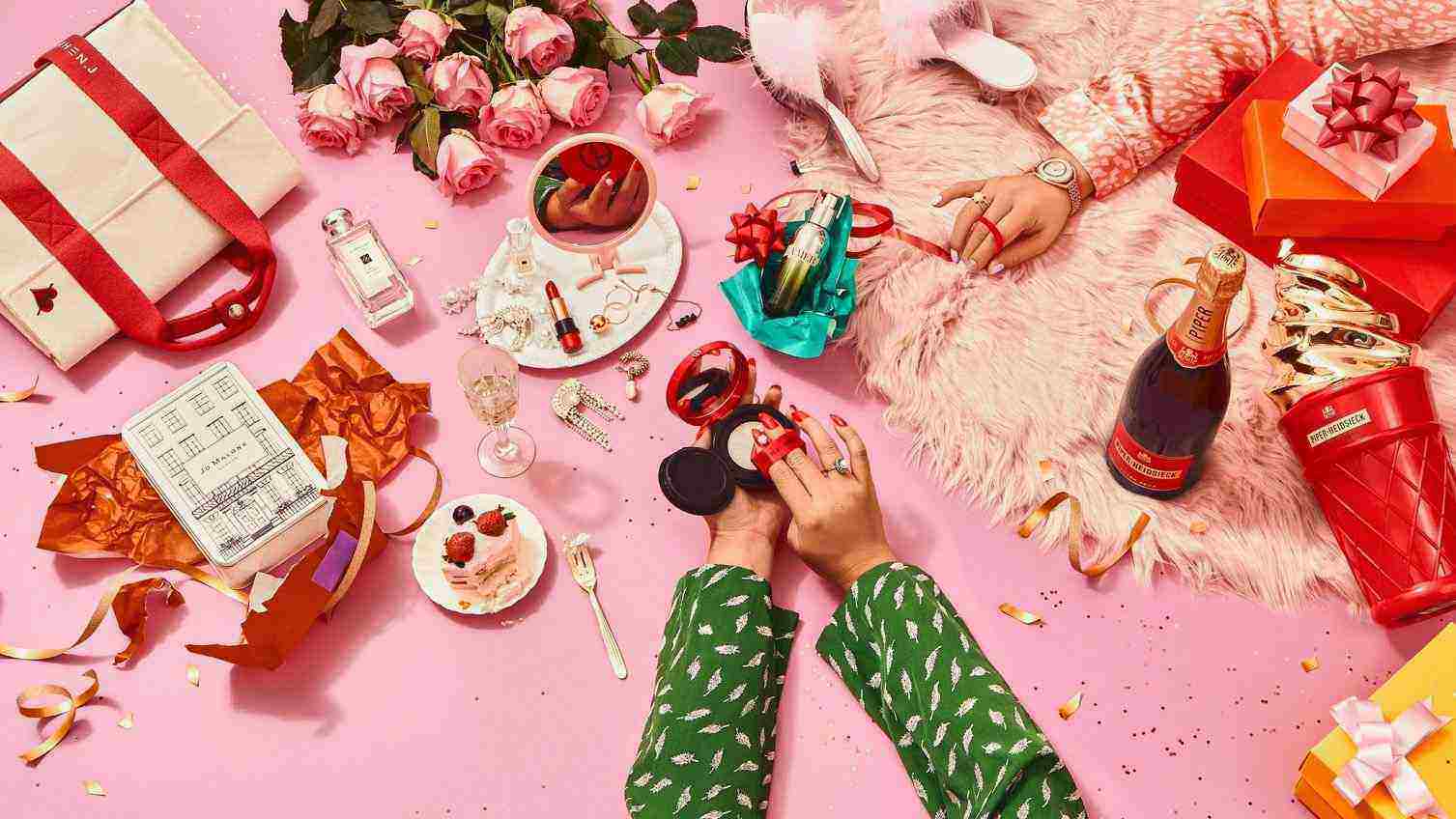 Now that we have come to the end of 2019, this is the best time to reward yourself with a few luxurious creature comforts. Here are most attractive items we've found on iShopChangi.com. We've gone a step further to compare the prices offered on iShopChangi.com (promo codes not applied yet) to retail prices in town.
As if getting additional discounts on top of tax-free shopping weren't attractive enough, iShopChangi is dangling prizes for shoppers! Spend S$100 in a single transaction and stand to win a trip to Finland for two (worth S$15,000); you get twice the number of chances when you're a Changi Rewards member.
Play iShopChangi's 'Jingle Belts' sure-win online game from Dec 9 to 18, and daily top scorers will win prizes worth more than S$1,000. In the game, pack your luggage full of gifts as fast as possible from the luggage belts to earn points. Prizes include: Airpods Pro, iPhone 11, GoPro Hero 8, Apple S5 watch, S$500 DFS Wines & Spirits shopping vouchers, more than S$500 in The Shilla Duty Free beauty boxes, Sony noise-cancelling headphones, and online shopping vouchers worth up to S$9.
Disney's Frozen fans who are also Changi Rewards members will be thrilled to know that until Dec 31, they will receive a set of three gift-wrap sleeves and sticker labels with a minimum purchase of S$100, limited to the first 5,000 departing customers only.
Bookmark iShopChangi.com now and start wishlisting items. Happy Hauli-days!