If you have a very demanding work lifestyle which requires you to work late into the night some days of the week, it can be difficult to enjoy a balanced diet. Not enough people place great importance on what they eat while they work – a protein-packed meal will give you the brain food and energy to tackle your workload and meet those deadlines.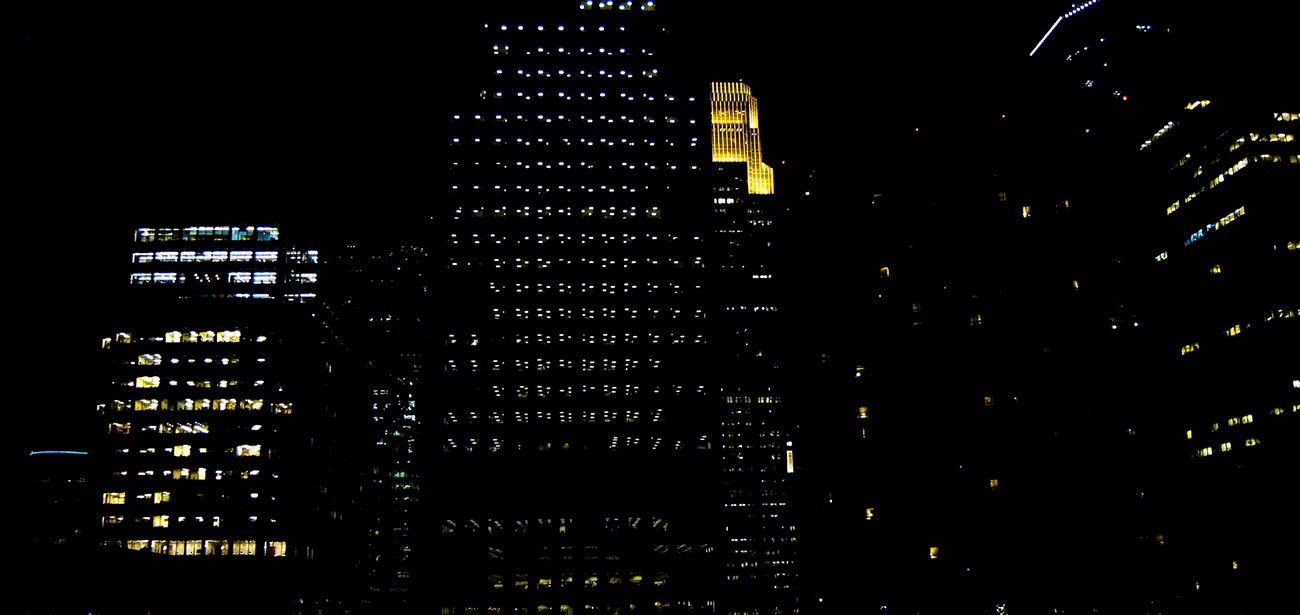 "Staying Late at Work" (CC BY 2.0) by Sharon Mollerus
Fortunately, Singapore is one of the most multi-cultural cities on the planet. So, if you work on the island, you can rest assured there is always a tonne of takeaway restaurants that will deliver fresh, hand-made meals to your place of work or your home office. Let's take a look at four protein-packed cuisines guaranteed to help you maintain your work performance.
Hawaiian poke bowls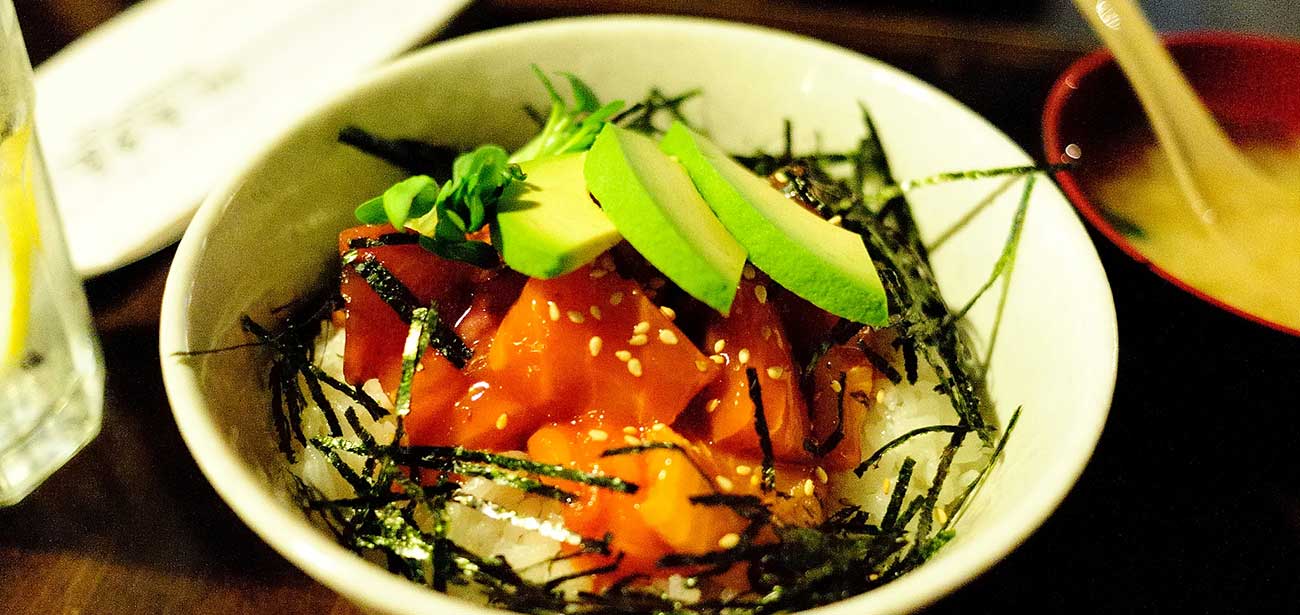 "Poke Bowl" (CC BY-SA 2.0) by Mike Saechang
There can be no doubt that Hawaiian poké bowls have become the number-one fast food craze in 2017. Poke in Hawaiian means 'to slice or cut' and these bowls relate to delicious chunks of marinated raw fish, often tuna. These bowls are considered the next generation of sushi that's often easier to eat for busy workers on the go. The fish is topped on a bed of rice and fresh vegetables and can be devoured directly from the bowl. It's no mess, no fuss but packed with protein from the raw fish!
Japanese sushi and sashimi
Do you consider yourself a traditionalist? If you enjoy eating raw fish for the delicate flavours and a welcome hit of protein, then Singapore still has plenty of sushi outlets. Food delivery service Deliveroo have announced partnerships with a number of Japanese and sushi restaurants to transport online orders across the Lion City. Although poke bowls have overtaken sushi in the popularity stakes, sushi and sashimi is still considered one of the healthiest takeaway options without compromising on flavour.
American-style chicken burgers
Singapore has always been a city which has expertly fused eastern and western traditions with ease and their American-style burgers are now the exception. The City of Lions is home to some of the best American burger joints in south-east Asia. Burgers don't have to be unhealthy either, especially if you opt for a 'skinny' chicken burger. Skinny burgers tend to have fewer toppings, such as cheese, which allow the grilled chicken breasts to sing, providing they have plenty of marinade on!
Indian tandoori
Speaking of marinades, there is no better cuisine in the world for combining fresh herbs and spices with moist chicken and other meats than our Indian friends. Singapore enjoys a large Indian community, with more than quarter-of-a-million Indian residents. The Little India neighbourhood is particularly popular for authentic Indian chicken dishes cooked long and slow in the tandoor. If you're looking for a protein-packed meal without unhealthy sauces, you can do much worse than opt for a chicken shashlick which is skewered and cooked in the tandoor for maximum flavour and juicy texture. Combine this with a naan bread and some hearty tarka dhal and you've got a wonderfully well-balanced Indian snack to savour while you work.
Whether you're in banking, IT or any other demanding sector, working late in Singapore most definitely has its perks thanks to the plethora of worldwide cuisines now available for delivery to your desk.