Becoming a private tutor can be very rewarding when tuition industry is on the boom in Singapore. Let's see how opting for a tutoring job can help you earn extra money while contributing in your knowledge and skills.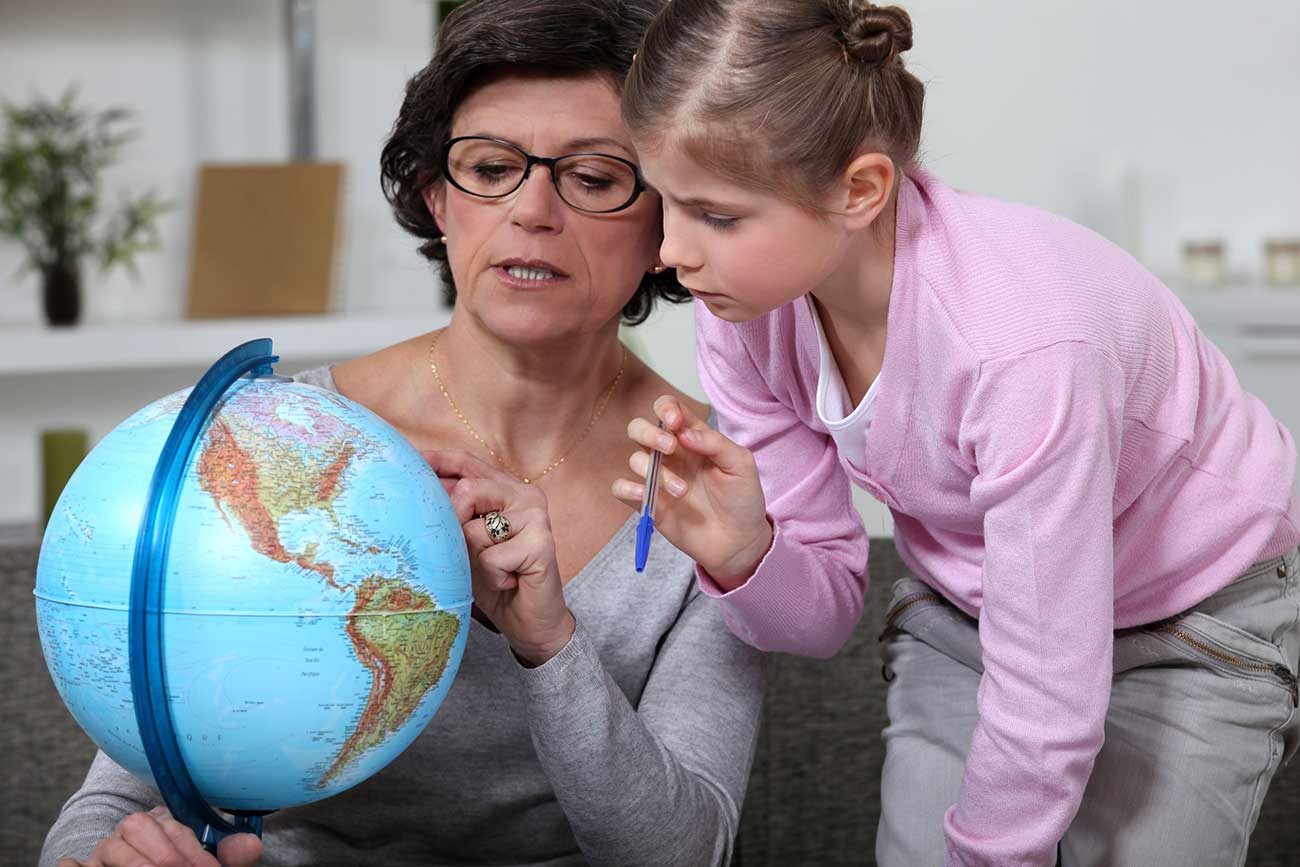 Tuition is a billion dollar industry in Singapore. And it is no secret that an average tutor can earn up to 80 SGD in an hour! The competitive academic environment has prompted students to seek extra classes to do well in a study— a top reason behind the boom in tuition centres in the nation.
Arguably, it has become one of the highest paying jobs in Singapore and requires no special investment (except your time and knowledge). Due to the lucrative earnings and flexible job hours in tuitions, many MOE teachers are quitting their jobs to become the full time private tutors.
On the other hand, tutoring has always been a convenient way to earn for students in their free time.
So, it means that tutoring job is beneficial for you, whether you are a student seeking part-time work or a teacher not being satisfied with a job or want to earn more.
Here are the top benefits of opting for a tutoring job in Singapore that help you make your job decision.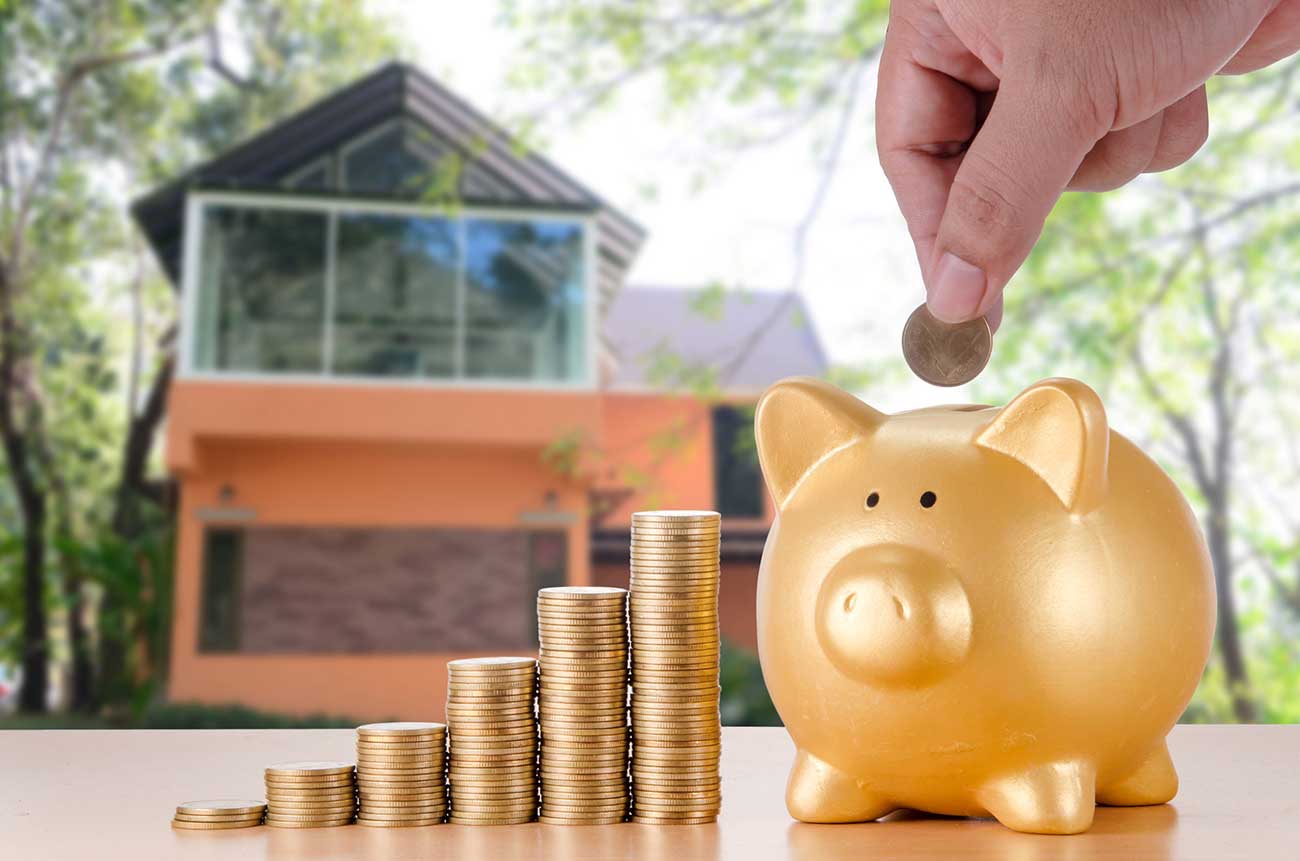 Earn Additional Money or More Than Your Existing Job
The salary you make as a private tutor is likely to be more than the hourly wage you make from other part time jobs. If you are an MOE teacher, you can earn $70 per hour or more which would be always higher than the hourly rates of the regular job. Whereas a student can use this money to pay off his fees, a teacher can build up his savings or for daily expenditures.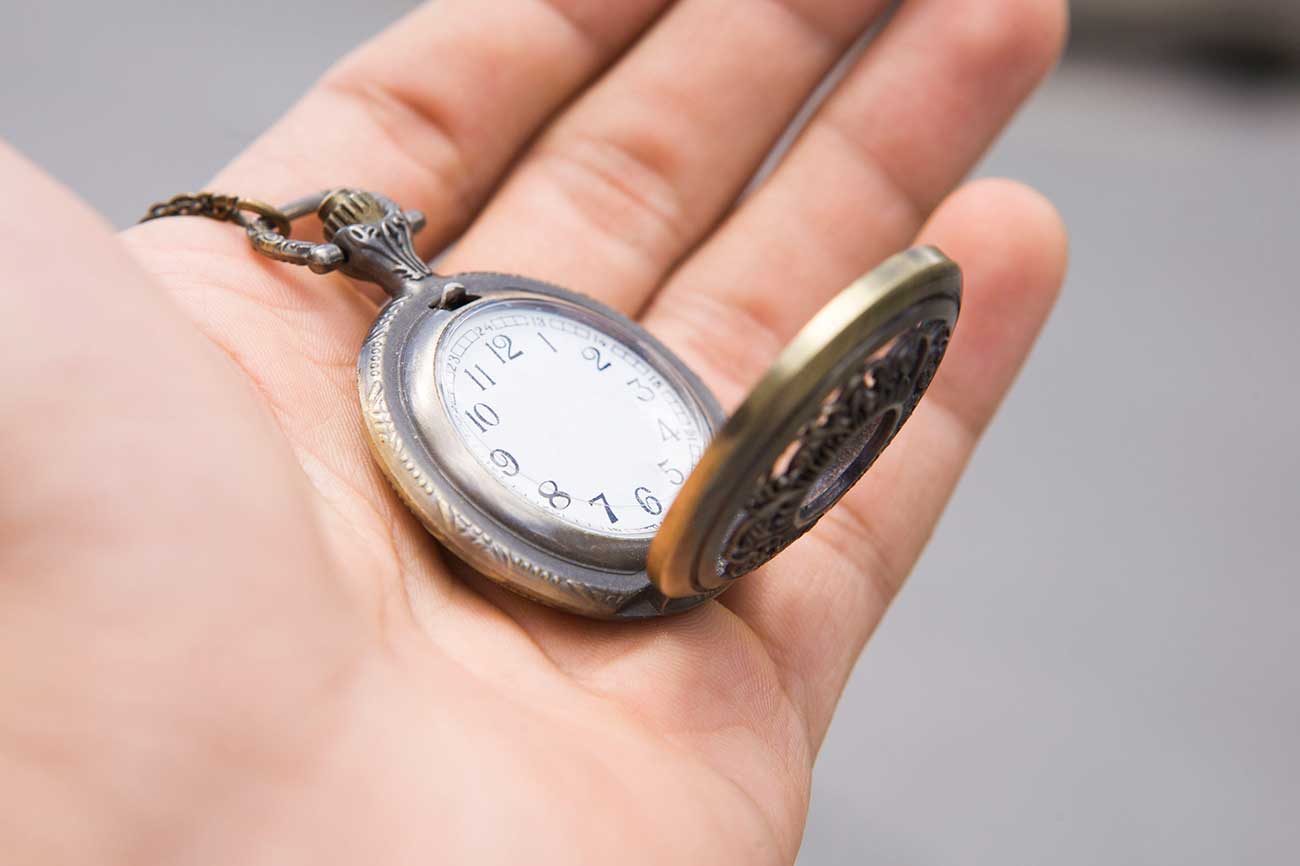 Flexibility of Time
Tutoring allows you set your own schedule based on your availability and convenience. These tutoring hours can be set after your regular job or on the weekends. Moreover, you can change the timings if you have any commitment or you are going out of town. In nutshell, you have a complete control to decide when to work.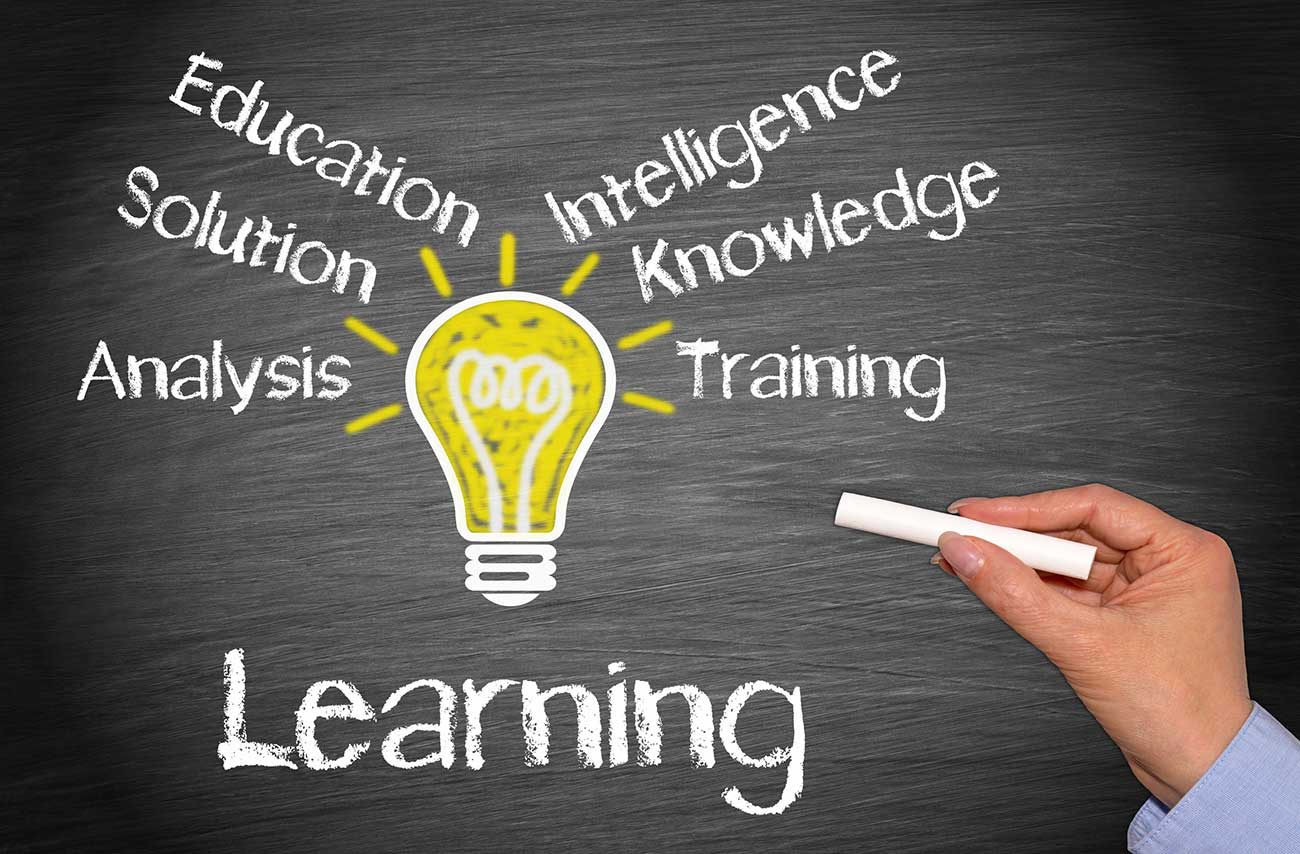 Developing Your Teaching Ability
"While we teach, we learn," said the Roman philosopher Seneca. 
When you start working as a tutor, you develop a confidence and experience in various teaching approaches and with the different learning pace of the students.
Tutoring job is an efficient way to enhance your teaching skills while gaining an experience of the newest teaching methods, if you are a teacher.
It is also beneficial for the students as they can improve their communication skills and know their personal learning style.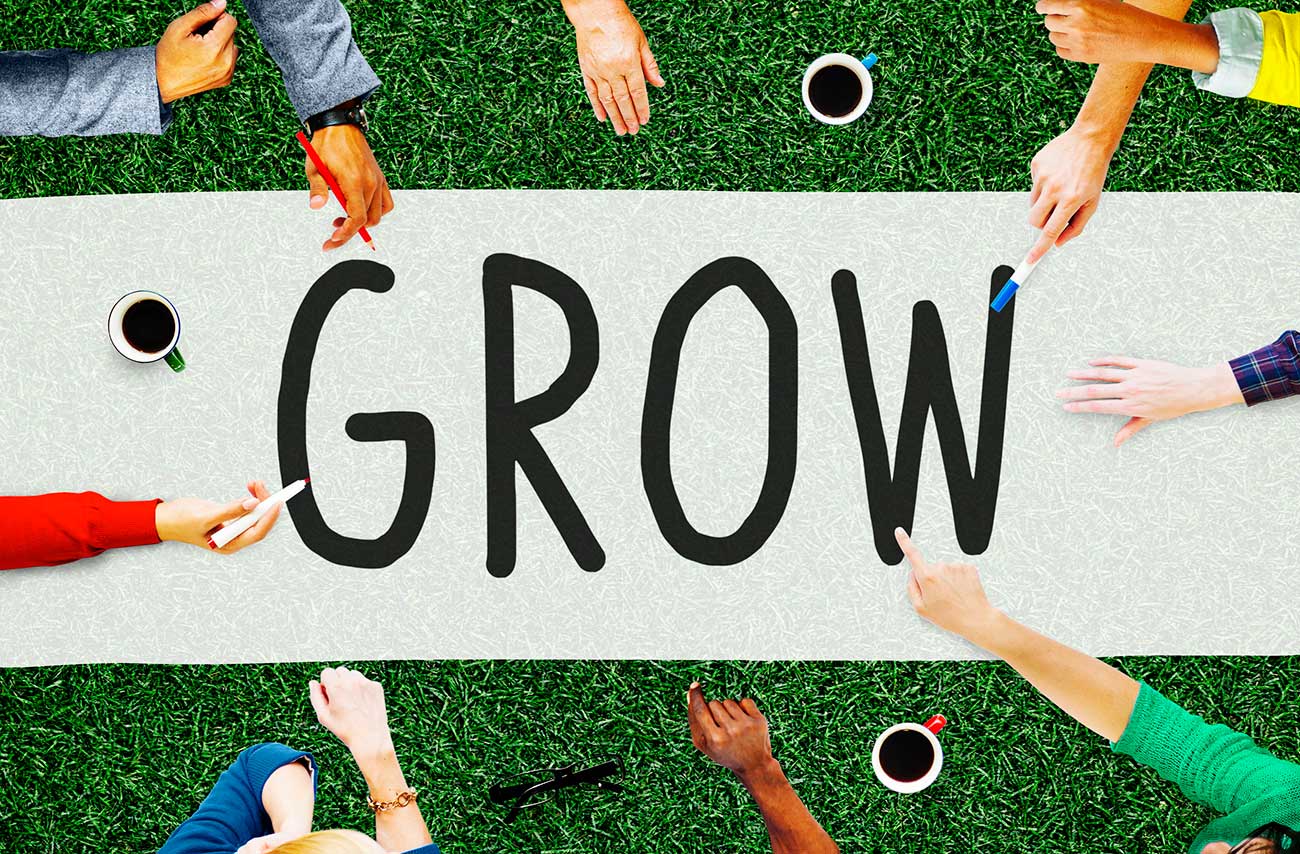 Career Development
Working with the tutees of different age group with different learning ability improves your communication, self-confidence, negotiation and convincing powers. These skills help you in your professional life, even if you are not in teaching. On the other hand, mentioning tutoring as your work experience in resume also gives you an edge over the fresher candidates while looking for a job.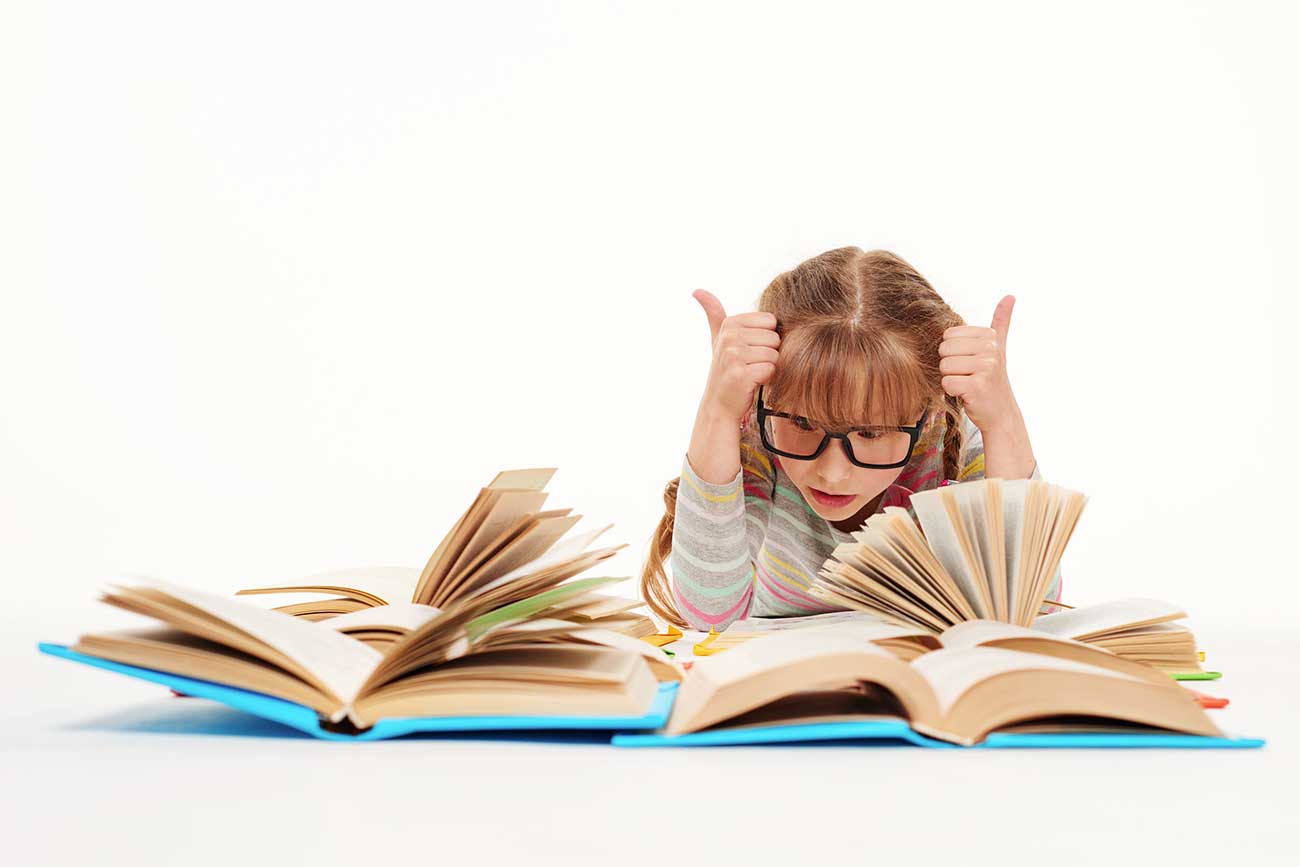 Emotional Fulfilment
Like a teaching, tutoring is the noble profession. When you become a tutor, you help the weak students get good grades. You feel proud when one of your average tutees tops the exam or crack the university entrance test. Being a tutor, you also help young kids improve their confidence and skills so that they can be expressive.
Final Word
Summing up the above mentioned points, tutoring is useful to gain money, skills, experience and the emotional fulfilment. However, you are required to be dedicated, knowledgeable, hardworking, and patience to do the job. If you think you have all these elements, tutoring is your cup of tea. Go ahead and start taking tutoring assignments now!
Author Bio: Lim Chuwei is creative blog writer and tutor at ChampionTutor, is Singapore's leading stop for all education needs with more than 10 years of experience in home tutoring and offers experienced home tutors with best Tuition Assignments for Tutors.