As an investor or trader, you will need a number of tricks, tips and equipment in your arsenal to stay ahead of the curve. In order to be well informed and make the most successful investments before others jump on the same trend, the latest and best technology is required. This covers everything from your chosen trading platform to other vital apps and bits of tech. We've pooled together some of the most efficient and useful ones below.
Smartphone Trading Platforms
The internet and advancing technology of smartphones and tablets has revolutionised trading. Now investors can make trades on the go, in almost instant reaction to any changes to the market, wherever they are as long as there is an internet connection. From trading on the bus to work, a train journey to a business trip or even on holiday, the options are endless.
The majority of forex brokers now offer trading apps for both Apple and Android devices, with technology improving all the time to make them faster and more in depth. You can usually link accounts between desktop and mobile platforms, and to stay ahead of others you need to be able to trade from anywhere in the world.
MetaTrader 4
MetaTrader 4 from City Index is one of the most popular and powerful platforms available. It allows for one-click dealing, can be installed and used across desktop, mobile and tablet devices and includes many features for monitoring and analysing the markets. Custom indicators can be used to generate trading signals in real time, for example. While the one-click feature makes trading fast and easy, so you can invest quicker than much of the other competition.
Microsoft Surface Pro 4
Laptop-tablet hybrids are incredibly useful tools for all sorts of purposes and can help investors stay ahead of the competition. The Microsoft Surface Pro 4 is one of the best. It features a powerful Intel Core M processor and 8 GB of RAM, making it fast and able to run various trading apps at the same time, without crashing or slowing down. 8 and 14-inch options are available but its main advantage is that it can run both mobile and desktop apps, so you can have all the trading apps you regularly use in one place and make investments on the go.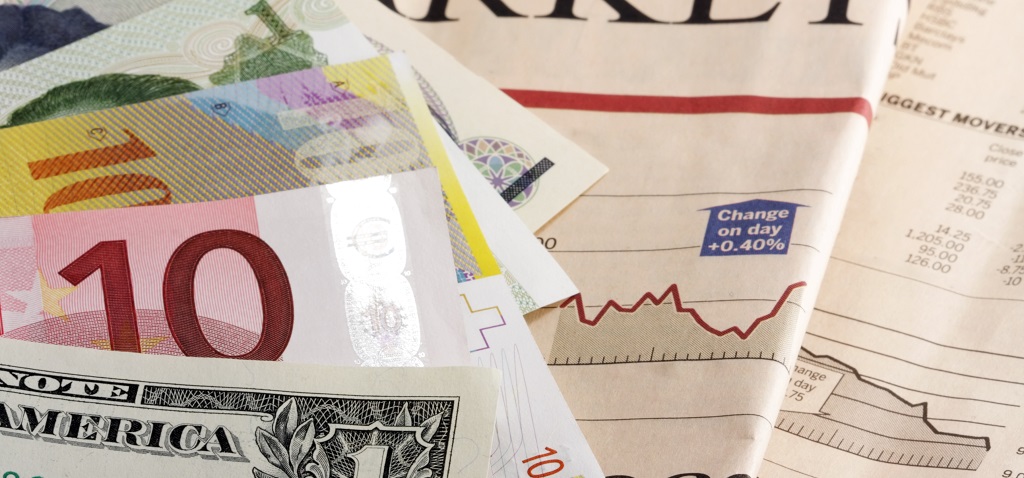 Economic Calendar
An economic calendar is an essential tool and there are many different apps which can be installed to help you keep on top of things. Free economic calendars can be installed across desktops, smartphones and tablets and should be consulted to help make informed trades and investments based on upcoming events.
Bloomberg App
Bloomberg has a billion-dollar reputation when it comes to providing the latest financial news and analysis. Therefore, downloading the Bloomberg app to keep up to date with market movements will help you keep ahead of, if not at least level with, fellow traders. It can be used for free or as a paid subscriber, with alerts set so you can react instantly to any breaking news.
Use these pieces of technology to help you stay ahead of the competition when making trades and investments.