The app market is one of the largest and fastest growing in the world, with some experts believing it could breach the $100 billion mark by 2020. Over two million apps are available for both Android and Apple devices alone, with the increasing number of smartphones and tablets used around the world helping it grow even further.
As such a large market, it offers countless opportunities for individuals and businesses to create and monetise their own apps. However, if you've got an app in development or are considering it, there are also a lot of legal issues you need to be aware of.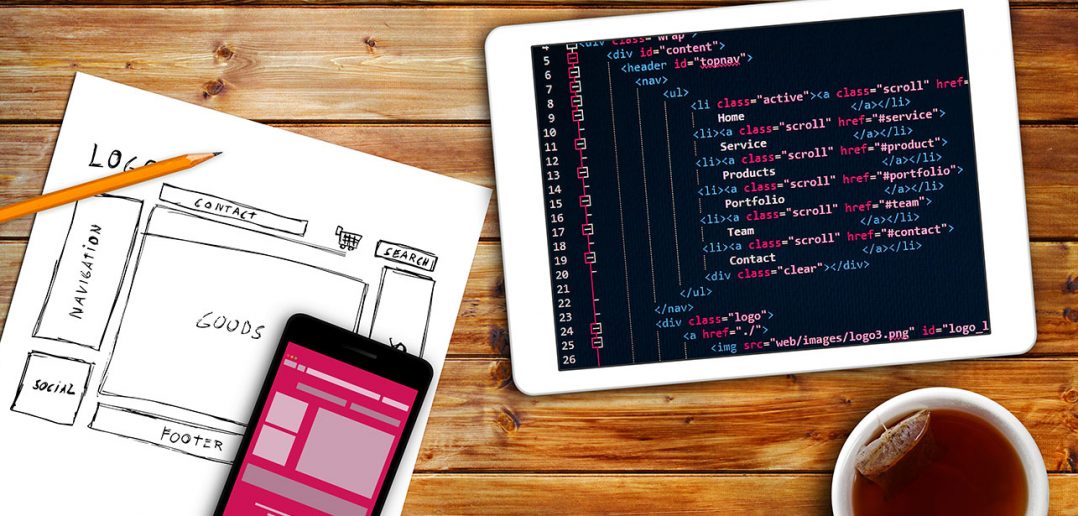 Confidentiality
The first stage of creating an amazing app is to come up with the initial idea of what it will be and do. Once this is decided, and market research has been conducted, the next step will be to approach developers and designers to begin creating the app.
Understandably, it is inadvisable to openly share your idea as there is a chance the developers may use it themselves. Therefore, from a legal standpoint it is best to get developers/designers you approach to sign a non-disclosure agreement (NDA) before entering talks. This will ensure they cannot share sensitive information about the app.
Copyright and IP Protection
Create a mock-up of your app and describe its function, not only to help the developer but to act as evidence that it was your idea should there be any copyright trouble. Copyright applies to the written and artistic works, including content and designs, so it is important to have this covered so the developer doesn't claim ownership.
Intellectual Property (IP) includes all the work created when working on an app. You or your business need to own all of this to avoid losing out on any profits the app generates, especially when outsourcing elements. Professional legal advice can ensure your IP ownership is correct and properly protected.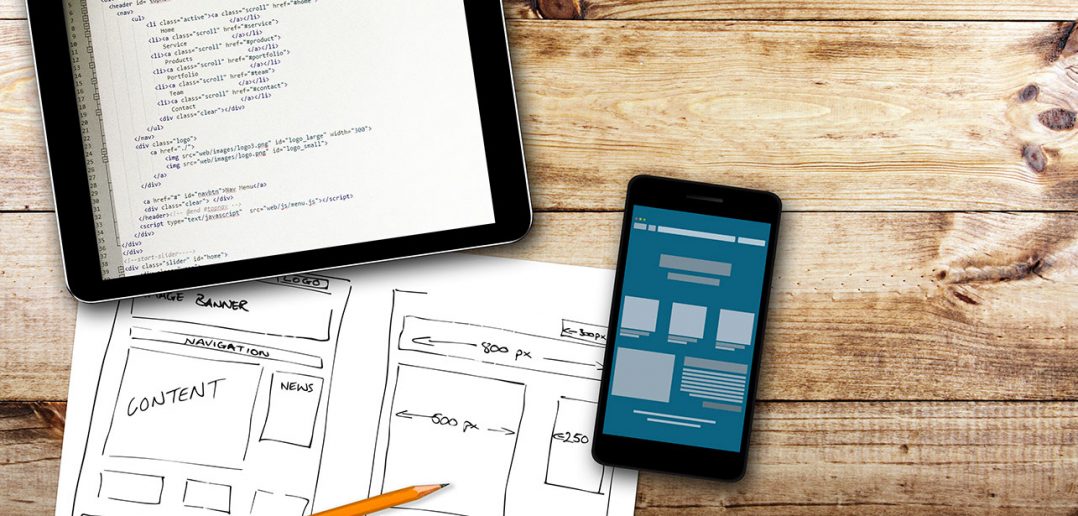 Developer Contracts
When you've found a suitable developer it is essential that you agree on certain terms and get them to sign your contract. Inserting a confidentiality clause is vital, as is defining who owns the app source code, which falls under IP.
Along with these legal elements that will protect both parties, things like the deliverables, costs and timescale all need to be included to try and ensure the app is developed on time. Should the developer turn out to be unreliable, this will avoid you and your company wasting money on their poor services.
Cultural Differences
Think about where your app will be available and if there are particular cultural or legal requirements it must abide by. For example, the legality of popular worldwide cab-hailing app Uber is currently under question in Hong Kong, as there is a limit to the number of hire car permits allowed at once.
Meanwhile another app which helps users find nearby ladies' nights in bars is also under scrutiny, as such promotions have been made illegal. Check the legalities of what your app's function is in every location where it will be available and whether it could cause any cultural offence.
Terms of Use
Terms of use is a legal agreement which the user enters with the developer/creator when they use it. This is essential when the app involves interactivity between users or members of your company and should lay out how the app should be used, what improper use is and the consequences. It reduces the chance of a user taking legal action should something go wrong.
Make these considerations when creating and developing your app and it should meet all the legal requirements and ensure you have great success.