Let's be honest, who wouldn't be happy to receive a gift? Especially when it's a thoughtful corporate gift that shows appreciation for all their hard work! Giving your employees a unique gift is a great way to show them that you appreciate their hard work and dedication. It's also a great way to boost morale and foster a positive company culture. So, from practical and functional to indulgent and fun, below are some unique corporate gift ideas your employees will love.
High-Quality Notebook
What is it?
A high-quality notebook is one of the perfect corporate gifts for employees. It will help them easily jot down ideas or take notes.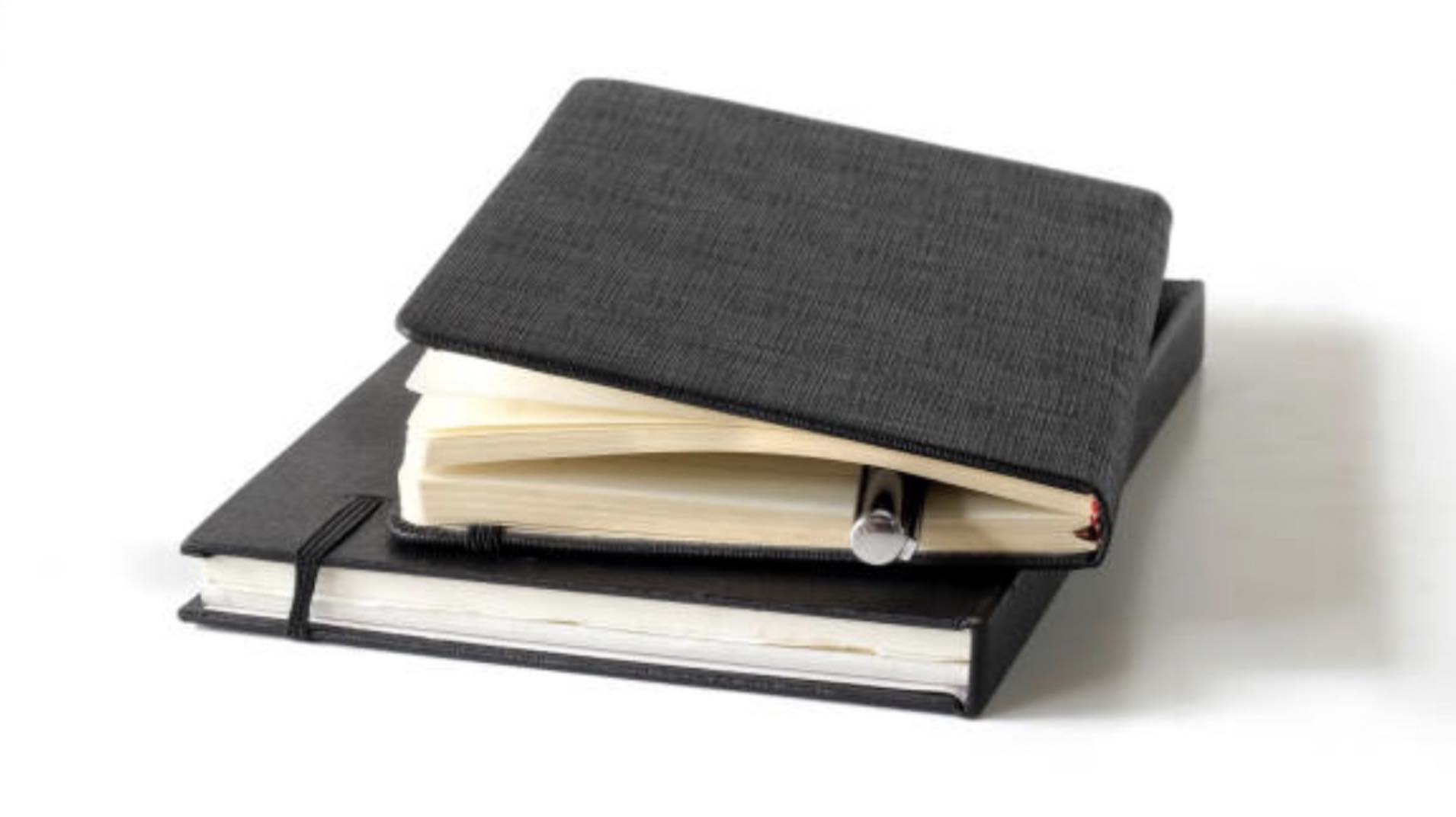 Why employees will love it?
Regardless of their role, a notebook can be useful for daily tasks, brainstorming sessions, or meetings. You can choose from a variety of sizes, styles, and colours to suit their needs. This gift can also be a daily reminder of your appreciation for their hard work and dedication.
Laptop Cooling Stand
What is it?
A laptop cooling stand helps prevent overheating of laptops and also helps in improving employees' posture.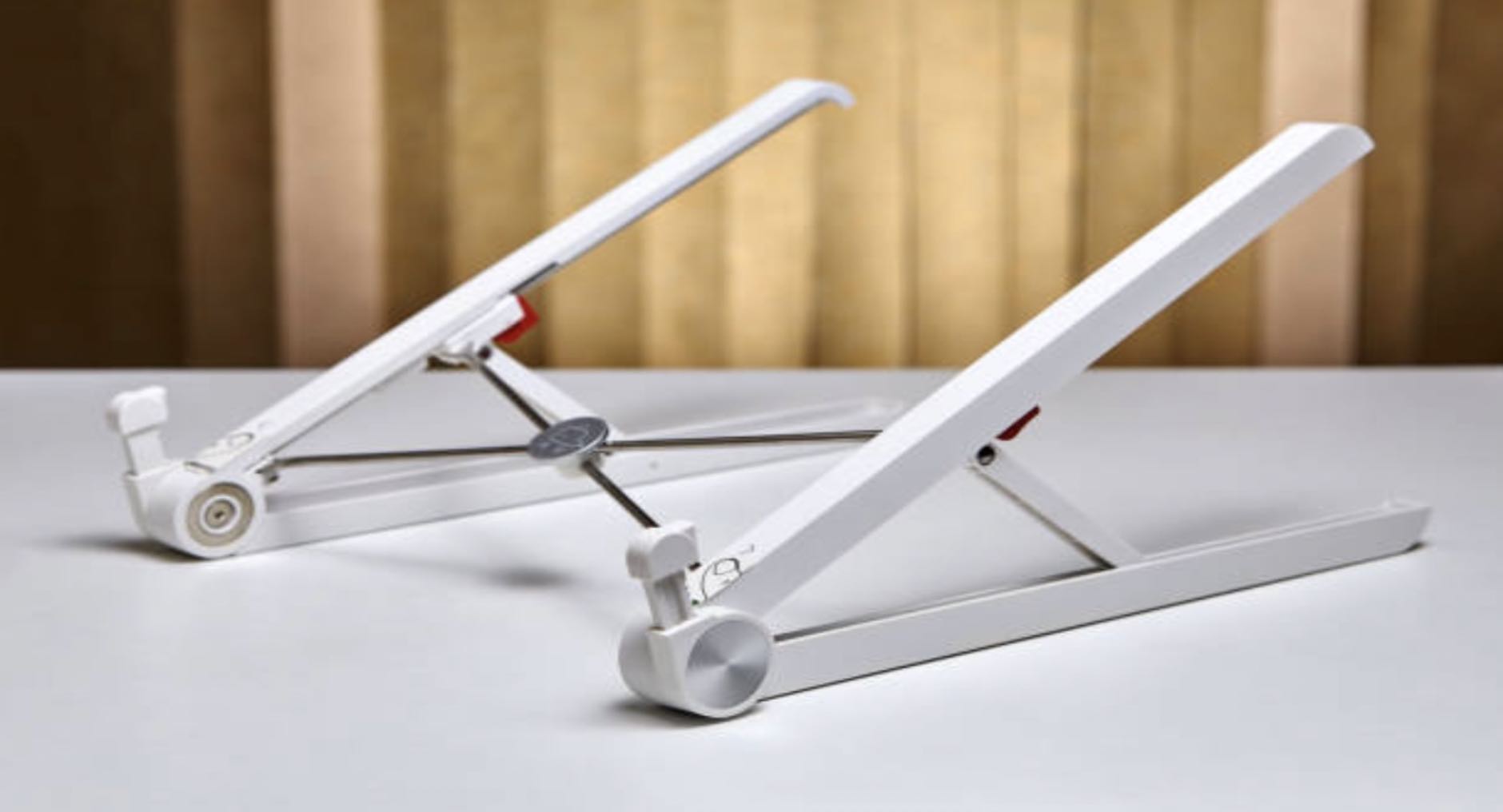 Why employees will love it?
Spending long hours working on their laptops, employees often suffer from neck and back pain. Gifting them a laptop cooling stand will be an extremely thoughtful idea as it will show that you care about their health and comfort.
Gift Box on Work Anniversary
What is it?
It is a special present to give to the employees on their work anniversary to celebrate their dedication and hard work. It includes personalised items and tokens of appreciation, along with heartfelt messages, to make them feel valued and appreciated.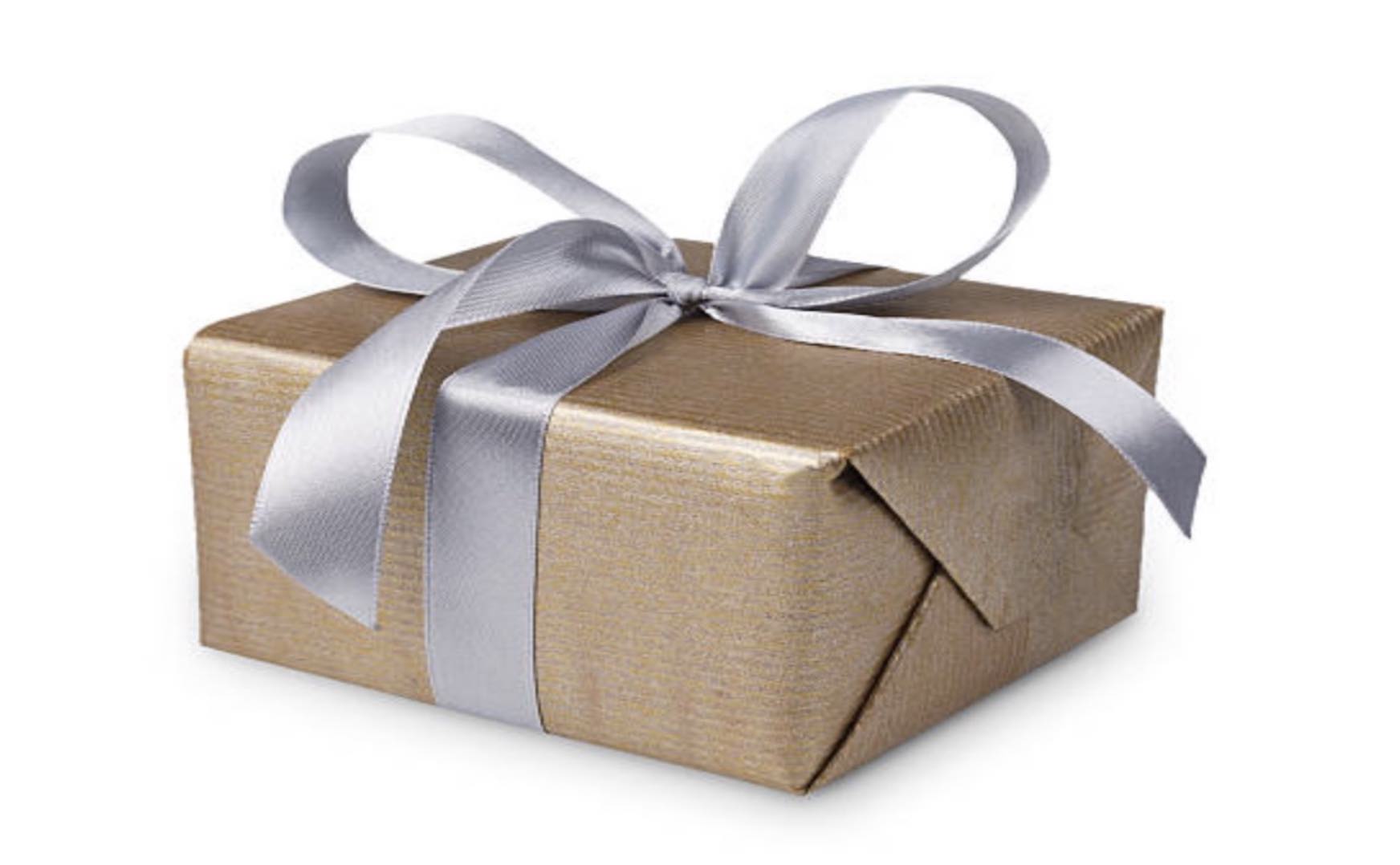 Why employees will love it?
A thoughtful gesture to appreciate their contributions to the company. With personalised items and heartfelt messages, it will make them feel special and motivate them to continue working hard and achieve even more success in the future.
Personalised Roller Pen
What is it?
A personalised roller pen that can be used by employees on a daily basis. Highlighted with their names, it is a minimal yet meaningful gift.
Why employees will love it?
Employees will love personalised roller pens because it adds a touch of individuality and uniqueness to their work tools. It gives them a sense of ownership and pride in their work, which can ultimately boost morale and productivity.
Food Delivery Gift Card
What is it?
A digital gift card that enables the employees to relish a delectable takeout meal from an array of local restaurants, at no cost to them. With the convenience of four delivery apps to choose from, they can peruse an impressive selection of lunch or dinner options.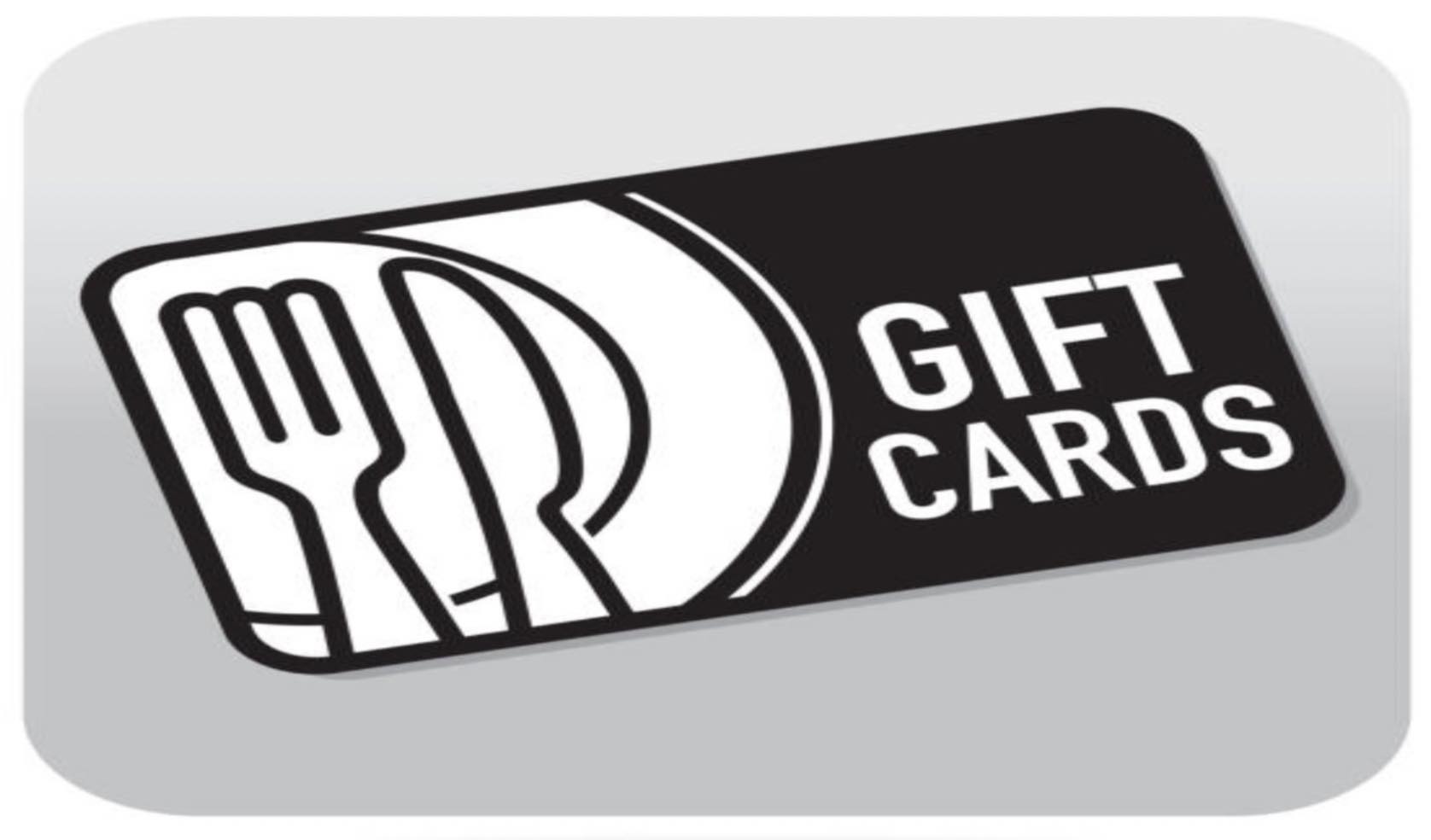 Why employees will love it?
The ultimate ticket to culinary delight! An exclusive digital gift card that will empower team members to indulge in a mouth-watering takeout meal from a handpicked selection of local eateries. Plus, the opportunity to try out a new restaurant in the area is always a cool and exciting experience. 
In conclusion, unique and thoughtful corporate gifts are an excellent way to show appreciation to employees and boost morale. So, go ahead and invest in meaningful corporate gifts to surprise your employees with a perfect one that they will cherish and appreciate for years to come!