By showcasing modern technologies, methods of owning assets, and more services, cryptocurrencies are revolutionising the new era globally. Aside from what cryptocurrencies can offer, they are also becoming more popular which makes them promising for the future.
Therefore, if you are a crypto enthusiast, it would be good to start at these early times. There are more than thousands of crypto coins circulating in the market as of now. But there are only a few reliable coins that have something to offer for users and investors.
As a trader or investor, you have to carefully choose the best coins to buy for a worthwhile investment. In this article, let us discuss in detail the features of the crypto coin CELO, as well as its future price forecast to guide the traders and investors of this digital asset.
About CELO
For digital currencies targeting mobile users, CELO is a platform serving as a payment infrastructure globally. CELO's project aims to make financial activities easy to access by everyone in many areas around the world. It can be made possible through its ability to send and receive payments through any phone number worldwide.
Also, the development of decentralised applications (dApps) can be backed by CELO on its blockchain. By this, it allows anyone to share a part of the general income scheme in the community, and also contribute to a crowdfunding platform for social organisations.
By understanding a crypto coin's project, issues being solved, sustainability, and many more factors that might drive its value to rise higher, it would be a lot easier to project the coin's future price value.
Also, some experts at Dart Europe gather their comprehensive analysis of CELO price prediction in fundamental and technical aspects to guide every investor of the CELO crypto coin.
CELO Project
CELO's developers emphasise that the project has three main parts. These are CELO's core libraries, apps, and core blockchain software. These serve as end-user applications that will be used by mobile phone users for payment transactions.
The project seeks to target countries whose users have low-performing mobile phones and have slow internet connections. The project aims to provide a user-friendly feature of the platform for every user.
Instead of using complex keys, the project uses the phone numbers of every user as their public keys.
The CELO crypto token is environmental, it doesn't take too much energy since it is based on a POS (proof-of-stake) system. The project uses CELO tokens for contributing to governance operations and also for payment of transaction fees.
The project strives to solve various issues in the economic and banking system. It promotes efficiency and fairness. As a decentralised platform, CELO can be easily accessed by any user, unlike many banks to which people don't have access.
Factors Making CELO's Price Spike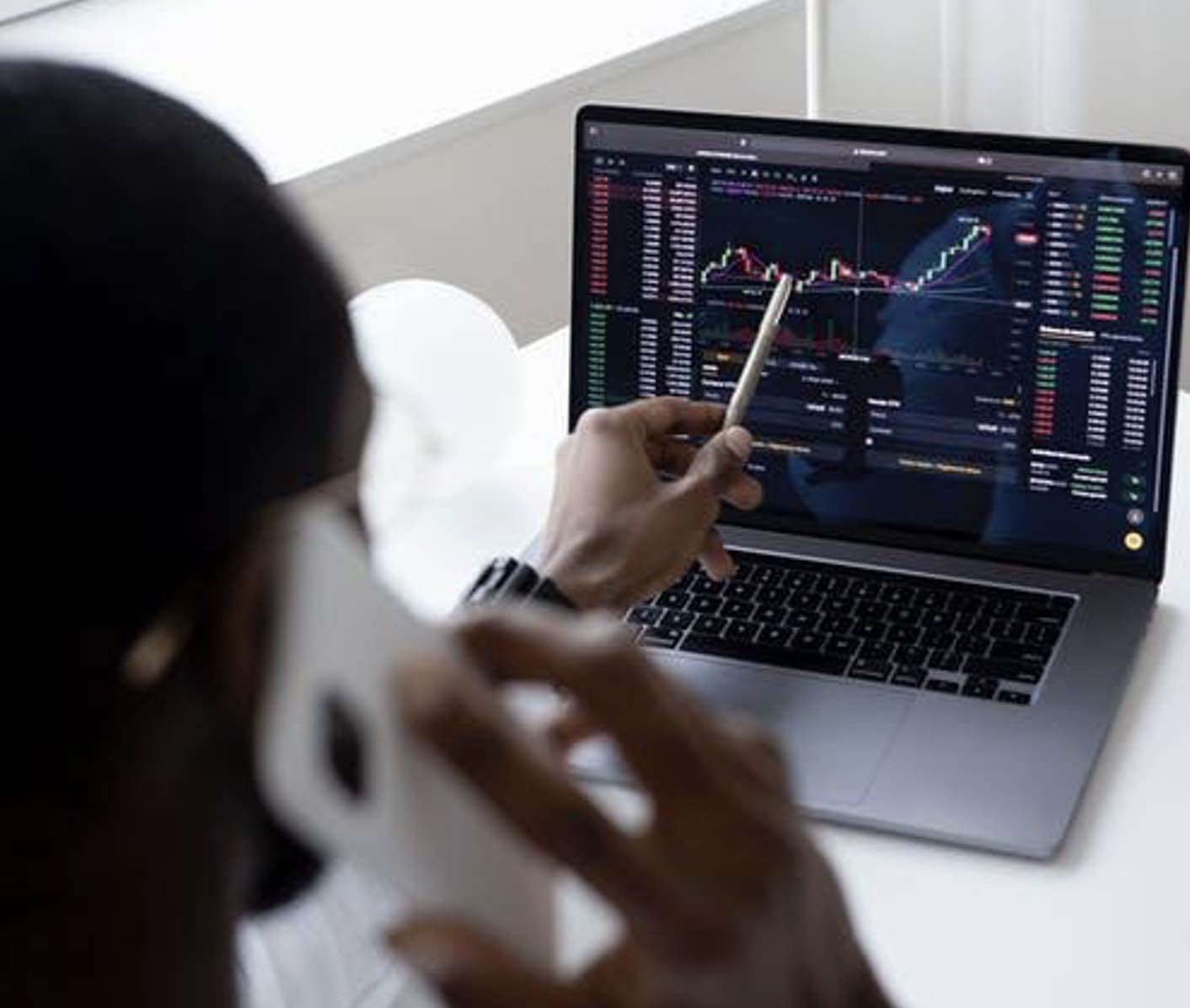 DeFi Initiative
An initiative of DeFi drives the CELO token's price to rise. A partnership of DeFi entities such as SushiSwap, Aave, Ox, Curve, PoolTogether, and Celo declared a collaborative force that aims to raise global awareness of decentralised finance. They pledged up to $100 million in grants and incentives.
In determining which crypto coins have more benefits from the partnership, CELO is the platform that will act as the main infrastructure for this initiative. Therefore, this partnership enables the CELO token to benefit the most.
After a day, the CELO coin's price jumped immediately, profiting more than a hundred percent from its last value. After this excellent price performance of the coin, many investors are still anticipating a powerful price pump.
Supply and Demand
CELO's price performance is affected by the asset's supply and demand from the users and investors just like any other crypto asset. The price changes can be driven by fundamental events including an adaptation from government and large institutions, CELO halving, and crypto regulation.
Moreover, other unexpected incidents can greatly affect the coin's price value such as crypto exchange hacks, worldwide events, and more.
WHALE's Influence
Whale's actions regarding the CELO coin are a huge factor that might create a price change in the digital asset. Many traders and investors are eyeing the activities of the whales of CELO.
In comparison with the conventional market, the CELO market is smaller. These whales possess a huge amount of the CELO token in which any action from them creates a large influence on the price performance of the digital currency.
Summary
To sum it up, the CELO project is creating huge leaps in bringing digital currency and decentralised finance to mainstream users through accessible trading using a mobile phone. The growing number of users and the coin's price performance are valuable factors to unlock the coin's potential in the future.