Do you need a storage unit? Maybe you're moving, downsizing to a smaller home or office, storing off-season items and clothing, starting a business from your garage, going on vacation for an extended period of time, or just having too much stuff! Whatever the reason, when you need storage, you want it to be easy and affordable. Choosing the right storage can be a difficult task, especially when you have so many options to choose from. Many factors come into play, such as your lifestyle, how much time you spend at home, and whether or not you want to invest in something good quality for the long term. Here are some factors to consider when making your decision.
Location
The first and most important factor to consider when choosing a storage unit is its location. You'll want to find a facility that's close to you, especially if you plan on visiting your items often. If it's too far away, the hassle of getting there may not be worth it. As highlighted by the team behind StoreFriendly Self Storage, most storage facilities are located outside major cities in various locations around the country. Some are located on the outskirts of town, while others may be more rural and surrounded by woods or farmland.
If you want to get away from it all and enjoy peace when visiting your storage unit, consider one that is outside city limits. But, if you'd rather be close to conveniences like restaurants and shopping, then a storage unit located in town may be better for you. However, you need to note that storage spaces in or near towns and cities tend to be more expensive than those in the country.
Storage Facility Size
Storage facility size is another important factor to consider when choosing your unit. Do you need large storage space, or will something smaller do? Keep in mind that the larger the unit, the more it'll cost and vice versa for small units. It is important to value your needs and determine the best fit. If space is not an issue, then a larger unit may be worth it if cost isn't much of a factor to you either.
However, most people find that they can get by with something smaller rather than having too much storage and ultimately paying more just because they didn't thoroughly think about their needs beforehand. The best option may be somewhere between: not too big and not too small, but just the right size for your needs. This way, you get the most out of your storage unit and don't end up paying more than you need to.
Security And Safety Of Your Belongings
Another important consideration when choosing a storage facility is the security and safety of your belongings. You'll want to find one that offers some protection for people, property, and possessions against theft or damage. The level of security and safety will vary depending on the size and location. For example, storage units located in towns or cities tend to have higher levels of security than those out in the country. They often feature camera surveillance and other forms of technology to keep an eye on things within the facility and barbed wire fences or gates around it for added security.
Your belongings are important to you, so you must take the necessary precautions to protect them while they're in storage. Ask the facility about their security measures and what they have in place to keep your items safe. If possible, let them have a key or code to your storage unit so that you can check in on things when needed. An insurance cover may be a good idea for additional protection against theft or damage.
Storage Facility Hours And Accessibility
Another factor to consider is the facility's hours and access. Many units are open 24/hours, but some may not be available during certain times of the day. If this is important for you, then make sure you ask the facility about their operating hours and whether or not they have any restrictions on when you can visit your storage unit.
You don't want to choose a place that has inconveniently long wait times before accessing your belongings, so it's best if the location is open more often during shorter time intervals. If possible, find one open on Sundays and late at night. This way, you can visit your storage unit whenever necessary without having to worry about whether or not it's available when you need it most. This is especially so if you will be storing things you might need in an emergency.
Self Storage Facility Amenities And Extras
Some storage units may have amenities and extras to help you get the most out of your unit. Here are some things to consider:
Self Storage Facility Amenities – Some facilities offer additional amenities such as free truck rentals, dollies or carts for moving items in and out, boxes or other supplies you might need when storing your belongings, and even on-site security. If these are important to you, be sure to ask the facility about them before signing up.
Climate Controlled Storage – This is a storage unit kept at a certain temperature to protect your belongings from damage caused by extreme weather conditions. If you have items that need to be stored at a certain temperature, you may want to consider this option.
Drive-Up Access Storage Units – This type of unit offers drive-up access so that you can load and unload your items from the outside without having to go through an indoor storage facility or hallway. It's great for those who have larger items they need to store.
Vehicle Storage – Some facilities offer this service if you need to store a vehicle. Make sure you ask the storage unit about their parking availability and whether or not they have security measures in place to protect your car or truck.
Duration of Storage
When choosing a storage unit, you'll also need to consider how long you plan on using it. Some facilities have minimum rental periods while others do not. If you're only going to need the unit for a month or two, then look for one that doesn't require a long-term commitment.
On the other hand, if you're planning to store things for a year or more, then it's best if you can find one that offers longer rental periods. This will allow you to put your items away without worrying how long they'll be stored there. In most cases, short-term storage facilities are more expensive than long-term storage rentals. So, it all depends on your needs and how long you plan on storing them.
Self-Service vs. Full-Service Storage
When choosing a storage unit, you'll also need to decide if you want to do it all yourself or have someone help you out. If you choose the self-service option, you'll be in charge of loading and unloading your items and taking care of any packing materials needed. This can be a lot of work, but it will save you money and give you more independence when it comes to storing your belongings.
If you choose the full-service option, the storage facility will take care of everything. They'll provide the packing materials, load and unload your items, and even store them in a climate-controlled environment if needed. This can be a great option if you're not comfortable doing it all yourself or don't have the time to do it.
Price
There is a wide range of options available when it comes to price. You can find self-storage units that cost as little as $20 per month or ones that cost over $100 per month. The price will depend on the size of the unit, the amenities offered, and how long you plan on using it.
Be sure to ask the storage unit about their rates and any discounts they might offer. Many facilities offer military, student, or senior citizen discounts. And, if you're planning to store your items for a year or more, they may be willing to give you a lower price per month than what's listed on their website. Ensure that whatever you choose falls within your budget, especially if storing business-related items.
Reviews and Ratings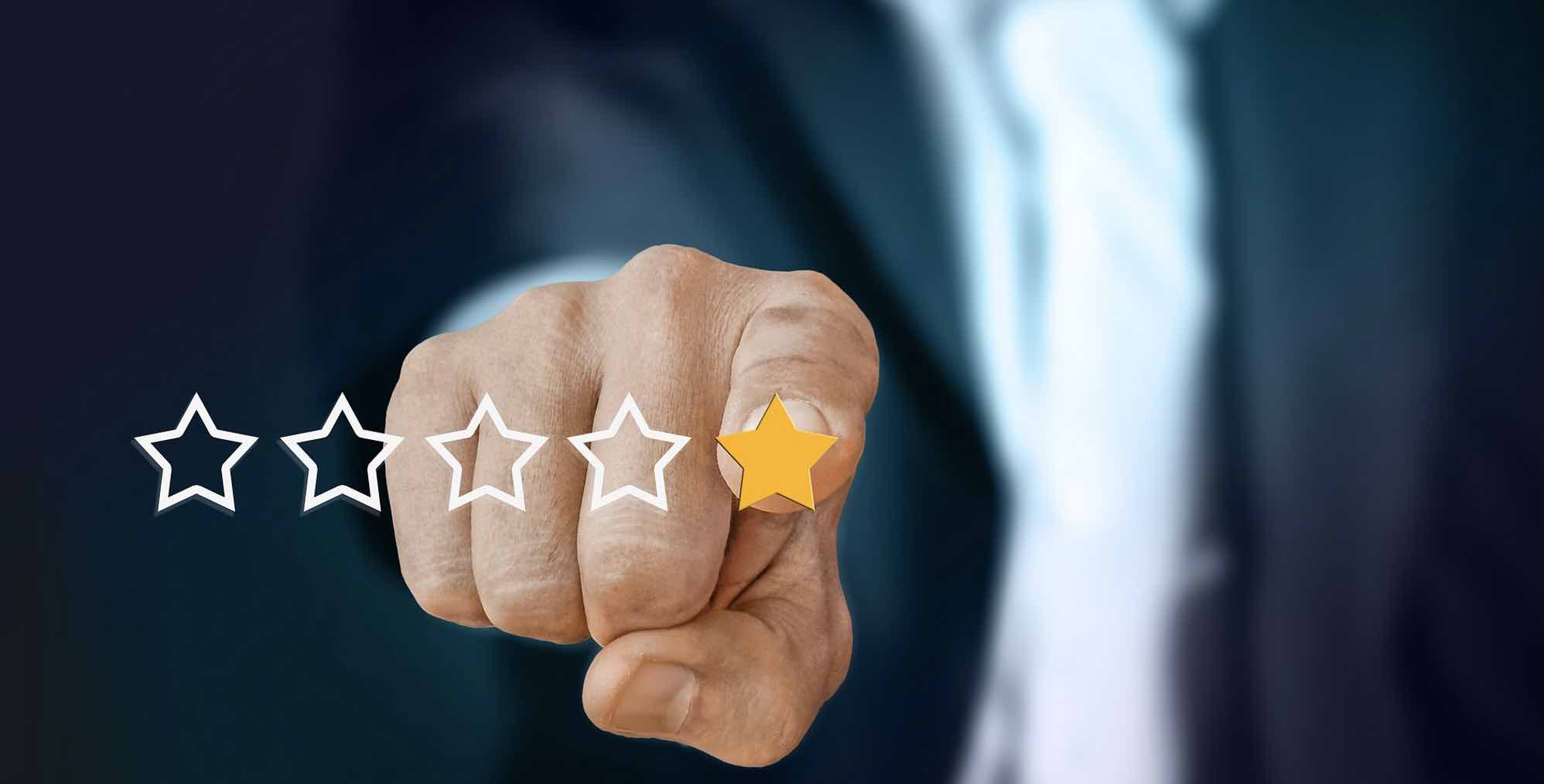 Before choosing a storage facility, it's always best to research first. Read reviews and ratings of the different facilities in your area and check with the Better Business Bureau for complaints or problems that have been filed against them. This will ensure you're renting from a reputable company that is trustworthy and reliable when it comes to storing your items.
Reading reviews and ratings of storage facilities can also help you determine which is best for your needs. If there are a lot of complaints about the facility, then it may not be worth renting from them. However, if they have high ratings and positive reviews with little to no complaints, it's probably safe to say that this company will provide good service.
You'll need to consider plenty of different things before choosing a storage unit. Make sure the facility has parking availability, offers affordable rates and longer-term rentals, provides 24/seven access to your belongings, as well as allows self-service or full-service options depending on your preference. By following these tips, you can choose the best storage facility for your needs and ensure that your belongings are safe and secure while in their care.