In business, time is money. Thankfully, businesses can use technological advances to make payment processes faster and more efficient—keeping customers happy while saving time and money. Here are four ways businesses can speed up the payment process with technology.
Use A POS system
Point-of-sale (POS) systems are the backbone of retail businesses, making it easy to ring up sales and track inventory. Especially for small businesses, small business POS systems provide a convenient and efficient way to handle payments. Many POS systems now include features like digital receipts and mobile payment options.
Three payment options are available in POS systems: mobile, EMV chip cards, and NFC/contactless payments. Mobile wallets accept credit card payments through customers' smartphones via apps like Apple Pay or Google Wallet. EMV chip card readers require customers to insert their cards into the machine—or swipe the magnetic stripe if no chip is present—and enter their PIN to complete the transaction. Finally, NFC/contactless readers allow customers to pay by tapping or waving their card near the reader.
As customers become more familiar with mobile payments, NFC/contactless readers will grow in popularity. By positioning these payment options as a priority to their customers, businesses can speed up the payment process and attract new customers.
Offer Promotions
Promotional offers such as discounts and coupons make customers feel like they're getting a good deal—and faster service is always appreciated. By offering promotions that reward customers with savings when they pay or submit information quickly, businesses can incentivize fast payment and encourage repeat business. There are a number of ways to do this.
For example, some businesses allow customers to submit their information online before coming into the store or approve them for a loan through value-added services before they even start shopping. Offering these speedier options means customers don't have to waste time at the checkout counter waiting for approval.
Promotional offers can also be sent through email or SMS text messages. Businesses can create a promo code and link it to an online payment portal, allowing customers to submit payments more quickly.
Protect Payment Data
Honest businesses care about their customers' security. In the age of cybercrime and data breaches, protecting payment information is of utmost importance—and new technology offers better security than ever before. This speeds up the process by preventing fraudulent transactions and minimizing time spent on refunds.
To protect payment data businesses should use the right type of encryption for their business, as well as integrate other services that will help secure customer data. For example, businesses can use tokenization to replace sensitive payment information with surrogate values—making it much more difficult for criminals to access this sensitive data. Tokenization solutions are easy to integrate into existing systems, including POS and online payment portals.
In addition, businesses can offer more secure methods of payment, such as EMV chip card readers and NFC/contactless payment options. These technologies provide a new level of security that is sure to protect customers' information from fraud.
Offer Multi-channel Options
In this day and age, businesses need to offer multiple payment options so customers can choose the method that works best for them instead of waiting longer at the checkout counter.
Accepting all forms of payments is not a hard thing to do. To do this properly, an e-commerce business needs to have a website, mobile app, POS system, and paper invoices. If the customer doesn't like using one method over another, they can choose the option that works best for them.
For example, if a customer visits your online store but wants to pick up their order at your physical location, print out the invoice and let them pay in person with cash or check. Or if a customer prefers to shop on their mobile device, thank them for their order via text message and send payment instructions through their phone with the mobile app.
Another tip for offering multiple payment options is to have a third party handle all of the payment processing. If a customer wants to pay with a credit card, but credit card information on file and have your payment processor automatically charge it at the time of purchase or wait for a few days before billing accounts so you can offer monthly installments instead.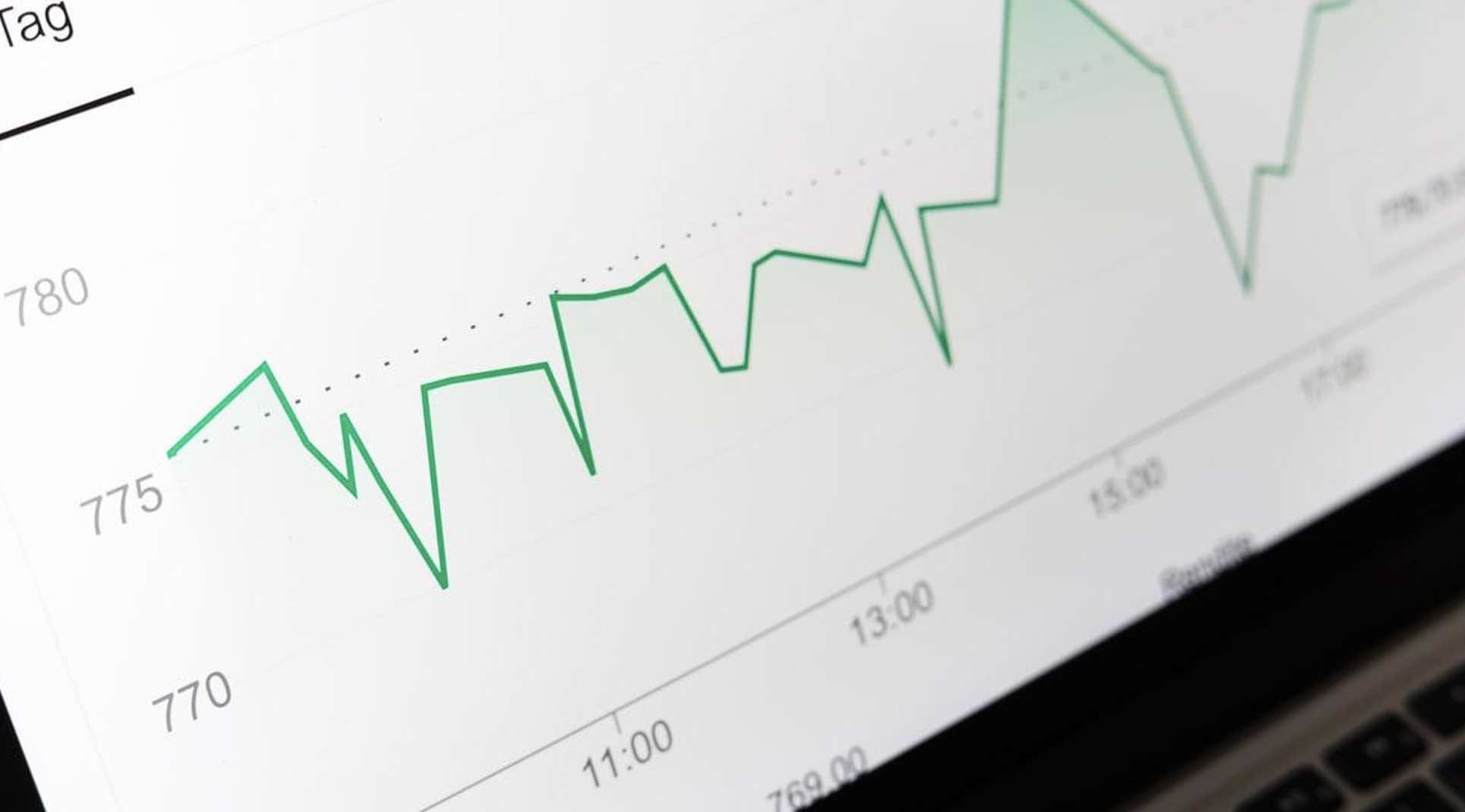 Speeding up the payment process is one of the most important aspects of running a successful business. Make it as easy as possible for customers to pay you and they will come back and shop with you again and again.