Employee satisfaction is crucial for businesses to attain optimal productivity and reduce turnover rates. One vital element in gratifying your employees is ensuring that your company's payroll processing is well-organized and on point. Whether you're composed of multinational or international staff, it's imperative to have an efficient payroll system for your remote employees.
It's often the simple and basic things that yield workplace satisfaction. For instance, simple ways like ensuring to pay staff on time already greatly motivate them to work hard and contribute to business growth. And so, you shouldn't overlook the importance of effective payroll management.
Fortunately, we've developed some tips to streamline your payroll processing for all your virtual workers. Read them below.
1. Open A Multi-Currency Account
First things first: you need to meet the needs of your virtual workers. Hence, since they're working and displaced in different countries and locations, it makes sense to pay them in their currencies. Fortunately, this can be possible when you use a multi currency business account. It is the most effective way to disperse salaries to your international workers since you can handle different currencies.
This account also helps you to transact and receive payments outside your domestic market. It allows you to pay in currencies such as euros, Singaporean dollars, dirhams, etc. You may suffer from high fees and transaction complexity if you have an account that can only handle one currency.
Multi-currency business accounts are also relatively easy to open. The process of setting up an account is simple, and you can get multi-currency facilities as a part of a payment package after passing a few standard security checks. It saves you a lot of time to travel to banks. Simply put, this is the best alternative you can have instead of holding and maintaining individual international accounts.
Due to the complexity of the transaction chain and the lack of transparency, each bank may charge you a fee for operating your separate accounts in different countries. Some banks may not be as transparent as they claim, and you could lose more money that could otherwise be used for salary payments. You can hold all the currencies your customers and suppliers use with a multi-currency account. This results in a breeze in making international financial transactions.
2. Create A Uniformed Pay Schedules
Pay schedules vary between companies, and each business chooses one according to their preference and convenience in their finances. However, many companies worldwide usually opt to pay their staff once or twice a month. One thing you should avoid is paying your employees on different dates. This approach will only create more tasks for your finance team and increase room for errors in computations and whatnot.
You can minimize pay cycles by deciding on a uniform pay schedule. As a result, payroll departments will be able to operate more efficiently. Every employee in your company should receive their salaries on the same date/dates every month.
With this, payroll departments can focus on consolidating all the salaries and deductions one at a time. It saves them from messing up their financial records and time recording.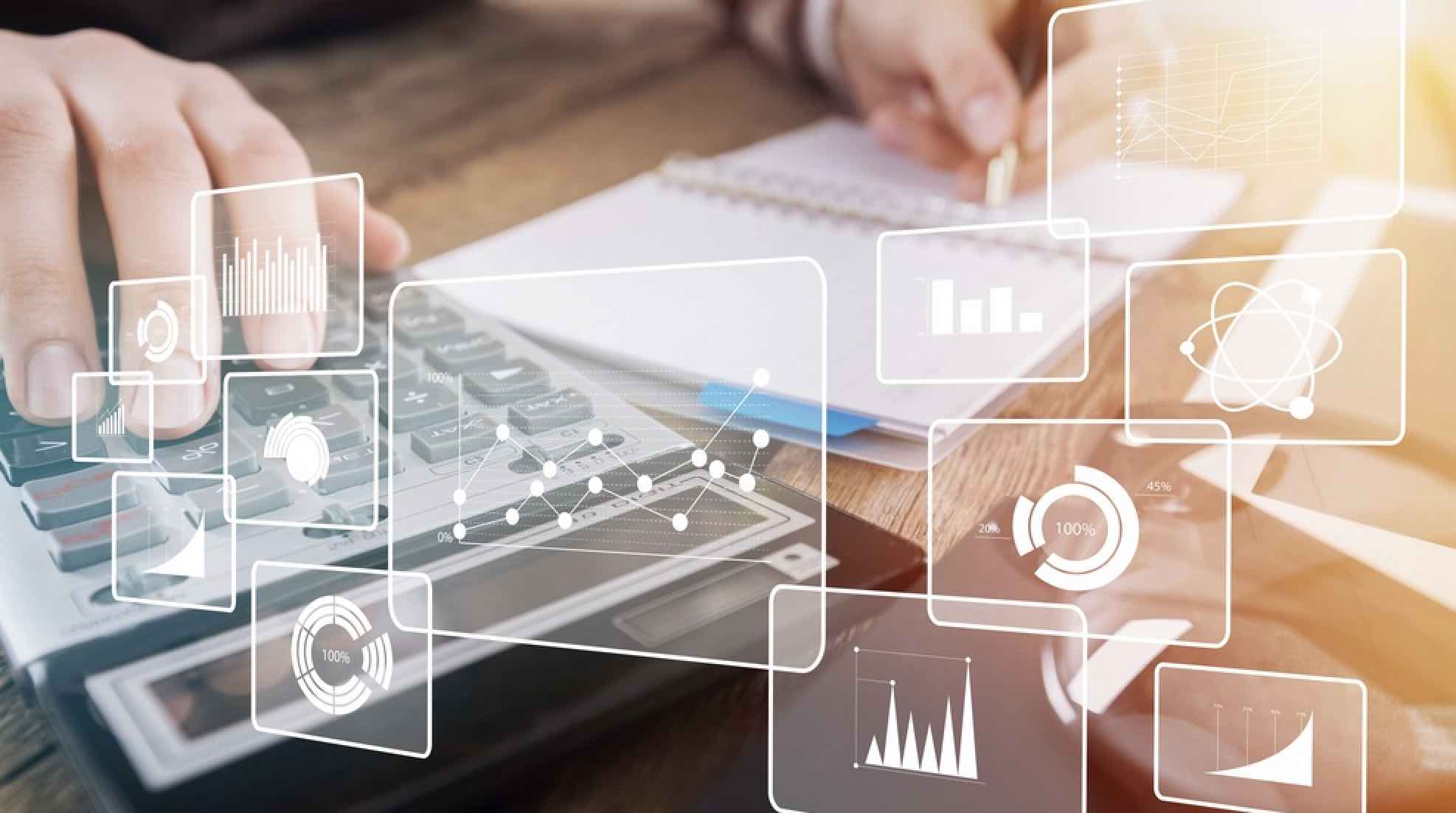 3. Hire A Virtual Assistant For Payroll Processing
It can be challenging to manage your payroll processing when your startup business has limited staff. The answer to this is to hire a virtual assistant instead. Outsourcing your payroll management can result in overall efficiency for your company and your employees.
You can easily hire virtual assistants online depending on their expertise and qualifications. In fact, many job sites come with freelancers that possess the skills and experience in payroll processing. And since they'll be hired by contract, you can pay them only when you need their service. Overall, it saves you time and hassle from dealing with payroll-related tasks.
4. Organize Your Payroll Systems  
Don't shy away from leveraging technology for your payroll activities. Nowadays, accounting software can be integrated with payroll software, making it easier for your finance team to disperse the budget for salaries. The key here is to utilize the most effective payroll management software.
A simple, consolidated, or streamlined payroll management process can improve your overall payroll management. Aside from using the most effective software, the human resource department and the finance team should all work together to create and implement payroll policies and rules. A standardized payroll process can guide everyone effectively so that conflicts and complaints can be reduced.
Conclusion 
When you think about it, there are a lot of advantages to improving your payroll management practices. One of them is keeping your virtual staff happy and continuously motivated. And when they are happy and satisfied, you can definitely build a great company. You can minimize your accountant's workload significantly by streamlining and optimizing your payroll management process.