Getting a car title loan is a smart choice for those who can't get credit any other way and need money fast. They are also popular with people who need to borrow cash for emergencies, auto repairs, or other unexpected expenses.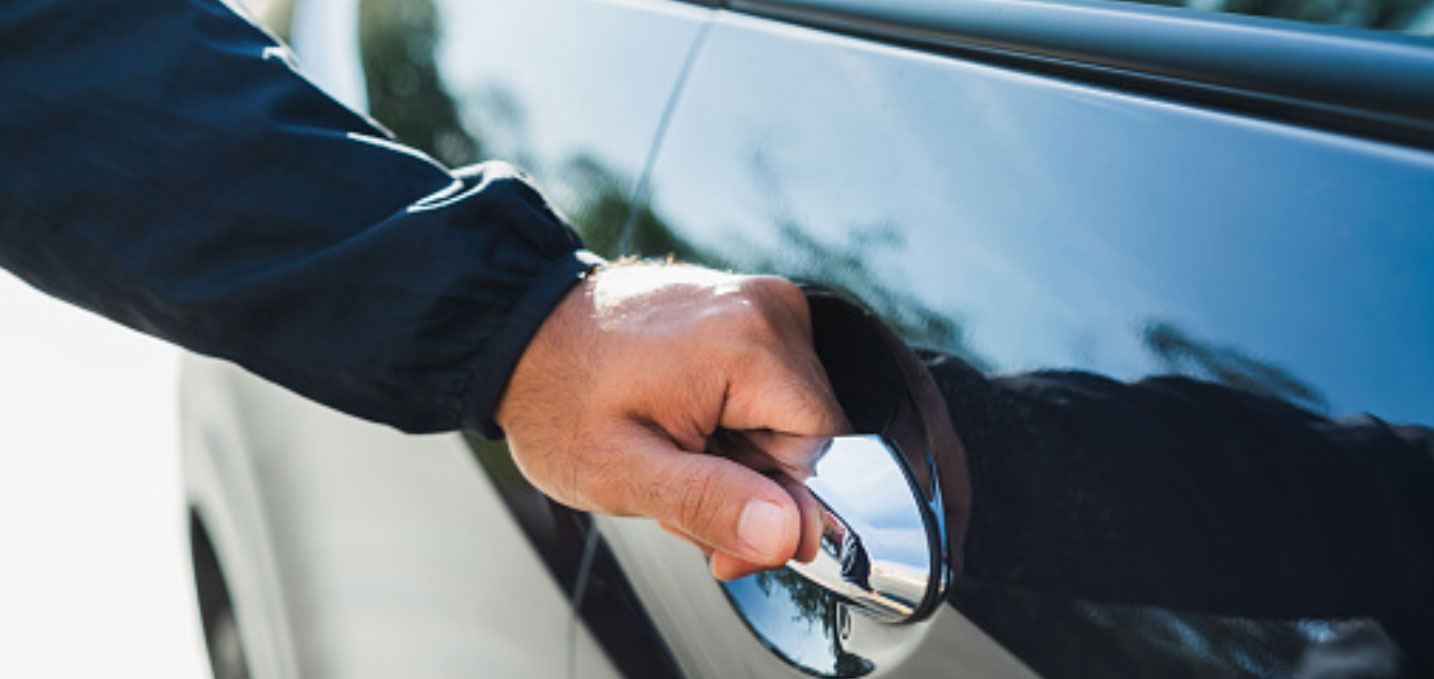 It's one of the easiest ways to get cash just by turning in your car title as collateral, but there are some questions that might be on your mind.
What is a Car Title Loan?
A car title loan is a short-term cash loan that is secured by the borrower's vehicle title as collateral. Unlike typical payday loans, car title lenders can take their collateral even if the borrower doesn't pay the loan in full. 
If you find yourself stuck in a financial bind and need to consider car title loans, make sure you understand the process of how a lender will handle your payment if you qualify for a loan and how much you can expect to pay on interest on a loan prior to taking one out.
Things to Know Before You Get a Car Title Loan
You Need to Own Your Car or Have Equity in It
Simply put you need to have a car to get a car title loan in Singapore. You can own your car outright, which is great because you don't have to make payments every month and can get cash from the title as soon as you apply for the loan.  If you don't own your vehicle outright, or if it's not worth much (less than S$1000), you can still get a title loan on the value of the vehicle as long as you have equity in it – basically, your name or home address is on the title.
If you go this route, you will be required to pay off whatever your payoff amount is (the amount you would pay monthly if you had the loan) before applying for a title loan at any company
Car Title Loans Have High Fees and Interest Rates
Car title loans give you the money you need immediately. The problem is that these loans also have high rates and fees, which might make you wonder if they're worth using.  Car title loans are high-cost fast cash loans. They have higher interest rates and fees than regular payday loans. Typically, how it works is, you can get between S$134-S$7,382 at a 25% interest rate and additional fees. What this means is, If you borrow S$1,000, you have to pay a 25% interest on the loan. Hence, you will then pay S$1,250 at the appropriate time before getting your car title back.  This makes car title loans expensive.
You Could Lose Your Car If You Cannot Repay a Car Title Loan
If you are in a financial jam and need cash now, and have the title to your car to borrow money, an auto title loan could be a viable option for you. However, as with any type of personal or business loan, there are risks and punishments if you cannot pay off the loan. If you do not make payments on time, or default on the loan entirely, the lender can hit you with steep fees or take extreme action such as repossessing your car, which would mean losing your means of transportation.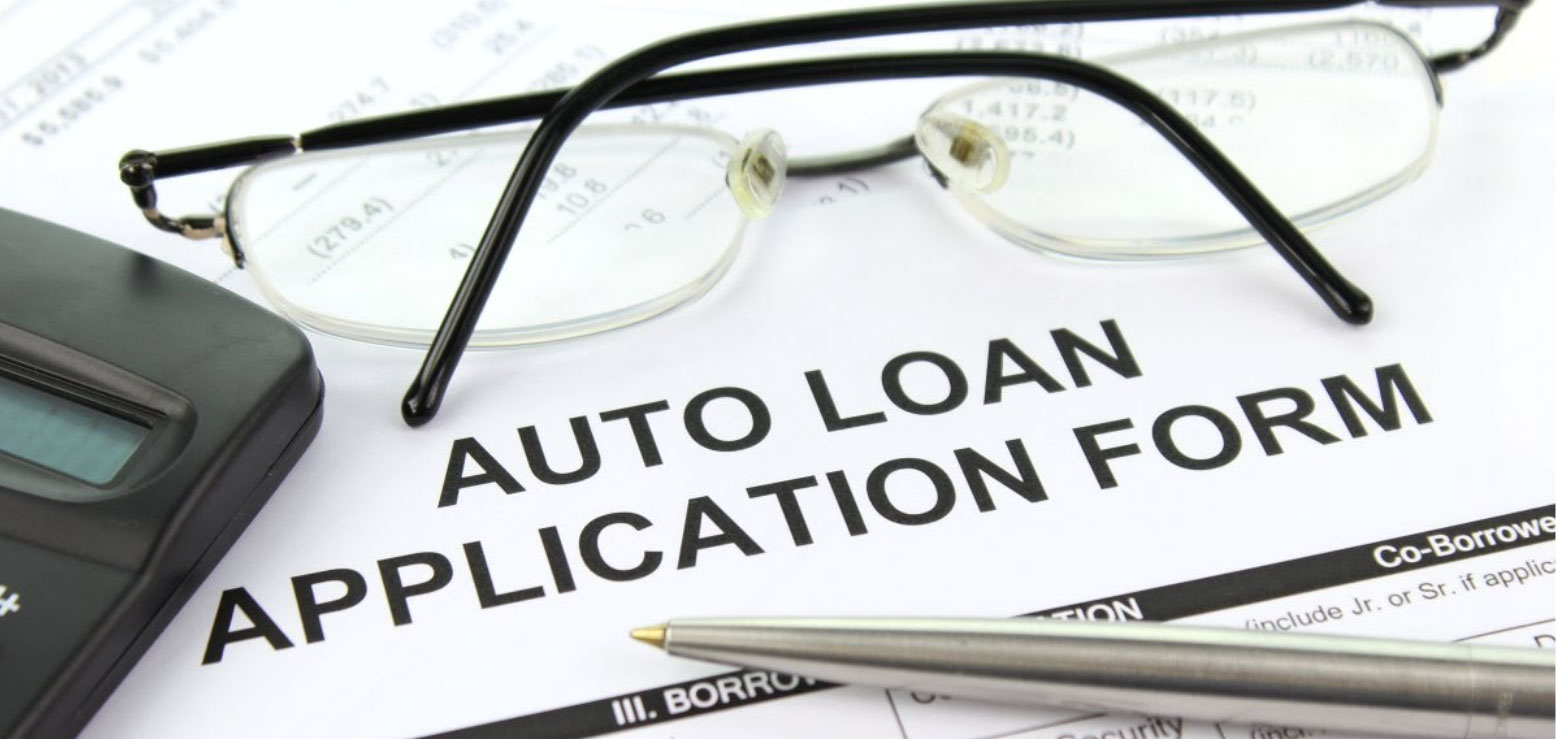 There are many reasons why people decide to take a car title loan, but typically the main driver is due to an unexpected expense that needs to be paid for immediately. While car title loans can be a great option in some situations, it's important to understand all of the facts and fees before borrowing money.