Tutors are a great way to help your kids catch up in school, stay ahead of the game, and to further their education. Due to coronavirus many schools across the world have had to close which has had a profound effect on education. With this in mind, you might want to consider using a tutor to help your child catch up on lost time or to homeschool them.
Here are 6 useful tips to help you find affordable and experienced tutors for your kids.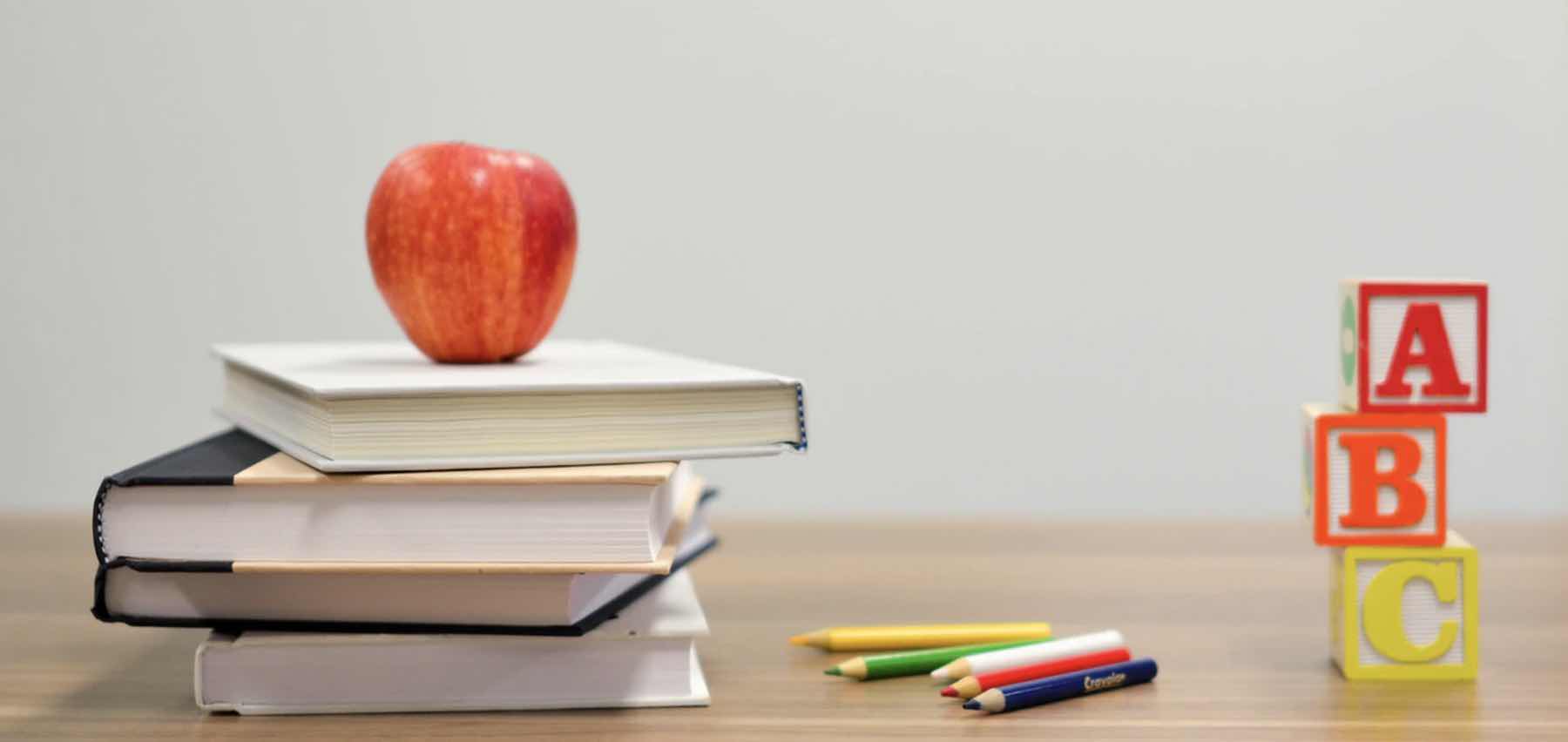 1.   Use an Agency
If you want reliable tuition but you aren't sure of where to start, then you should consider checking out an agency. The benefit of using an agency is that you have access to a whole database of different tutors for all subjects imaginable. Instead of asking friends and family for recommendations, use a tuition agency that can provide an efficient and effective tuition matching service. This way the agency does all the hard work for you and if you still decide you do not like one tutor then they will happily provide you with another.
2.   Check Out Their Qualifications
One of the first things you will want to know about a tutor is what qualifications they have. Are they qualified to teach? What is their educational background? And have they completed any relevant training courses? It is important to find out these details early on to avoid you wasting time on a tutor who is not qualified to meet the needs of your child. For instance, if you have a child with special educational needs then you will want a tutor who is qualified in this area.
3.   What Is Their Expertise?
Next up you will need to find out what their expertise is, for instance, are they a maths teacher? Do they tutor other subjects or focus on just one? If you want a tutor specifically to help your child in science then you probably don't need to hire a tutor who does a little bit of everything.
4.   What Experience Do They Have?
You could have the smartest person in the world offer to tutor your child but if they have never worked with children or have had no experience with tutoring then they are unlikely to do a very good job. Just because someone has the expertise does not mean they have the means to be a good tutor. You need qualities such as patience and empathy to be able to work effectively with children.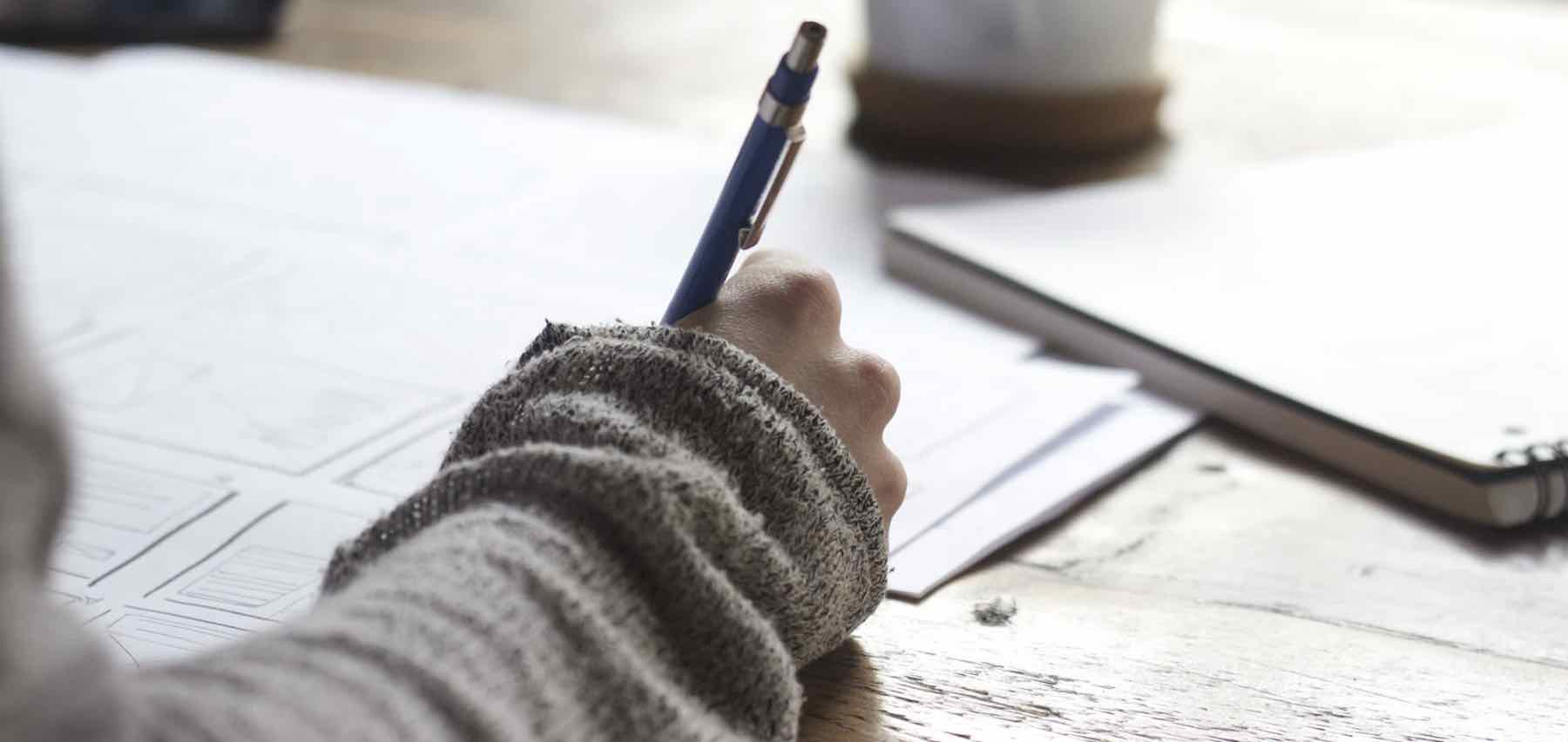 5.   Is Their Personality Compatible With Your Child?
This point is often overlooked, however, the personality of your tutor is very important. How well your child connects and responds to them will be dependent on the nature of their personality. Learning is a social activity and if the relationship between your child and the tutor doesn't seem to be working then you should look for someone else.
6.   Consider Pricing
Before settling on a private tutor you should work at how much you can afford and spend per month on tutoring. Have a realistic budget in mind before searching through databases so you don't waste time looking at tutors who cost too much.
Hiring a tutor for your child can be a daunting idea at first, but if you take it step by step you will see how simple it can be. If it doesn't work the first time, then thankfully there are plenty of other options for you to access.