There is barely a business transaction between two people if there's no formal or informal agreement. From the book merchant you patronized some days ago to the beauty product shop you visited, an agreement was made. You agreed on the price of the product and the quantity or type of the product.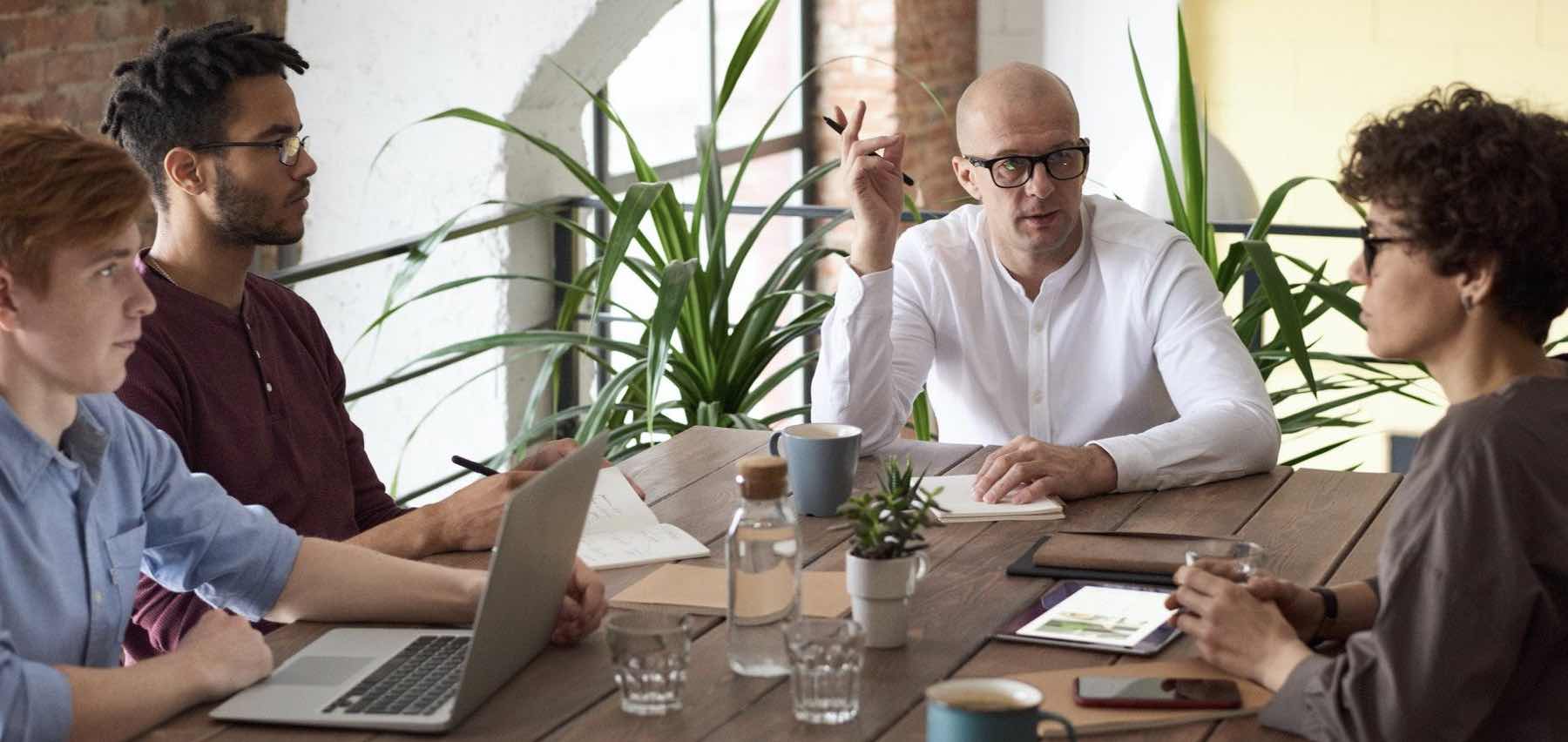 Coming up with a business agreement or contract is a safe way to do business as it establishes an agreement between you as the buyer to your seller or you as the seller to your buyer. They also have legal backing only if they are written documents signed by two consenting parties against mere words of mouth, which can be upheld in a court of law. You could decide to take it a little bit further by getting an attorney to come up with the agreement.
Considering how valuable agreements are in business and how profit-making partnerships are dependent on them, you'd learn in this article simple tips that would help you come up with efficient business arrangements.  Check them out below.
1.   State Out Each Other's Stakes in The Agreement
For a business agreement to be efficient, it should include what stake each party is bringing to the table. The asset, service, or amount should be clearly stated and agreed on. This goes beyond financial input; it should also include the time, resources, or efforts that you and your partner would put into the business. If there is a loss, it needs to also be stated how you both would share in it and contribute to get the business running again.
2.   Manage Your Agreement
When coming up with a business agreement, the process is not always easy. You need to pay attention to developments that may take more of your time before you begin through proper planning. Contract Hound is a smart contract management software that can help you plan effectively and help the business thrive.
From the creation up to the renewal of a business agreement, you need the right hands to manage the contract between you and your business partner. You can do this through effective contract management software that can manage the entire lifecycle of your contract.
3.   You Should State The Conditions Than Can Terminate The Contract
You should never forget to do this when creating a business agreement. Clearly spell out any form of action that would make the agreement null and void. This is important because it helps put your expectations of the business agreement in check.
If one party starts taking actions that may jeopardize the business, you may terminate the contract. However, this becomes difficult to do if you didn't state deal-breakers before the agreement was signed. Also, find out what the law backing up your contract would require to end the contract. This would make the end of the contract equally legal.
4.   Put It On Paper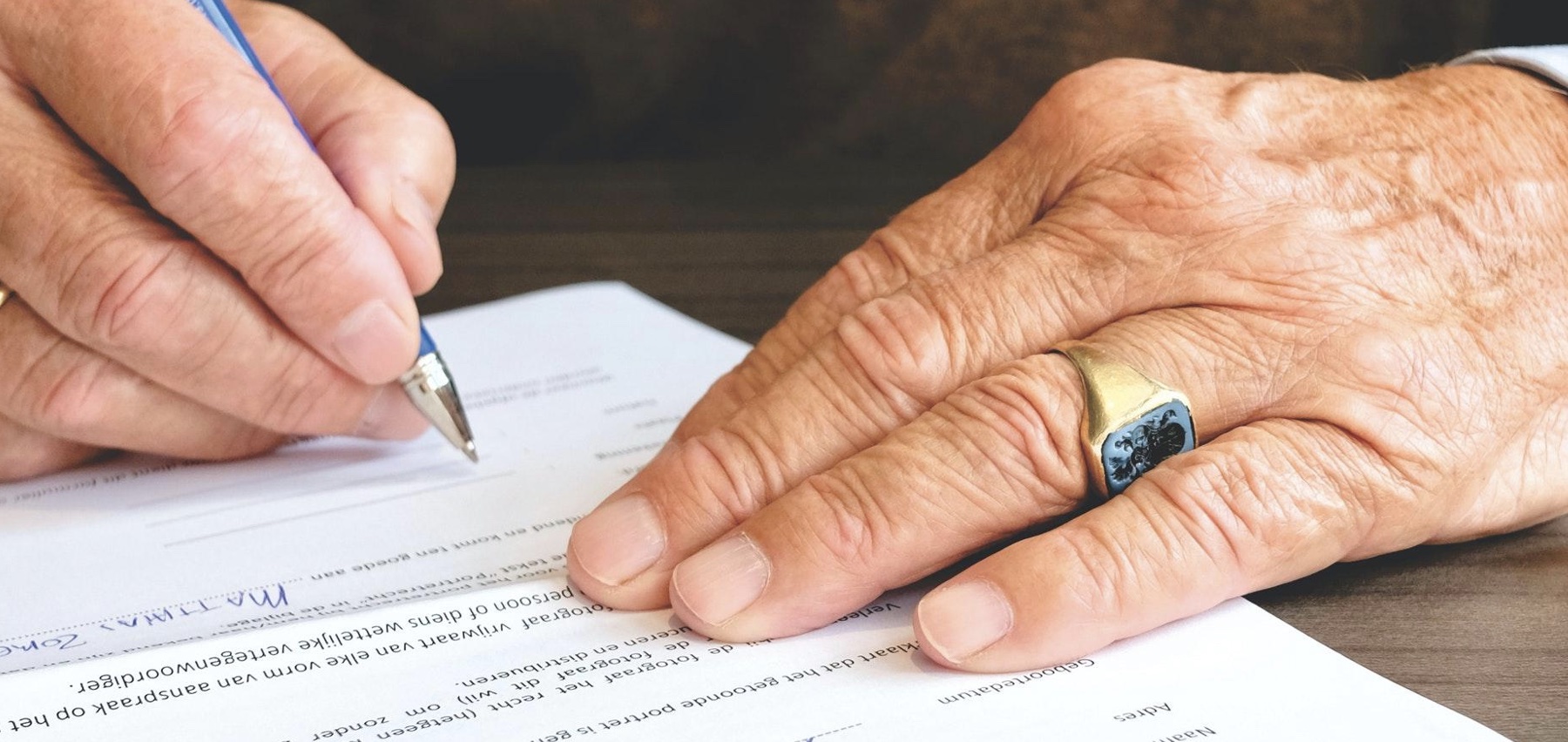 Agreements made by words of mouth may not be as binding as the one that is put in writing especially if it's not recorded. Get all the necessary signatures that would further bind and authenticate the contract. This would make it easy to take legal actions if need be.
It is also helpful when you need financial help, such as a loan from lending companies. Putting your contract in writing would help give you legal backing on each other's obligations or agreements in case things go south. Even if the law says it is unnecessary (that rarely ever happens), you should still put it in writing. You never can tell when you need it.
5.   Determine Your Profits
The goal of every business is to make profits. It is essential to note the profit margin in the business. Also to be included in the percentage that would be invested back in the business. This would reduce the possibility of friction between you and your partner.
It is quite common for businesses to dissolve because of profit-sharing issues. When creating an agreement, ensure you both agree and indicate the percentage profit you're both entitled to. Are you considering employing people? Make sure it's part of the agreement, including how much you intend to pay an employee and if the employment is permanent or contractual.
These tips would keep you aloof from any possible surprises in your business. They would help you manage expectations in your business. While entering into a partnership with someone else can be productive, you can end up regretting it if not well managed.  You should make effective business agreements to thrive in your partnerships.