It is said that college is the best time of one's life and most evidence confirms it. It is definitely an exciting time where you have so many possibilities ahead of you.
College is a thrilling time when most people leave the house and live on their own. It can be both glorious and devastating because alongside those opportunities come challenges.
Successfully completing a college program is easier said than done. There will be obstacles to be overcome some of which will be minor and some significant.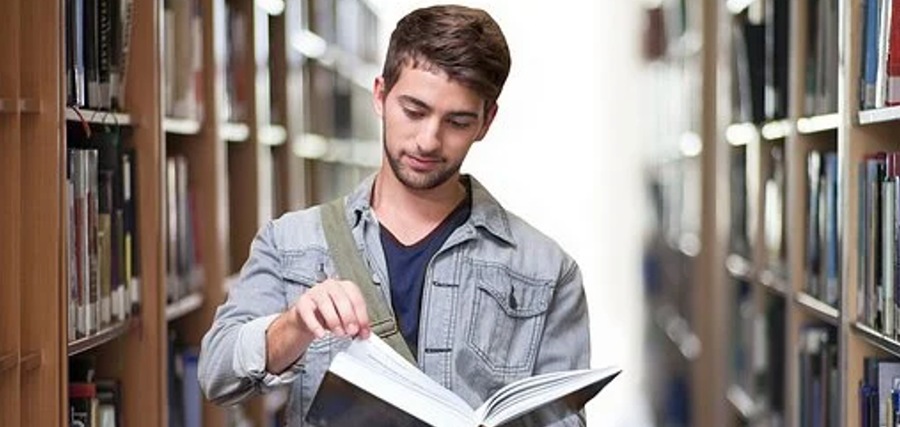 The following are some tips to help you prepare for college and the challenges that come along with it:
1.   Get Your Priorities Straight
First and foremost, you will have to ensure that you have your priorities right if you are going to have any chance of overcoming the challenges of college. If you know what you have to do, it becomes much easier to do it. Your studies will be the most crucial thing to focus on in college and most of your effort should be directed towards them. There are other things that your course will include that you should also give priority above all else while in college for example internships.
There will also be extra-curricular activities that you may enjoy or may be the reason you are in college. An example is if you are on an athletic scholarship. If you know what your priorities are in college, there is little chance of being overcome by distractions or any other challenge that comes your way.
2.   Learn About College
Another thing you can do to prepare for college is to learn as much about it as you can. Knowledge is power and it will give you the power to overcome challenges you will meet in college.
You should learn about what is involved in a typical college experience. Learn about what else you can do other than your studies. You should also study the basic operations of a college or university.
You should specifically learn about the college you will be attending as there are many differences between colleges. The more you know, the better you will be equipped to handle problems arising in college.
3.   Positive Attitude
There are few things as important in life as a positive attitude. If you want to prepare for and succeed in college, then you should develop a positive attitude.
It is often difficult to see the brighter side of things. Whether you are enrolled for a medicine degree program or an IB Diploma Programme, having a positive attitude will help you be more successful. It will definitely help you meet and overcome the challenges of college.
Therefore, before going to college, develop a habit of seeing the positive side of things. It may take some time and effort, but it will be worth it in the end.
4.   Get Help
One of the best ways to prepare for college is to learn from others who have been there. You should consult as many people as you can about their college experiences to find out what you can learn from them. If you want to do something specific in college, find someone who has already done it or someone in a college community such as a fraternity. For example, if you will be playing a sport, speaking to the coach will be quite illuminating.
You should get help from those who have gone to the same university, completed the same course you are doing and the college's staff among others. It will not be possible to consult all of them so narrow it down to those you find most helpful.
Your parents will also be the most helpful people when preparing for college and they will probably do it as opposed to others you might ask for help. You will need help to prepare for an experience as challenging as going to college.
5.   Be Open-Minded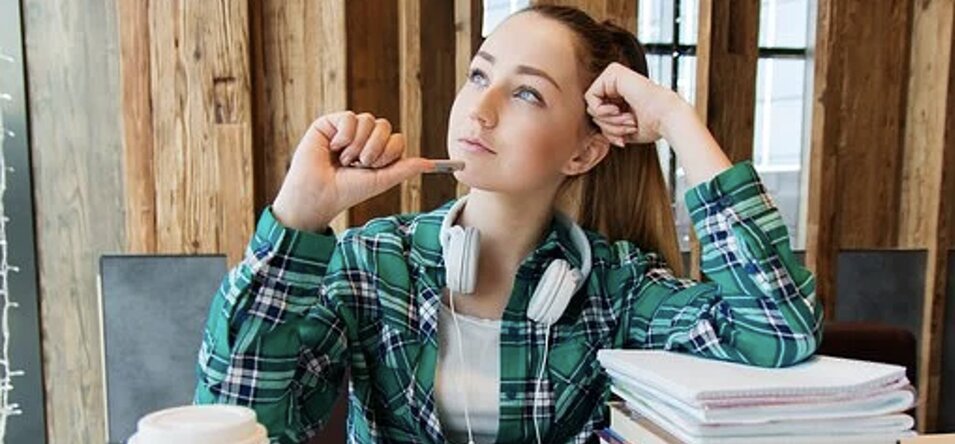 If you want to successfully meet the challenges of college, you will need to have an open mind. What has worked for you in the past may not work for you any longer.
It is a different experience than any you have had before, so it will need creative solutions to problems. You should be willing to try new things and have new experiences in college. It will help you to have a much better chance of overcoming obstacles. Open-mindedness will make your campus experience a truly thrilling one.
There is much you can do to prepare yourself for college. There is more you can do to prepare for the challenges you will meet. If you can use the tips above, then you should enter the gates of campus with courage and hope. It will be up to you whether you have a terrific or horrid time at the institution.