If you are interested in making money from home, without being tied to a schedule and being able to do it with a minimal amount of investment of money, not your time, then online trading might be the way for you.
If you have ever heard of Warren Buffet, you'll know that he is one of the richest people on the planet, and he made his fortune by investing in stocks. However, back in the day when Warren Buffet was building his empire, things were very different. You had to physically go to stock exchanges, to banks, and everything was done by hand on paper.
Things have come a long way since then, and today you are blessed to be living in a digital era where everything can be done online, from wherever you are, whenever you want. Whether it is opening a bank account, finding a brokerage, or researching what you should start investing in, you can do it all from the convenience of your home, and that too completely for free.
However, if you are looking to make this a viable long-term vocation, your best choice would be to move to paid services as soon as you can. While free services are great, they are very limited in functionality when compared to paid ones and the kind of quality and security you get through a paid service cannot be matched by a free counterpart.
Your first stop in your investment career is choosing the right platform, so here is some advice from the pros to help you choose a suitable partner.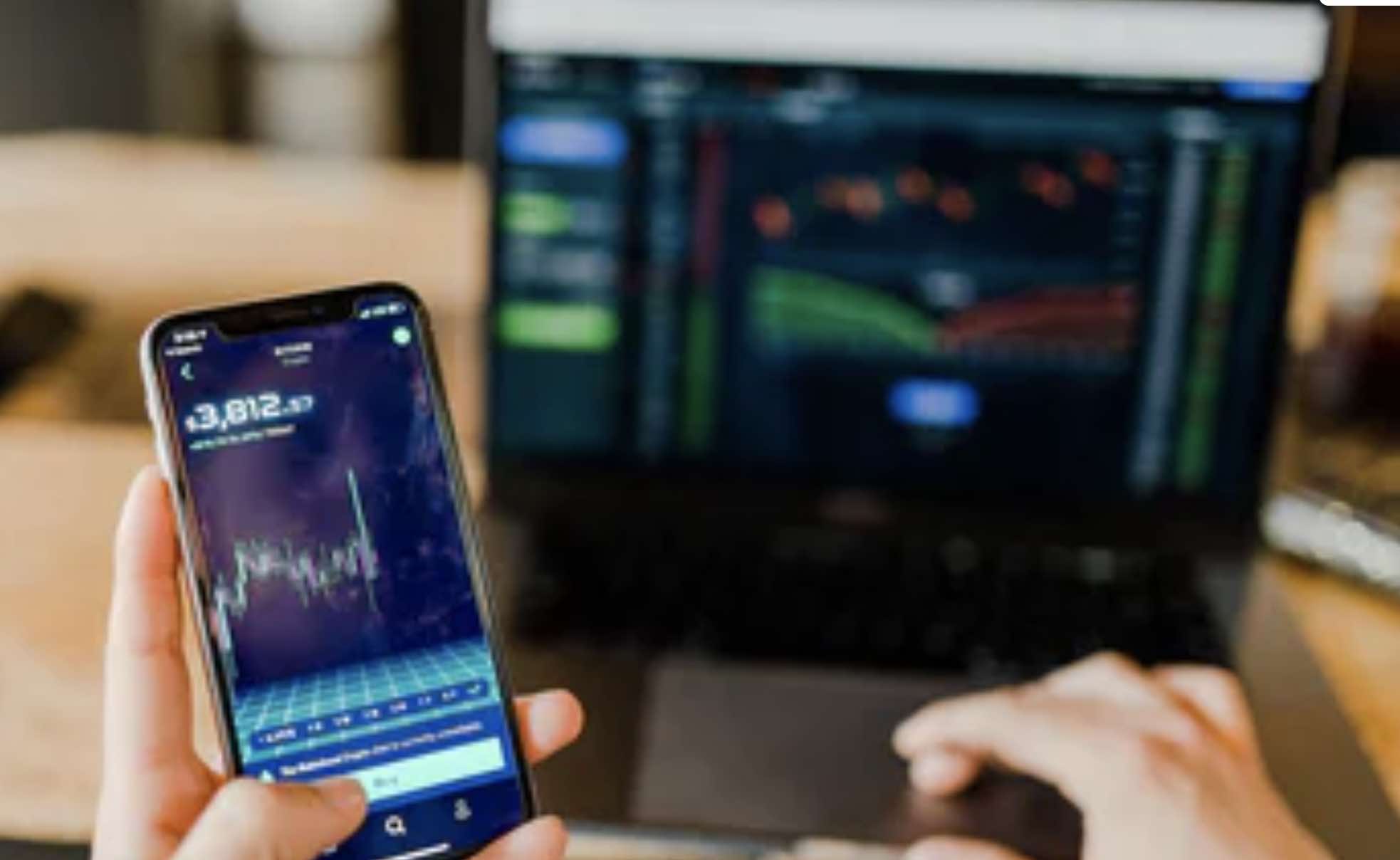 1.  Asset
When it comes to investing, whether that is on a stock exchange, a hedge fund, or any other kind of investment portal, you need to focus on what you are interested in. In terms of the asset that you are going to be trading, there is a lot of variety and a huge global selection that you can choose from. Through your platform, you could choose to trade stocks, commodities, forex, and a plethora of other assets. In fact, through online trading, you could be trading everyday goods such as rice, sugar, coffee, or oil. While you won't have to set up a shop to trade these commodities, you can do it all virtually through your platform without ever getting your hands dirty. What's important is that you know the commodity you are trading and you understand how the market for that good behaves.
2.  Market
Just like selling physical goods through a brick-and-mortar store, when trading assets online, you have the option to trade in various markets. The big benefit of trading online is that you have access to markets all over the globe. If you are in Asia, you could choose to trade through your Singapore brokers for items in the Singaporean market. However, there are also some options that are traded globally that you could invest in through a platform that supports that asset. When selecting a broker, you want to make sure that they are operational in the physical market you want to participate in and that they service the asset you are interested in investing in.
3.  Services
When you work with a brokerage or through an online trading platform, this service provider is far more than just a medium to connect you to the market. Depending on the asset you are looking to trade and the market that you want to trade-in, your brokerage platform could help you out in several ways. Traditionally, brokers provide some basic services which include consultation, portfolio management, and account handling. However, with the rise of micro-investing, oftentimes your brokerage can simply connect you to the market and you can have full control over how you trade. While this might sound enticing as it is a much cheaper account option, it's often not the best way to go, especially for a newbie. There is a reason why seasoned investors hire the best brokers and pay a premium for their consultation services. The more information you have, the better decisions you will make.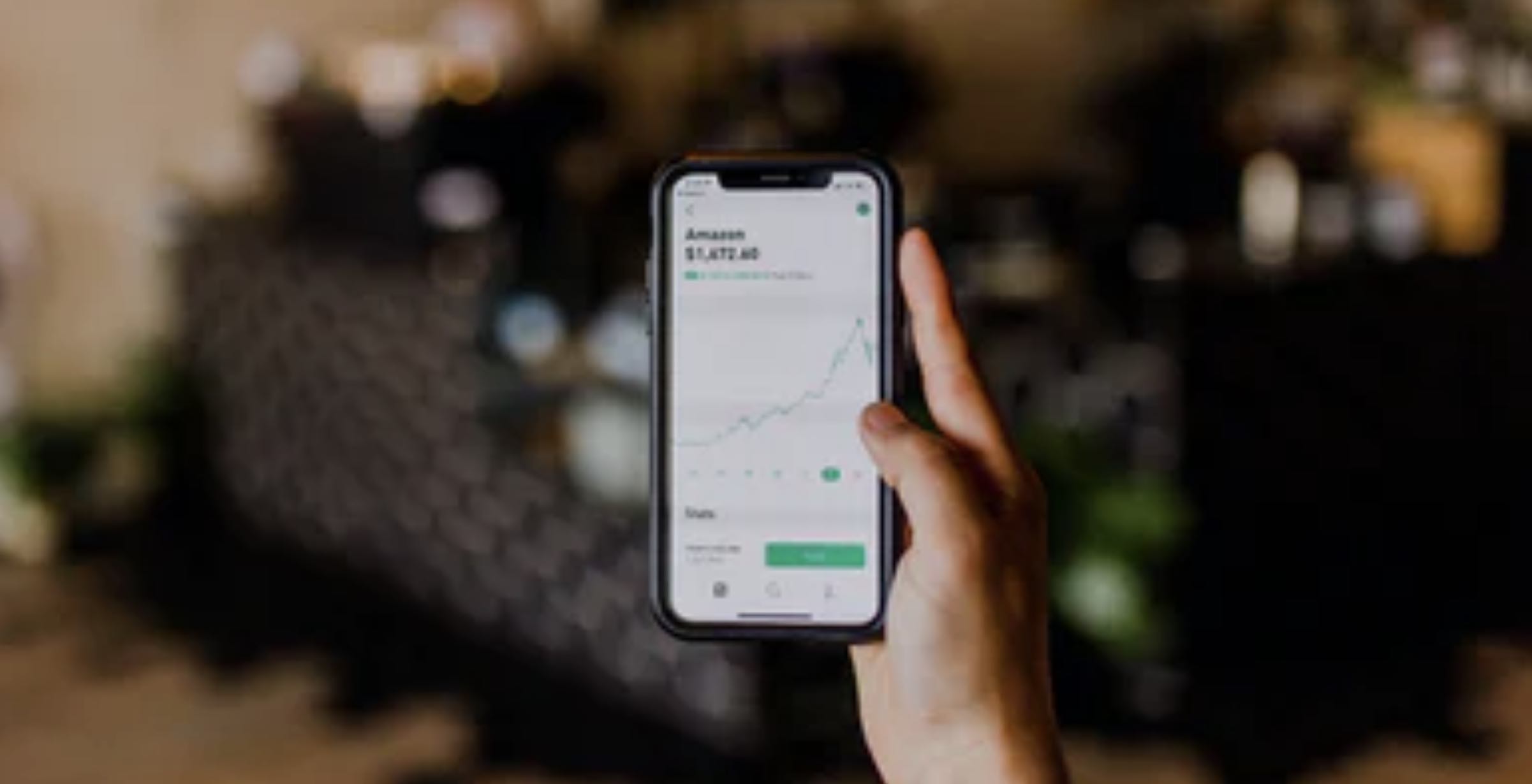 It's also important to keep in mind that while investing and trading is a fantastic career path with the potential to move you to the billionaire category, it is by no means a get-rich-quick scheme. It took Warren Buffet decades to build his multi-billion dollar portfolio and he still works several hours a day, every day. He still works incredibly hard to keep his business growing and he has seen his shares of losses. It's not always going to be a win, but if you can stick to trading long enough and learn the ropes, there is no doubt that this can be the best decision you make in your life.