Exercising regularly has many mental and physical benefits. One of these benefits is boosting the immune system, which is much needed while we are trying to make it through the Covid-19 pandemic that has hit the world like a hurricane and changed our perspectives and life as we know it. However, people have started to pay more attention to the different ways that can help them boost their immune system and lift their mood. Moreover, many people are interested in taking up the career of fitness training for its many benefits like flexible schedules, helping others, and that their job is actually to work out too! But many are kind of clueless about what it takes to pursue this amazing career. If you are thinking about working as a personal trainer, start with online personal trainer certification courses so that you are ready to teach and then read on, as we will tell you about 3 important things you should know about becoming a personal trainer.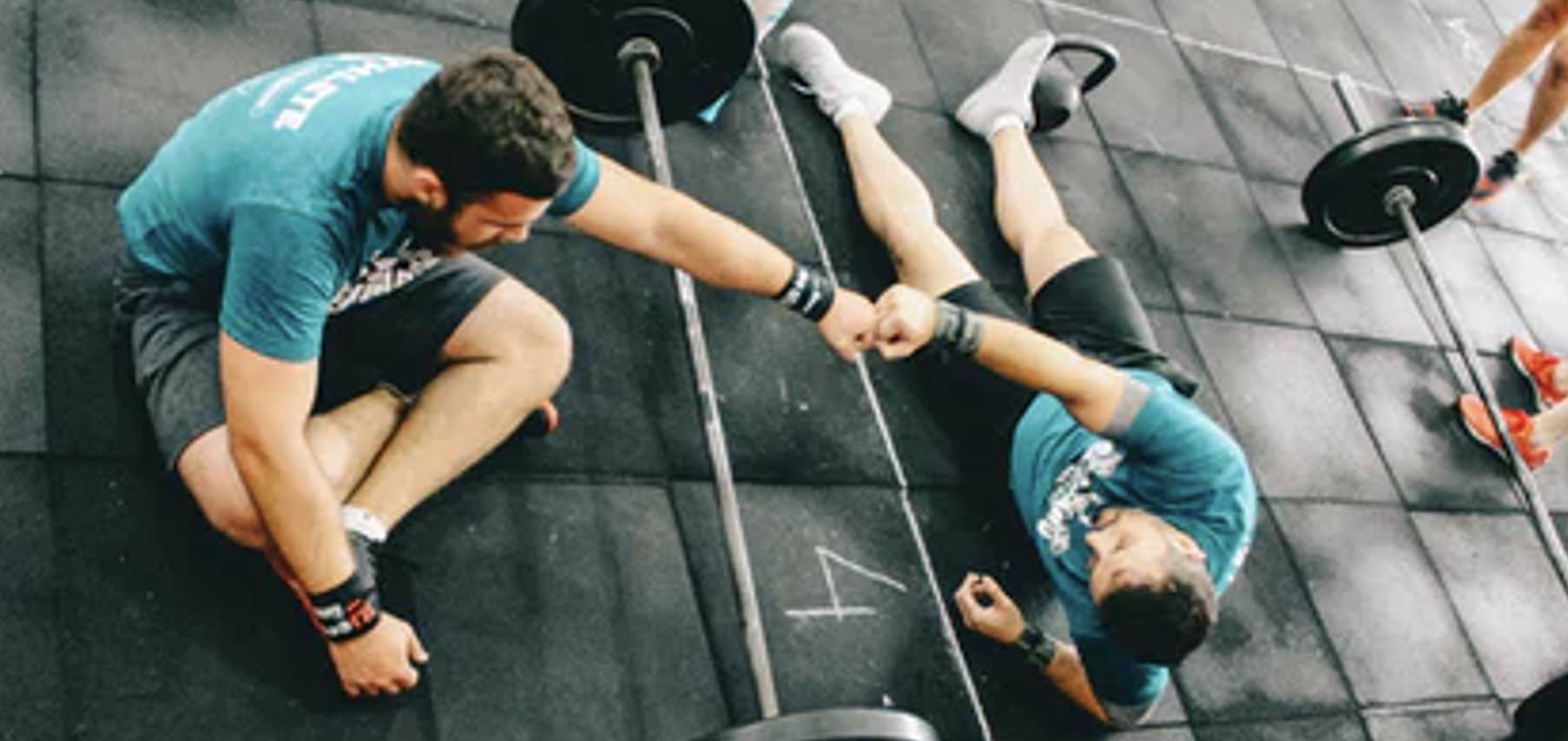 1.You Need to Attract Clients
In order to grow your number of clients, you need to find out ways to attract them. There are many ways, for example, you can conduct free endurance, strength, and fitness assessments to the members of the gym you work at. Another easy way to get the attention of potential clients is by simply helping them while they are working out in the gym by correcting their posture and showing them how to perform the exercise correctly, and offering some general advice. However, if you want to become an online personal trainer, you need to come up with innovative marketing strategies to attract more clients. Utilizing any of the different social media platforms is one of the best ways to advertise your service, whether you are an online or in-person personal trainer. Creating an account on a few of the most powerful social media platforms and posting daily stories and videos will definitely help you increase the number of clients you get. Moreover, leaving a good impression on current clients and making a difference in their lives is one of the best ways to get the attention of more people as they will leave good reviews on your social media pages and tell their friends and family members about you.
2.Legal Issues
There are a few legal issues that you need to be aware of. First, if you are not on a gym's payroll, most probably you will need an accountant to take care of your taxes and insurance. You can search for the average salary of a personal trainer in your city, and check the corresponding taxes. It's extremely important that you show that you are a credible trainer, and the best way to do this is to get certified. According to this personal training certification guide, there are a number of certifications available when it comes to being a personal trainer, and it's important that you do a bit of research to narrow down what suits you best. What you put in when it comes to time and money to become a certified professional trainer will benefit you greatly as you take this on as a career move. You also need to know that you might be qualified for the liability insurance of a personal trainer. To avoid getting yourself into legal trouble and keep a good reputation, keeping ethical boundaries between you and your client is of utmost importance, especially if they are children. You need to be very careful about your actions and words. If your client, by any chance, feels uncomfortable about a touch or about something that you say, they can file a case against you.
3.It Is Fun But Not Stress-Free
Definitely, this is a fun job and for many people, better than a desk job. However, it is not stress-free! If you work at a gym, most probably you will have to achieve a specific number of sessions to keep your job, which means there is a target to fulfill at the end of each month. Moreover, most probably your clients will open up to you and tell you about their problems and frustrations in life, so if you are a sensitive person who picks up on other people's energies and feelings and absorbs them, you will get affected. Therefore, you need to train yourself to listen to these problems empathetically so that all of these negative energies don't get to you.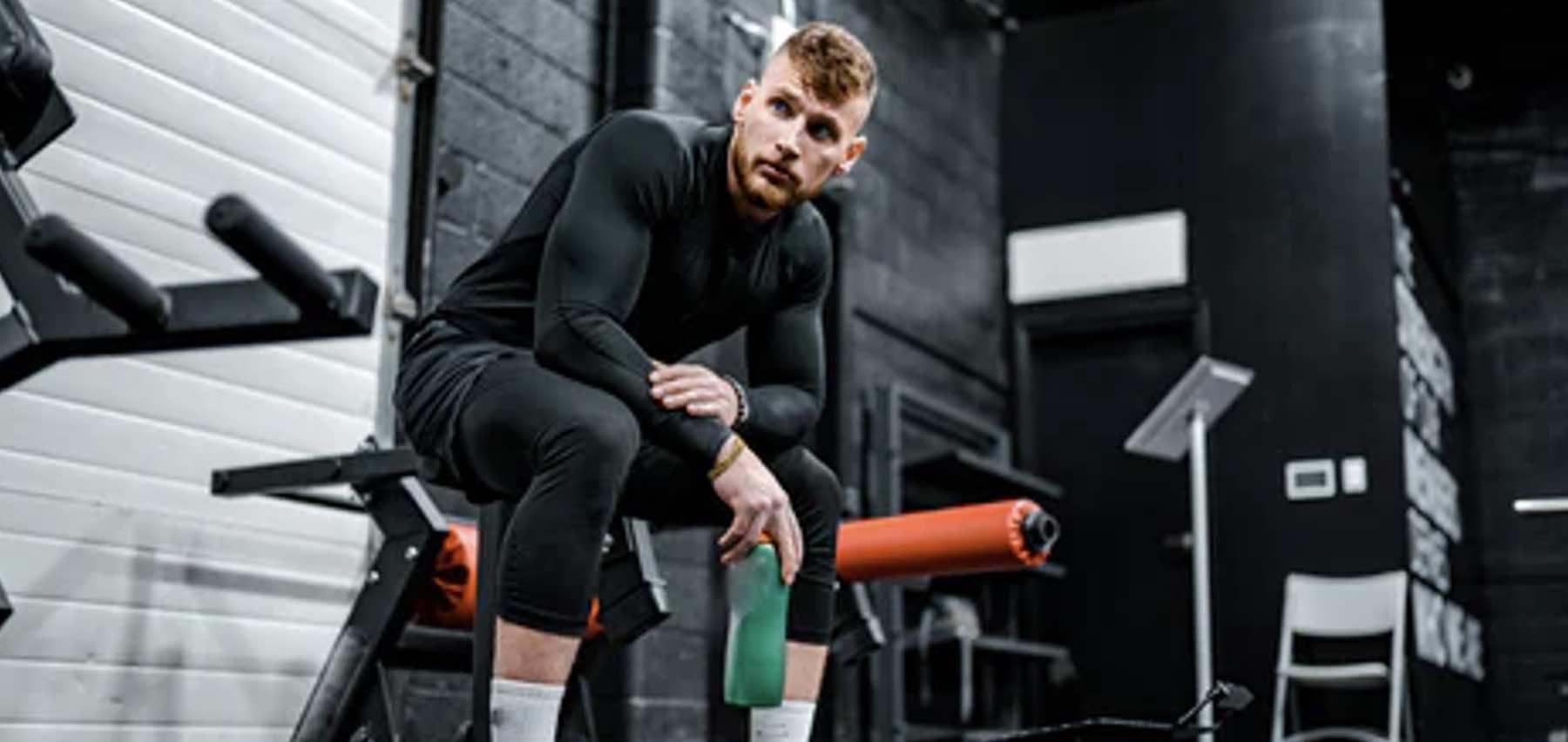 Becoming a personal trainer has many benefits, including the perk of getting to go to the gym for free! Moreover, you get to help people feel better about themselves and look fit. Your role will not stop at planning workouts and exercises, as your clients will depend on you on knowing what they are supposed to eat to make the most out of their training sessions, as you will study nutrition to get certified. Pursuing a career of personal training is very rewarding if you properly prepare yourself for it by studying hard and keeping it professional.