The concept of shopping has undergone a sea change with the evolution of online shopping that has made life much easier for online shopaholics. It has become way convenient to shop for all your favorite stuff as well as your needs simply with the click of a button. However, on the flip side, online shopping can break your bank because it is very easy to go overboard when you are shopping on the web. If you are a salaried person it means that you can spend only a limited amount for your digital shopping needs. Being an online shopper requires you to be prudent about the money that you are spending or else you may end up burning holes in your pocket. Here we are with a few useful tips on how to help digital shopaholics save money from their pay packet every month.
Create a Budget
This is perhaps the most important step when you have to save. It does not matter what your salary is, you have to start by preparing a budget. Create provisions for rent, phone bills, transportation, entertainment, shopping etc. so that you know how much you can exactly spend on these heads.
Create Two Savings Accounts
If you are in Singapore and you are planning to save, the best way to go about it is to create two separate accounts, one to save and the other to spend. Make sure that you do not spend your savings in daily expenditure.
Keep aside a fixed sum every month for Shopping
Set aside an amount for shopping on your pay day. This is especially true for digital shopaholics. By doing so you know how much you can spend in a month and not go overboard with the shopping no matter what it is. Also if you make use of Lazada Promo Code while shopping from this online portal, you can buy the best of stuff at unimaginable prices.
Shop during the Great Singapore Sale
It is indeed worthwhile to wait for the Great Singapore Sale that hits stores in the month of June every year. Whether it is garments, lifestyle goods or even groceries, you can get some truly money saving deals during this period. Make a list of things you need and get them at incredibly low prices. With coupons from Paylesser Singapore, you can get mind blowing deals on your purchases during this month long shopping bonanza.
Opt for Coupons
When you are shopping on a budget, it is always beneficial to be on the lookout for money saving coupons no matter what you want to buy. Right from garments, accessories, holidays to dining, Singaporeans can save a great deal with these coupons. Paylesser is a well-known coupon website gives free coupons for online shopping, allowing you to shop at lower prices and get great deals. They are one of the largest coupon and voucher aggregator worldwide across twenty countries including Singapore.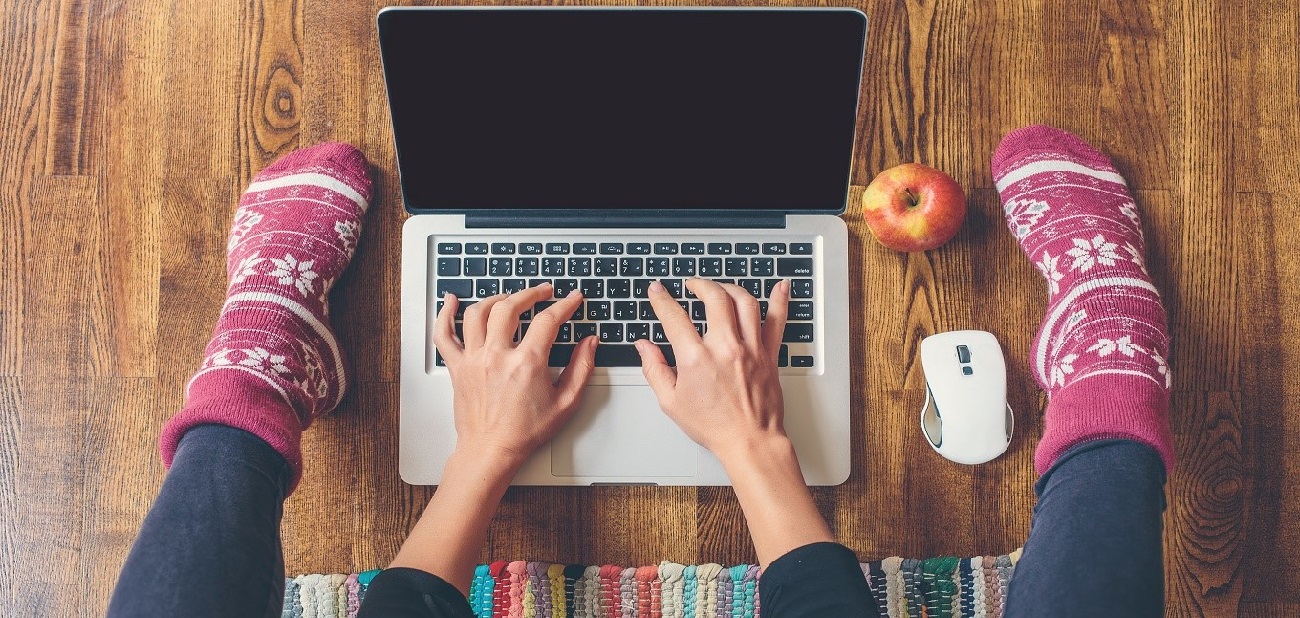 Sign up for Emails
While you are in Singapore, you can sign up for emails from leading online stores and stay abreast of their special deals and discounts. Sometimes these offers are exclusively for those who sign up for newsletters and emails. You can look forward to some great discounts and offers from Groupon Singapore.
Lower Credit Limits
Another fantastic way to save while you are in this shopper's paradise is by lowering your credit limit and saving. By doing so, you automatically set a ceiling for your expenses and are most likely to stay in control when you are shopping online.
Install an Expense Tracker App
There are scores of apps that help you keep a track of your expenditure. Make sure you install one in your smart device. By doing so you are constantly aware of how much you are spending on which account. Maintaining an expense journal is also very helpful when you are trying to keep your expenses in check.
Also don't opt for bulk buys and deals like 'Buy 3 Get 1 Free' because you end up spending more with things you may not need. Make use of social networking to stay updated with deals and discounts if you wish to save while shopping. Be on the lookout for FREE Shipping as you can save there as well. Always compare the prices of real time stores and online stores to get the best deals. If you have to shop, shop smart so that you get your penny's worth.