1/ You're not sure of the directions
Singapore is small, but not that small. While it's easy to always drive to the same place like your office or home, the problem is that you sometimes have to go to weird places like Burnfoot Terrace and Kampung Kayu Road to visit a lonely cousin, or just for the heck of it.
Google Maps is excellent.. when it works.
The popular app does actually work most of the time, except that it occasionally leads you in circles and gives you unclear instructions that make you wonder if it means the leftmost left lane or the middle left lane (Balestier and Bendemeer, I'm looking at you both).
It also doesn't help when the current hazy weather distorts the GPS signals to your phone. Tunnels are worse, much worse.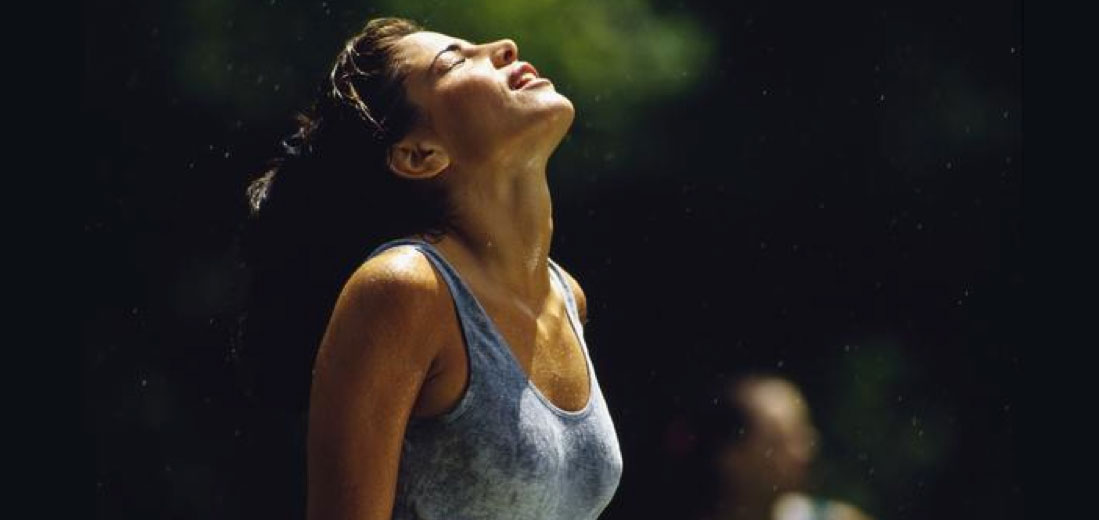 2/ You want to save time
Which of the following is faster?
Drive to your destination in 30 minutes, spend another 20 minutes looking for a parking space far far away, and then walk yet another 15 sweat-inducing minutes to finally meet your friend; or
Be chauffeured and dropped off right next to your friend in 30 minutes.
See reason #3 too.
By the way, do you know that GrabTaxi is the most affordable chauffeured ride in Singapore? It's safe and clean, and the rates are fixed so you know exactly how much you're paying even before you book!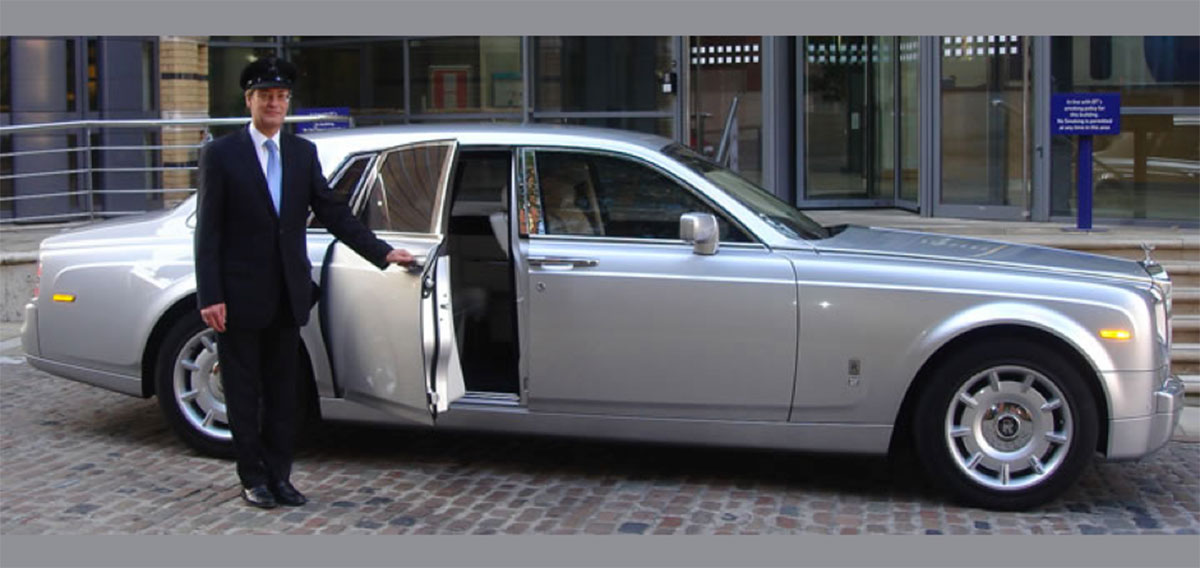 3/ You want to be chauffeured
You know, you miss the days when you can take a nap, day dream, paint your nails or do all these at the same time while en route to your destination.
You wish you don't have to focus on the road, watching out for wandering jaywalkers and hardworking bus lane wardens, while fighting the phone to switch from Facebook back to Google Maps (Warning: do not use the phone while driving).
You want to be chauffeured, and GrabTaxi does just that. If you want a more exquisite ride, GrabCar (Economy) has a fleet comprising BMW, Jaguar, etc.
Follow @GrabTaxiSG on Instagram and Like them on Facebook because they'll be giving you great discounted joy rides to your next destination soon! Look out for their promo codes and enjoy being chauffeured while you take a nap and enjoy the view along the drive.