All civil servants will get a 0.3 month bonus this mid-year.
The "Mid-Year Annual Variable Component" bonus will be paid out in July, according to the PSD press release.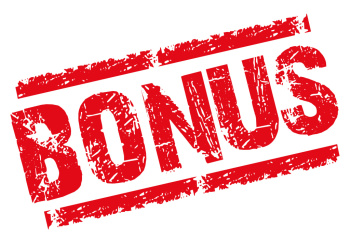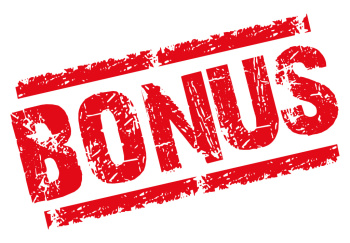 In addition, all Division III and Division IV civil servants will respectively receive salary increments of $30 and $60 on top of their normal annual increments. These increments benefit 5,900 Division III civil servants and 3,600 Division IV civil servants.
Last year (2011), civil servants collected 0.5 month + $250 cash for their mid-year bonus, and 1.75 months for their year-end bonus — a total of 2.25 months + $250 cash.